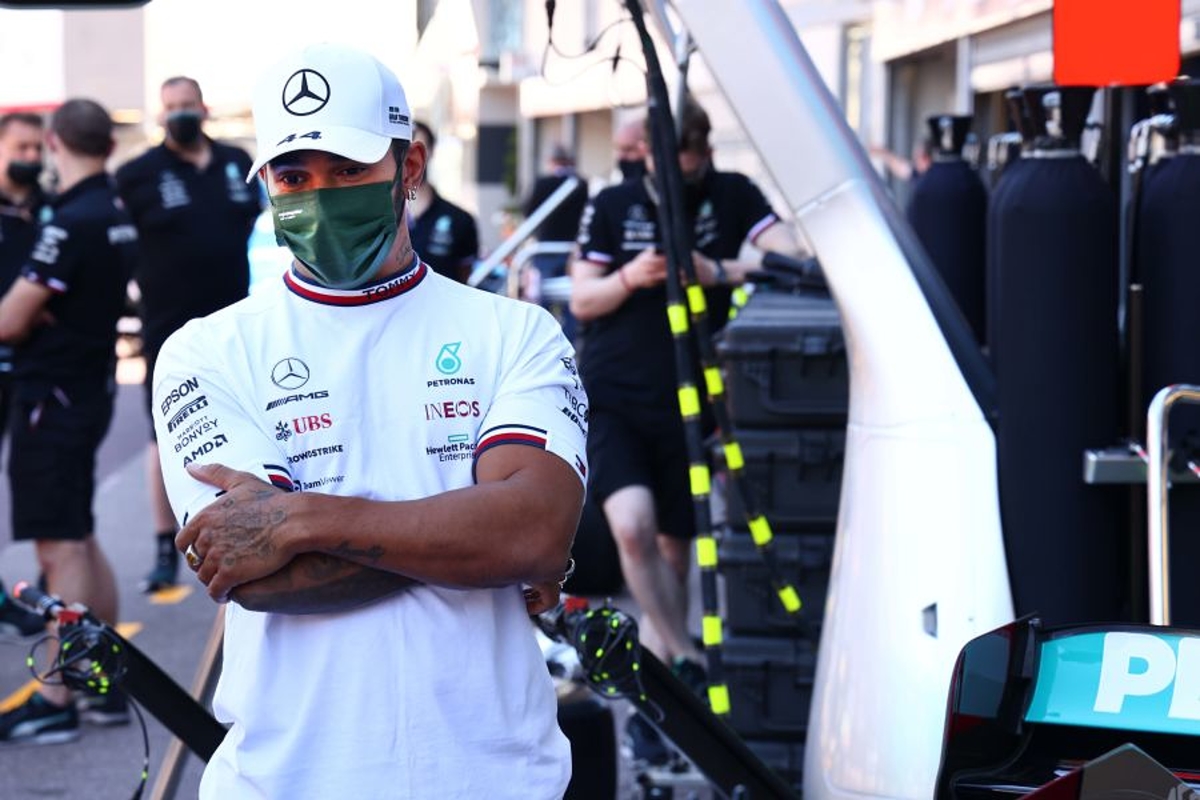 Mercedes admit to making wrong Monaco call over Hamilton
Mercedes admit to making wrong Monaco call over Hamilton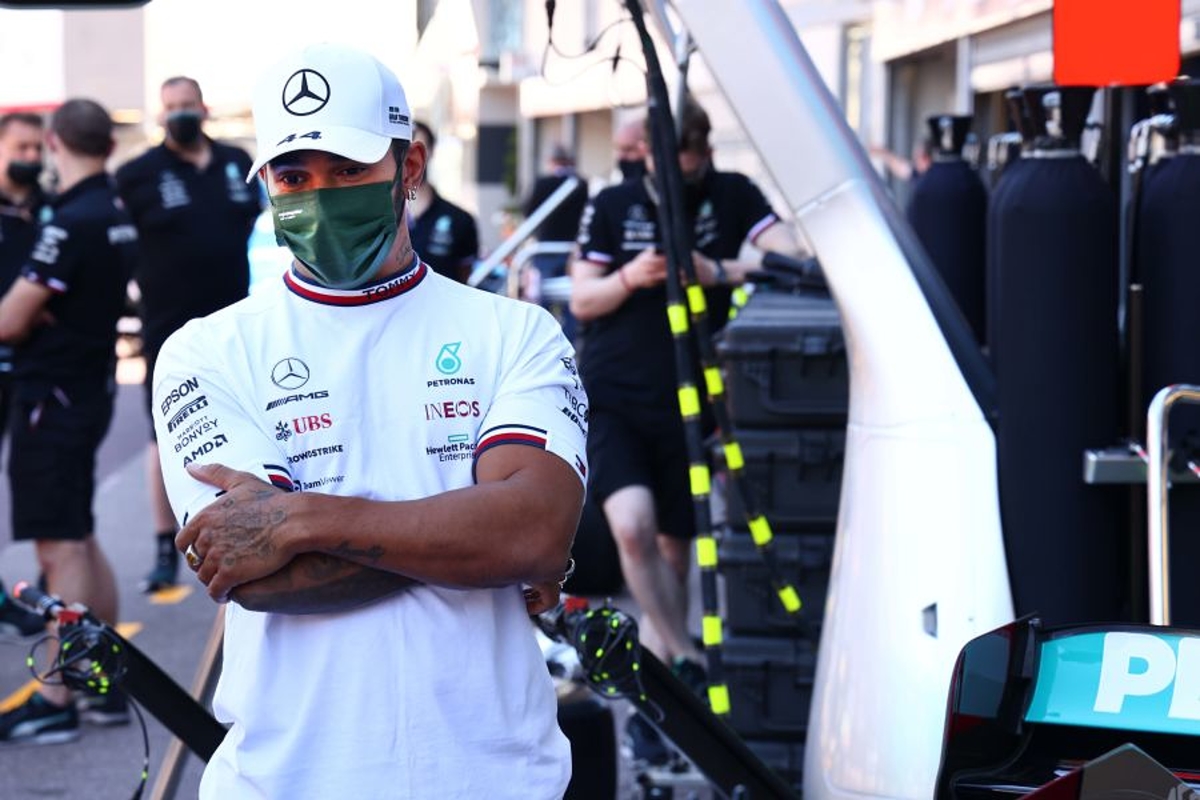 Mercedes technical director James Allison has held his hands up and conceded the team made the wrong call regarding Lewis Hamilton's Monaco Grand Prix strategy.
Hamilton was left exasperated over the team radio when he emerged still behind the AlphaTauri of Pierre Gasly after the only round of pit stops as the Frenchman had previously been a "road blocker" for the opening 30 laps.
The seven-time F1 champion was then left even more exasperated when Sebastian Vettel managed to perform the overcut with Aston Martin, along with Sergio Perez in his Red Bull.
The upshot was that Hamilton finished from the position he started of seventh despite the pre-race retirement of polesitter Charles Leclerc and in-race exit of Mercedes team-mate Valtteri Bottas that should have propelled him up the order.
After seeing Hamilton lose his championship lead to Red Bull's Max Verstappen, Allison said: "I can understand why he is unhappy because effectively we lost a chunk of places with the strategy call we made.
"You come up to the stop, your options are undercut to try and get ahead of the person who is blocking you, or go longer than the person and overcut them.
"It's always a finely balanced call and we picked the wrong one of those two options.
"Lewis still had some rubber left on the tyre for what would have been a few decent laps but the chances are Gasly probably wouldn't have stopped any time soon and our fear was that he was simply going to just stay out there as a road blocker forever.
"We had a window behind where we could do an attempted undercut and unfortunately we weren't able to get enough lap time in our out lap to get past Gasly on the track when he subsequently made his stop to protect against it.
"Then Gasly's pace after the stop was so slow that that effectively allowed Vettel, and in turn Perez, to leapfrog the pair of us."
Mercedes world falls in on them
Mercedes also lost what was a healthy 29-point lead in the constructors' title race to now trail Red Bull by a point going into the next grand prix in Azerbaijan.
Ultimately, it was a marginal call for Mercedes with no guarantee either plan would work.
Allison added: "We didn't have good options either way because it was in Gasly's gift for when he stopped if we wanted to do the overcut.
"We felt that would have been a long way distant and we had to make the undercut stick in order to then stop the world falling on our heads as it did.
"Sadly, by choosing the undercut and not making it work, the world did fall on our heads with the subsequent loss of places to Vettel and Perez."