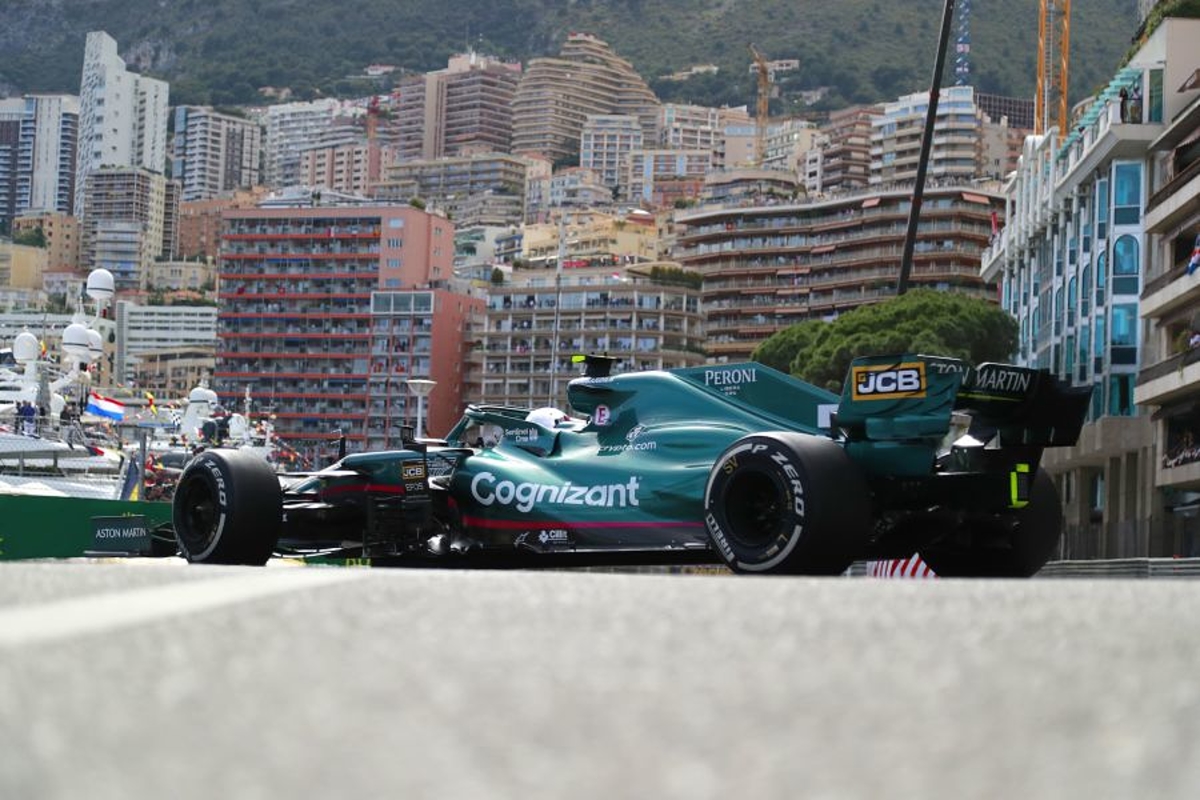 Vettel reveals pit "wobble" caused heart-in-mouth Gasly battle
Vettel reveals pit "wobble" caused heart-in-mouth Gasly battle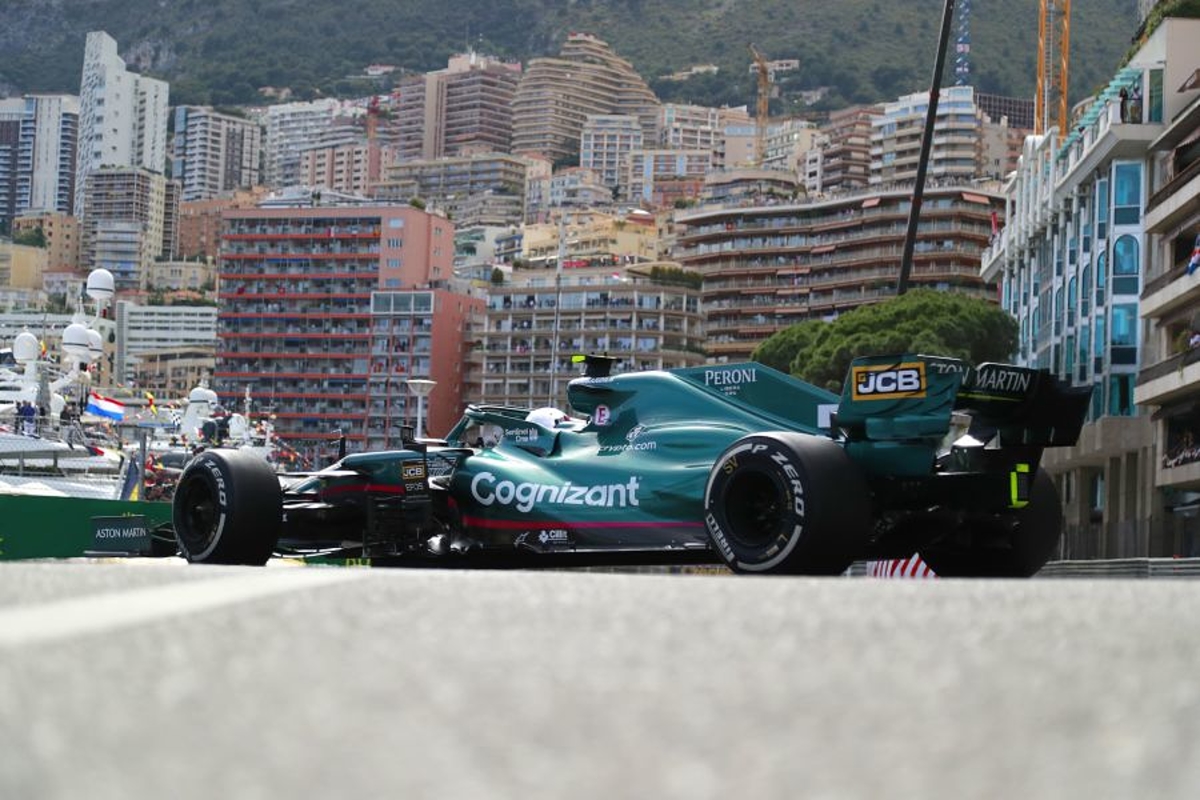 Sebastian Vettel has revealed dropped time through a pit stop "wobble" was to blame for his close proximity to Pierre Gasly when rejoining the Monaco Grand Prix circuit.
Before Lewis Hamilton boxed and sparked the pit lane into a frenzy of action, Pierre Gasly in his AlphaTauri was fifth, the Mercedes driver sixth and Aston Martin's Vettel seventh.
Although Vettel was able to make an overcut work by stopping three laps later than seven-time F1 champion Hamilton, the German had not expected an immediate duel with Gasly up the hill and into Massenet.
"I think we did really well on the first stint on the soft tyre to let the cars go a little bit and then close the gap when it mattered," said Vettel. "We were able even to overcut Lewis and Pierre.
"We had a little bit of a wobble at the stop and it was very close at pit exit with Pierre up the hill. I think both our hearts were beating quite fast but it was an intense race and obviously good to get big points in the end."
Vettel continues his top five Monaco habit
Vettel has finished inside the top five in each of the 11 Monaco Grands Prix in which he has reached the chequered flag, with retirements in 2009 and 2014 the only blots on his almost flawless copybook.
"I like the place," explained the four-time F1 champion. "I knew coming here that we could do something.
"We made it work and to have both cars in the points [team-mate Lance Stroll was eighth] I think is a strong result for us."