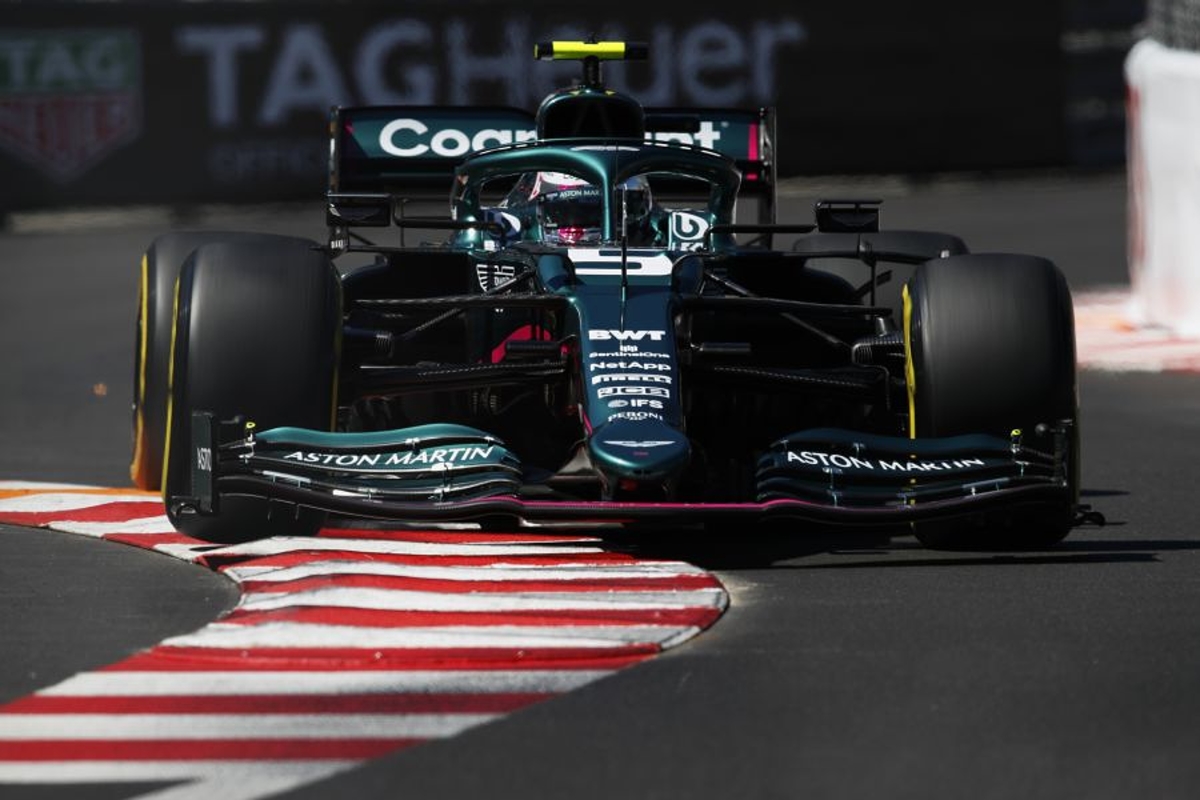 Vettel hoping risky tyre gamble ends Aston Martin points drought
Vettel hoping risky tyre gamble ends Aston Martin points drought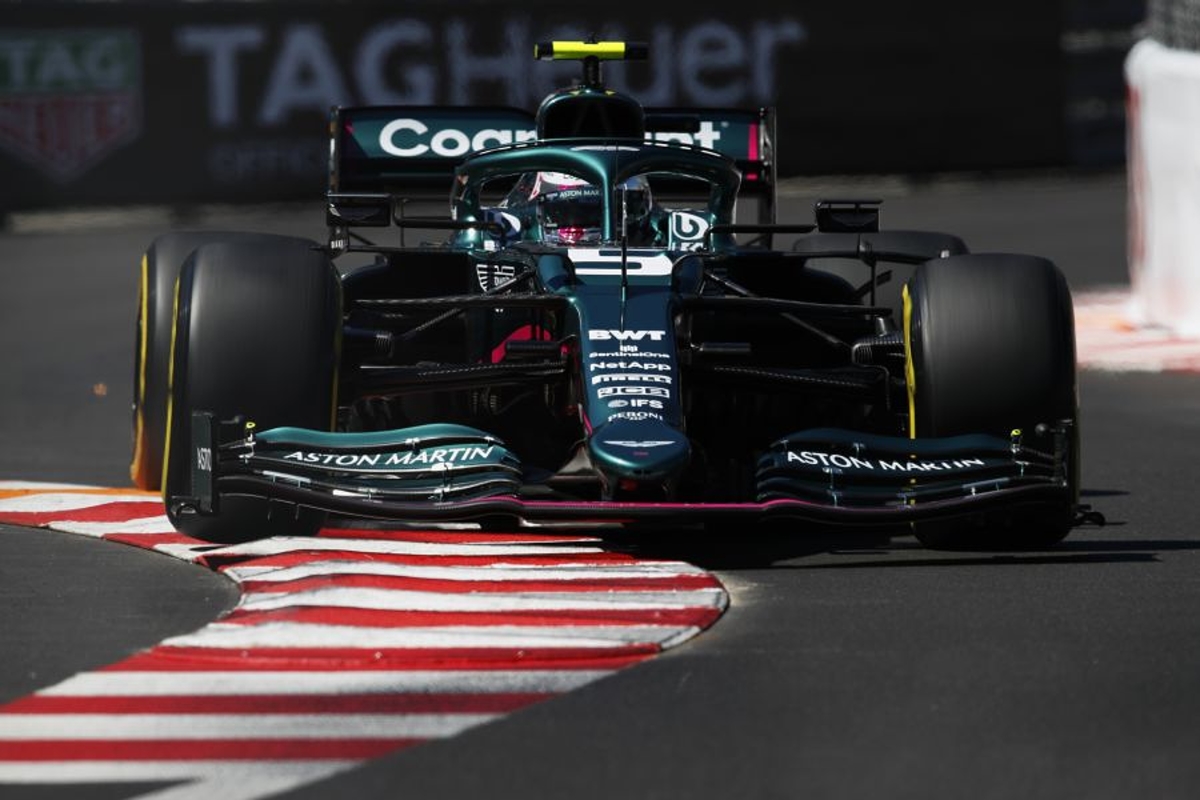 Sebastian Vettel believes he has a "good chance" of finally claiming his first F1 points for Aston Martin in the Monaco Grand Prix following a qualifying tyre gamble.
Vettel secured his best grid slot of eighth since joining the team this year, although a risky Q1 tyre strategy almost backfired as he escaped the session by just 0.018secs.
"We were tight in Q1 but I really wanted that second set of tyres for Q3, which didn't help us in the end but I wanted to have it so I think we can be happy with putting the car in Q3," said Vettel.
"We start in the points. We have a good chance here to stay there, so we will see what happens.
"I felt quite good already on Thursday in free practice and it was about maintaining that feeling, so [it was about] always staying a step ahead."
The qualifying session was stopped early when Charles Leclerc crashed his Ferrari into the barriers, leaving Vettel unable to use the spare set of tyres he had gambled on obtaining.
The four-time champion added: "It's always a bit of an anticlimax if you don't get the second run.
"I think the whole group of Q3 feels probably like that but overall it's a good result for us."