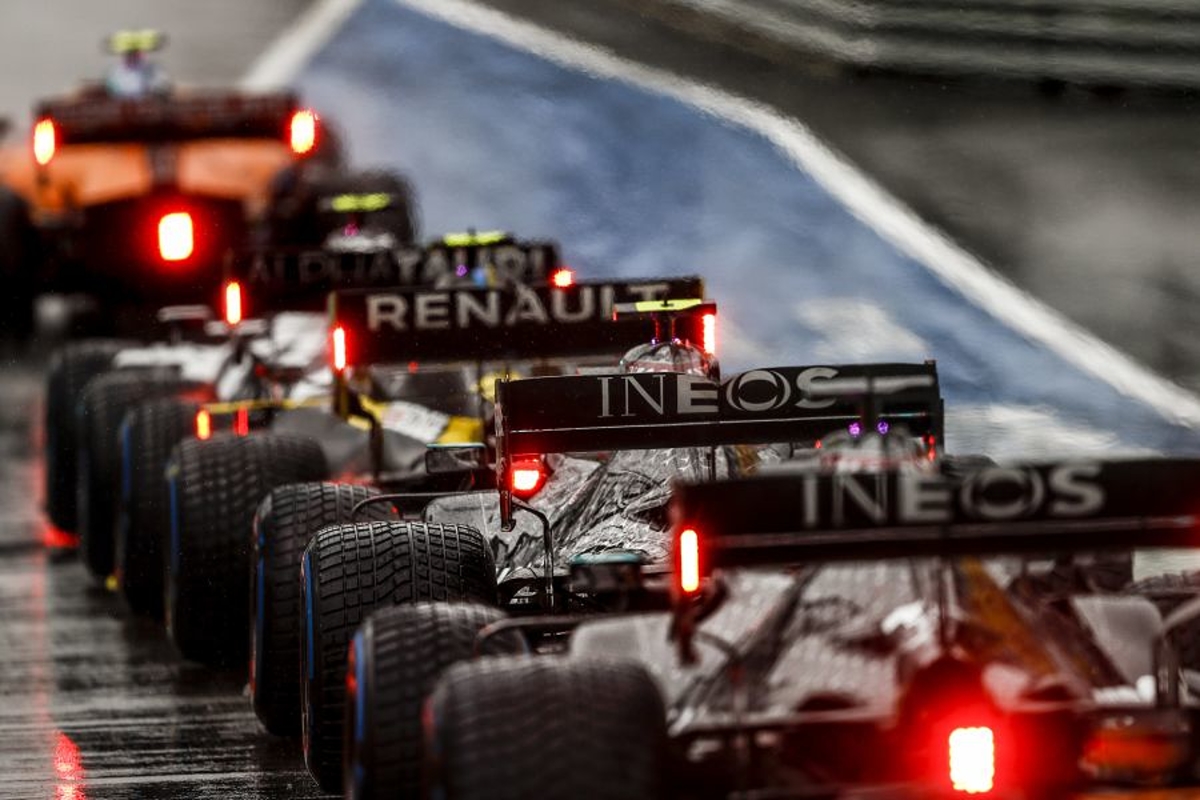 F1 could limit number of races staff can attend
F1 could limit number of races staff can attend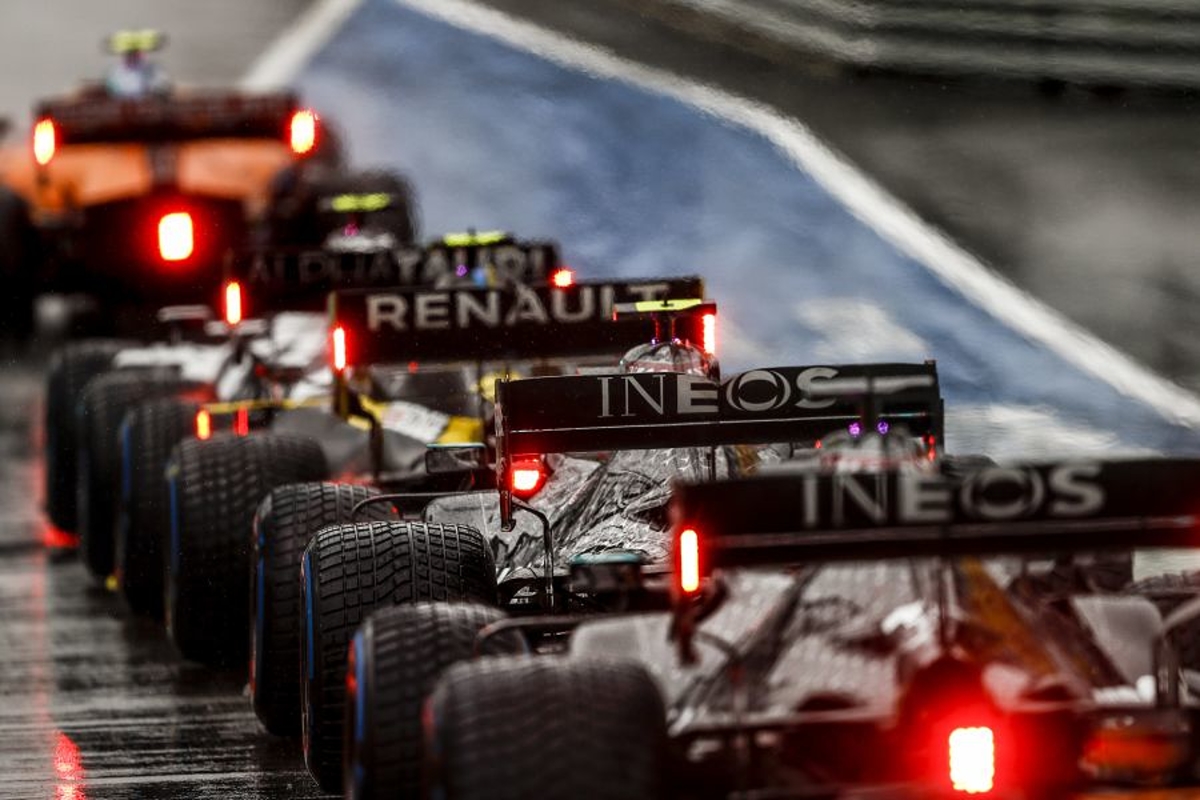 Williams head of vehicle performance Dave Robson has hinted a limit could be imposed on the number of races personnel can attend each season.
F1 will look to complete a record 23-race calendar this season, a total that remains two fewer than is permitted within the Concorde Agreement.
Due to the significant amount of time away from families and loved ones required to work a calendar such as this year's, some teams have already begun to rotate personnel.
After working from home over the Spanish Grand Prix weekend, Robson described the hardships of not working on-site.
"I [worked from home] once last year, I didn't go to Turkey but otherwise I did all the races," said Robson.
"This year, I have missed the last two. It is difficult, you miss a lot. All of the IT, I have an intercom panel here and I can even talk to the cars when they are on track if I want to so all the equipment is here and in that regard it is just like being at the track.
"But it is not that easy, you miss out on quite a lot of important conversations and trying to put it all together but it is part of our working out and still dealing with the Covid but actually figuring out how we staff 23 races."
Highlighting how many races are attended by staff, Robson added: There is talk about limiting the amount of people that can go to the races even more or even talking about limiting the number of races an individual can go to in the future.
"It is part of getting our heads around that but it is definitely a different way of working. It is nice to go to bed in your own bed but I would rather be at the track, to be honest."