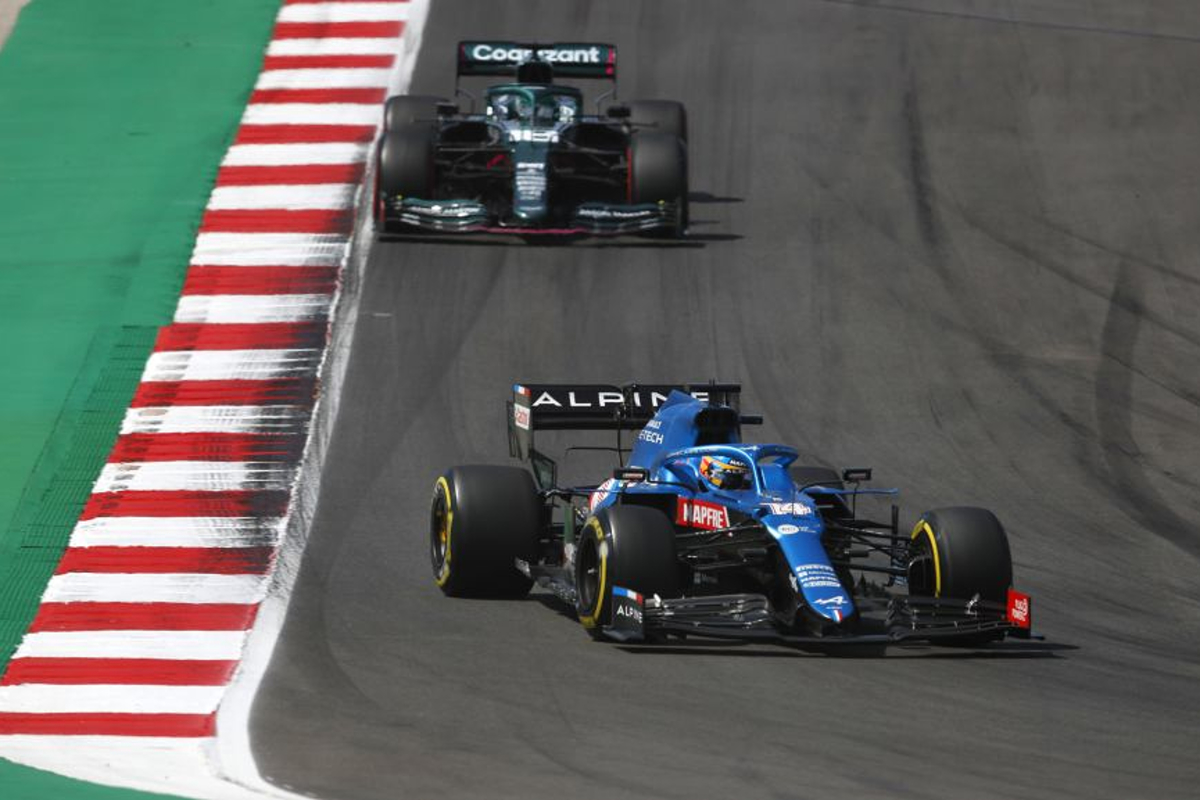 Alonso and Stroll escape punishment for turn one skirmish
Alonso and Stroll escape punishment for turn one skirmish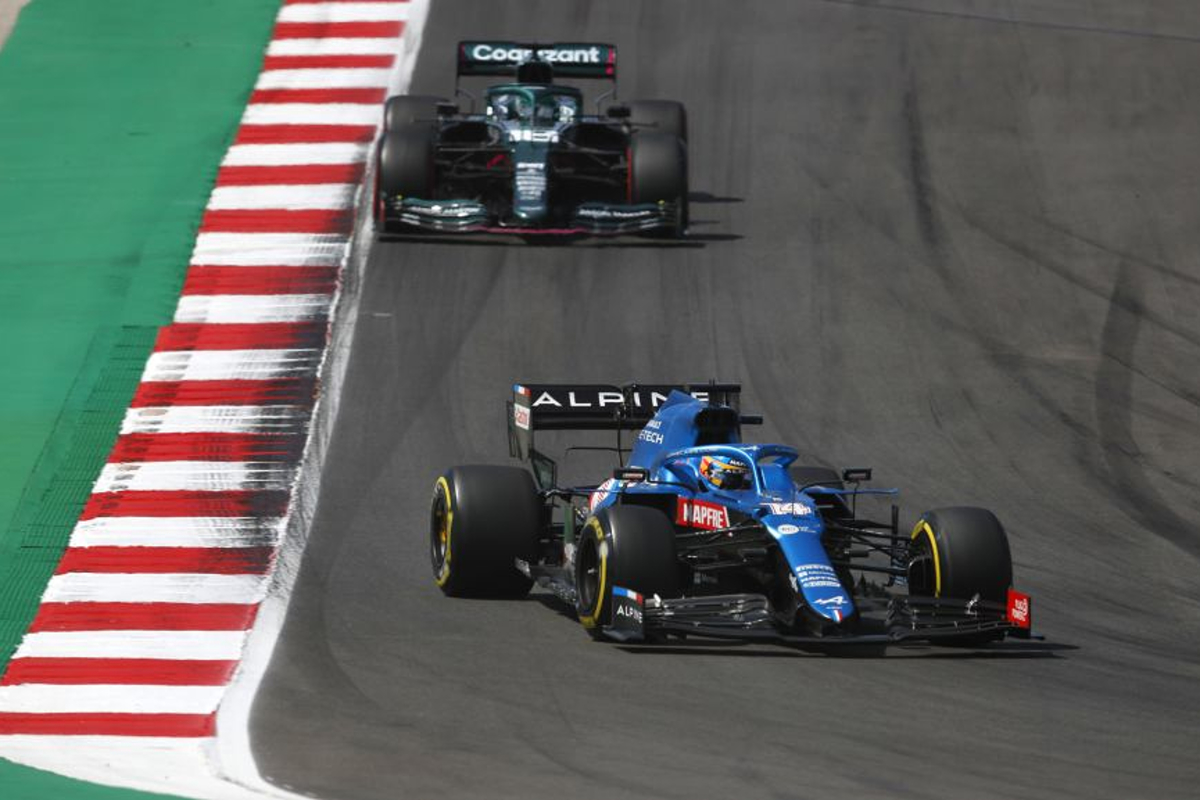 Lance Stroll and Fernando Alonso have both avoided punishment for a turn one incident during the closing stages of the Spanish Grand Prix.
With Alonso struggling on badly worn medium tyres, Stroll attempted to make his move on the Spaniard with an audacious move around the outside of turn one.
However, Alonso's lack of grip meant he drifted wide into the second part of the chicane and forced Stroll off the track.
The race director's notes for the event dictated that all drivers running wide at turn one must then re-enter the track by driving to the left of designated bollards on the outside of the entry to turn three, something Stroll failed to do.
But in a meeting after the race, the stewards elected not to punish the Aston Martin driver.
The stewards report read: "Stroll was forced off the track between turn 1 and turn 2 in a racing incident with Alonso and as a result of the incident was forced behind the apex kerb at turn 2.
"Stroll explained to the Stewards that he steered to the left towards the bollards at the exit of turn 2. This was apparent from the in-car video.
"He then drove over one of the lateral kerbs behind turn 2 and the momentum and speed over the kerb forced him to the right. Even after this, Stroll continued to try to steer left.
"The Stewards were satisfied that Stroll made every attempt to steer around the bollards until it was not possible to pass behind them. Alonso, who was in the hearing agreed that this was the case.
"Having not passed behind the bollards, Stroll then rejoined the track safely and deliberately slowed and let Alonso and Bottas, who was lapping, to pass him, eliminating any possible lasting advantage."
Alonso's role in the incident was also reviewed, with the stewards declaring the situation a racing incident.
The report read: "Alonso, who was on older tyres, moved as far as possible onto the apex kerb of turn 1, but was unable to hold the car's line.
"The Stewards determined that throughout the incident Alonso took all appropriate action to try to avoid car 18, but was unable to do so, forcing car 18 off the track at turn 18.
"In the hearing, both drivers fully agreed that this was a racing incident and the Stewards concur and take No Further Action."