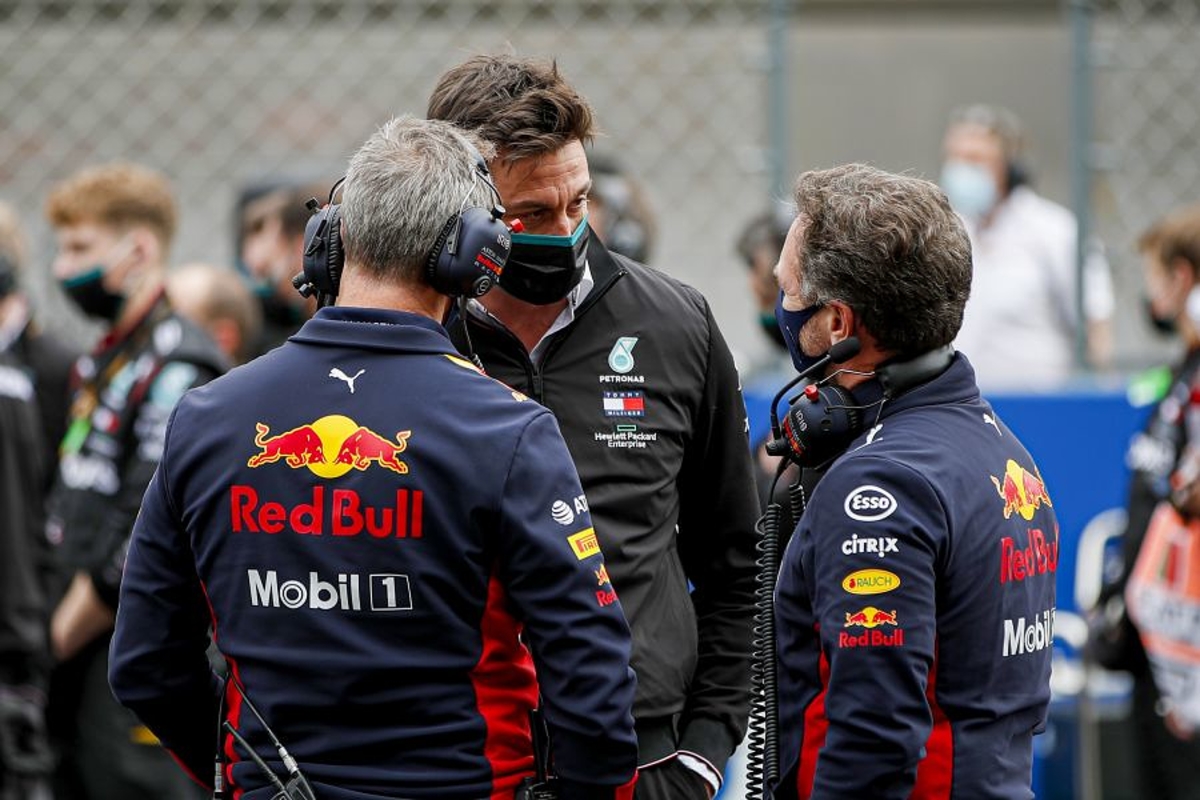 Mercedes and Red Bull locked in 'tug-of-war' on engine staff "battleground" - Wolff
Mercedes and Red Bull locked in 'tug-of-war' on engine staff "battleground" - Wolff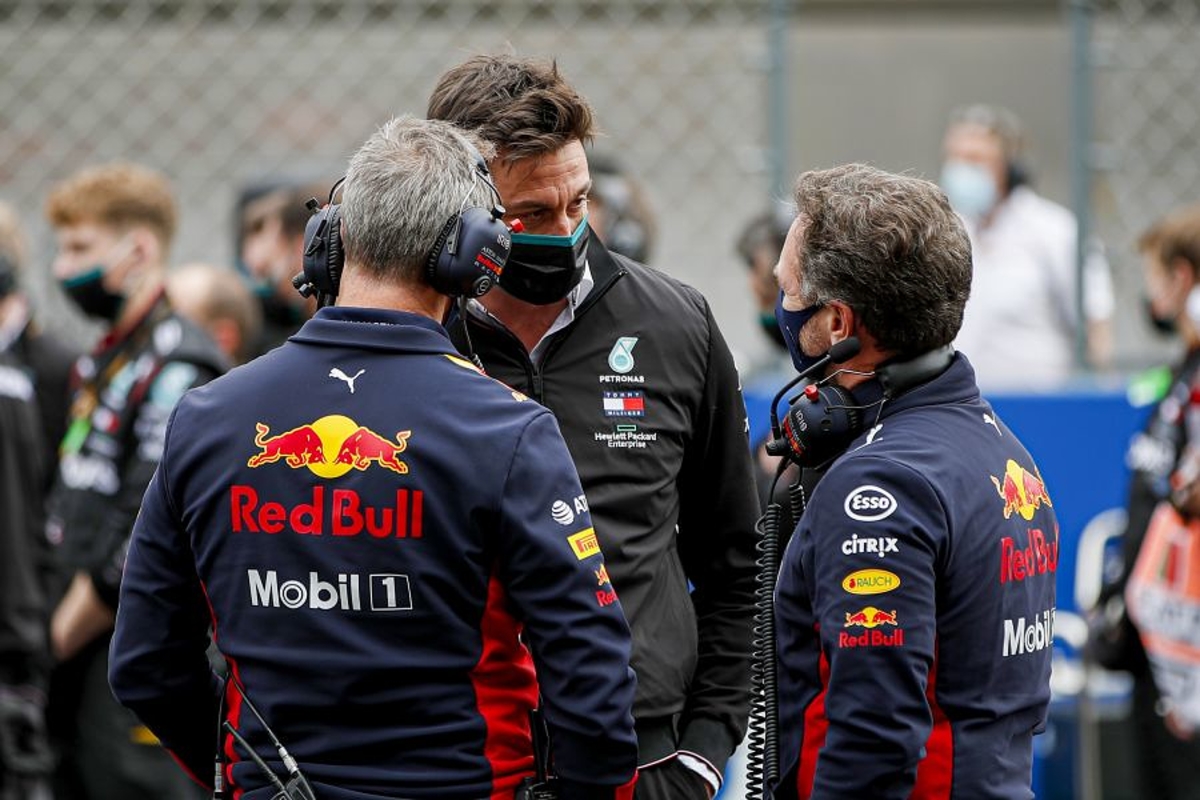 Mercedes team principal Toto Wolff has likened the potential poaching of staff by Red Bull to a 'tug of war' and with a "battleground" emerging off-track.
Red Bull recently announced it had hired Mercedes High Performance Powertrains chief of engineering Ben Hodgkinson as technical director to oversee its own power unit department as the team gears up to take over Honda's technology.
When asked if he was concerned by the amount of movement in the technical areas at Mercedes following James Allison's decision to step down as technical director into a newly created chief technical officer role, Wolff responded: "I guess it was expected that this would happen.
"This is just a battleground such as the one on track. You need to acknowledge that, and the last few weeks was certainly very much us pulling on both sides of the rope, which I enjoyed.
"It is part of the competition so you need to take it as a sportsman."
Continuing to pry into Red Bull's plans, Wolff suggested Hodgkinson may not be the only defector from his ranks.
"Well, I think the right strategic steps have been set in motion by Red Bull," he added.
"They are going to attract with their own power unit, and maybe with a new OEM joining in, and that is certainly intelligent.
"The arrangement with Honda and the carrying over of the IP is also clever, it is clear they are going to hire British engineers because it is in the United Kingdom.
"There are not a lot of companies that can provide those engineers so it is absolutely understood what the strategy is."