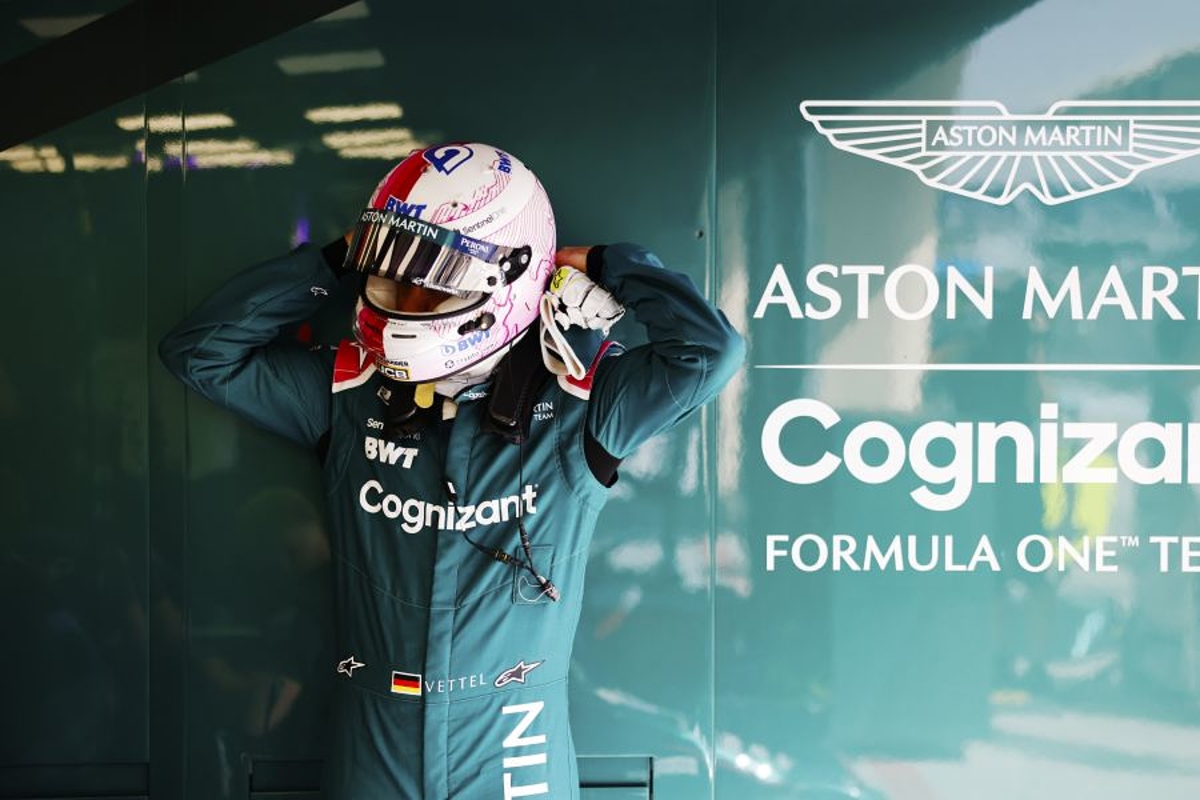 Vettel adaptation hampered by unpredictable Aston Martin – Szafnauer
Vettel adaptation hampered by unpredictable Aston Martin – Szafnauer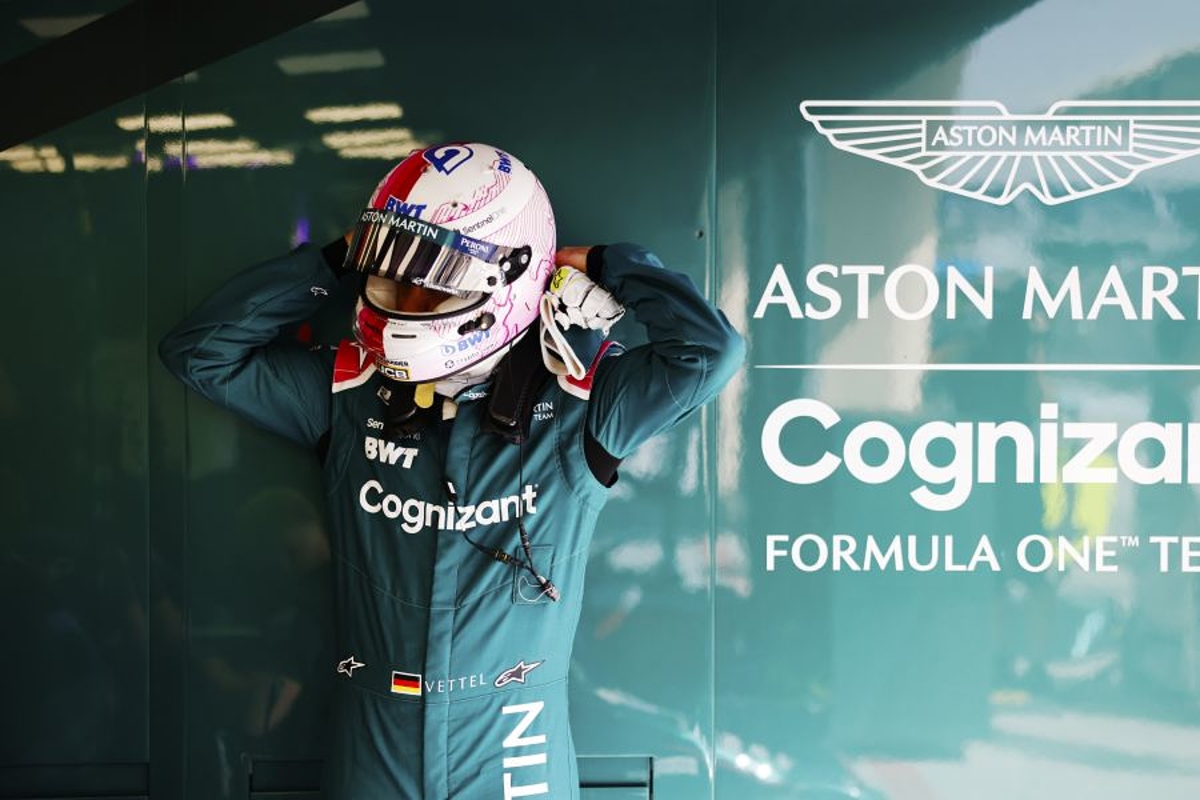 Aston Martin team principal Otmar Szafnauer has revealed Sebastian Vettel's troubles this season stem from a lack of predictability in the car.
Four-time champion Vettel left Ferrari at the end of last season to join the newly named team, which competed as Racing Point last year, in the hope of building on its race-winning success.
Instead, rule changes that appear to have particularly hampered the team's car design have left Vettel struggling in the lower reaches of the midfield and made it harder for the German to settle into his seat.
Asked to pin down the reason why Vettel is struggling, Szafnauer said: "Here, in particular, it's a little bit having instability going into the corner at the rear but the biggest difficulty is the variability in it.
"If [the car] does the same thing time and again you can get to the limit and stay there and go quicker but if it's variable you don't know what to expect. That's his issue.
"I think the more you drive a car and the more you're feeling it, or with it, the more you can predict that kind of stuff. It's just a matter of time."
Szafnauer said the team has spent a lot of time in the wind tunnel in recent weeks, with a particular focus on the rear end of the car which is where changes to the floor regulations have cut much of the downforce.
New parts should bring improvements to the car for the next race, which takes place in Spain in just one week's time, and Szafnauer added: "The cure is going to come from a lot of good work in the tunnel.
"[We are] bringing new parts on the car in the next few races to get some of that load back that we lost at the rear. There is a path. You'll see some improvements at the next race, and some other upgrades as well so it won't be the last one."