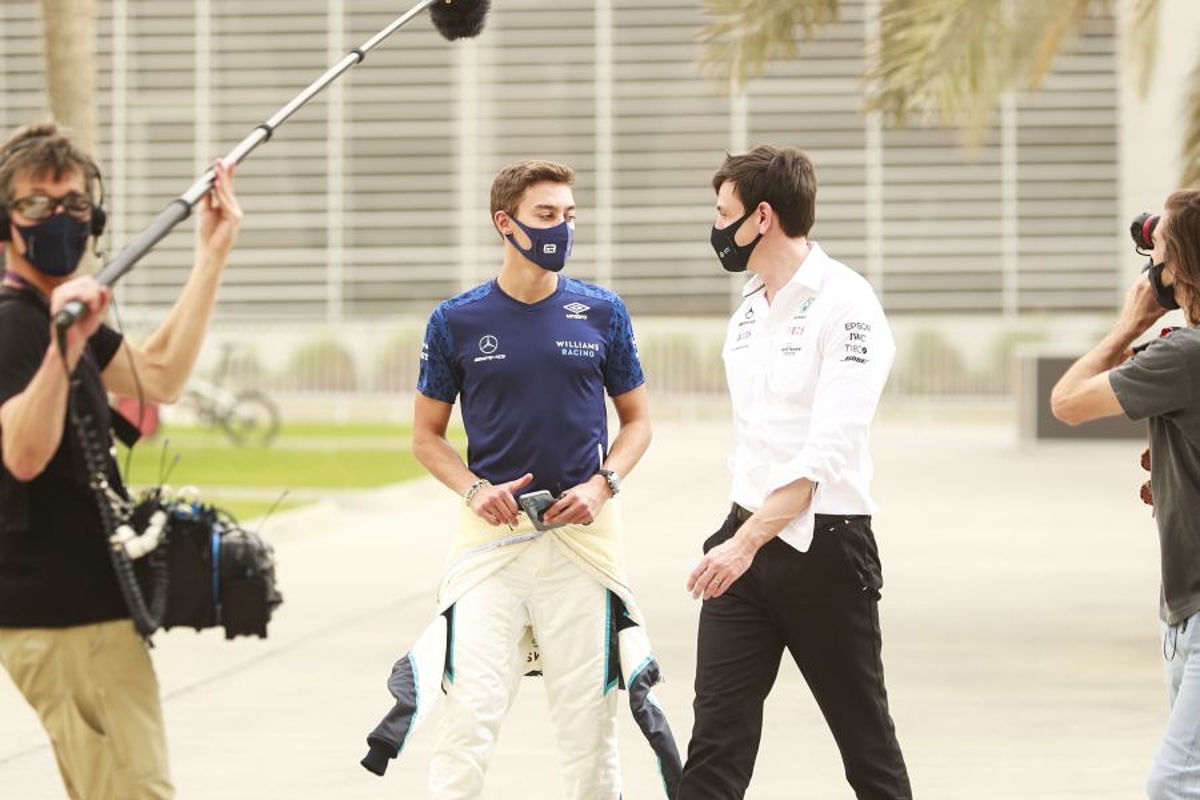 Wolff relationship stronger, "not damaged at all" by Bottas crash - Russell
Wolff relationship stronger, "not damaged at all" by Bottas crash - Russell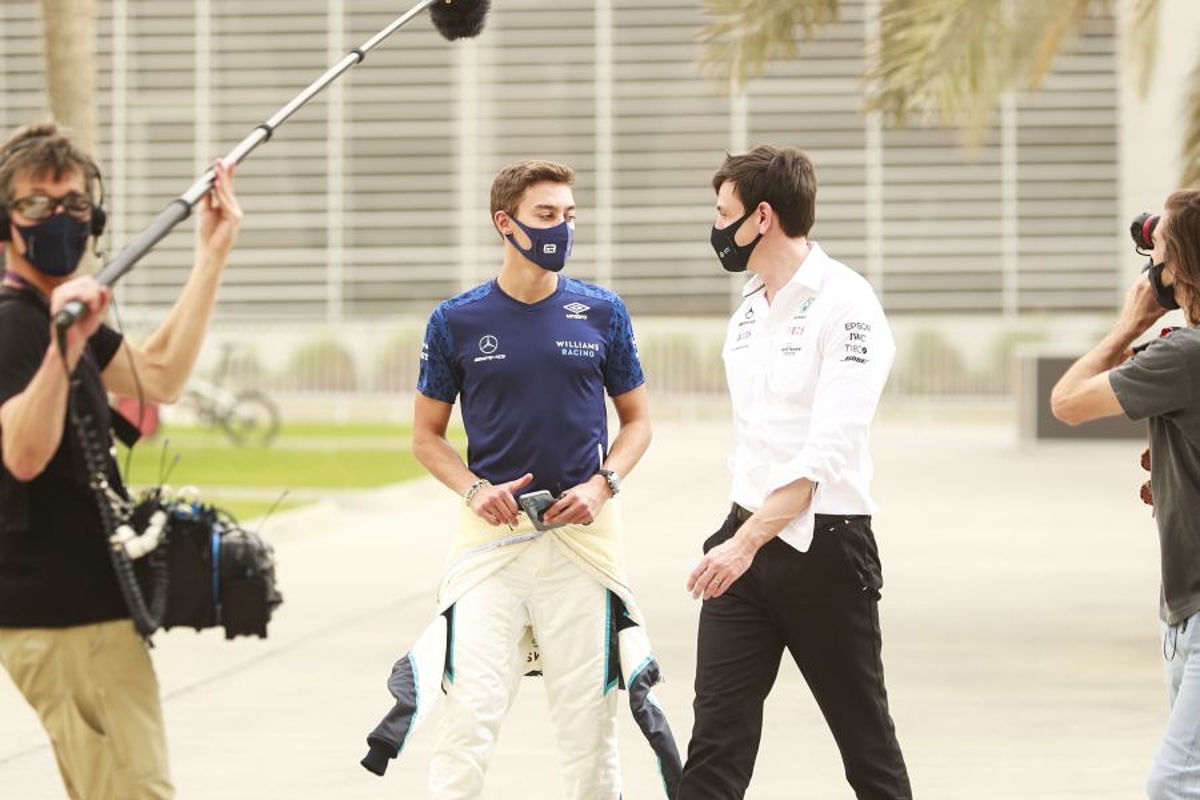 George Russell believes his relationship with Mercedes team principal Toto Wolff has only been strengthened in the aftermath of his Emilia Romagna Grand Prix crash with Valtteri Bottas.
The Williams driver's outpouring of emotion in the wake of his collision at Imola sparked accusatory comments from all parties, with Wolff understandably defensive of the Finn.
Despite suggestions of the saga hurting the British driver's chances of securing a seat with the world champions for next season, Russell has insisted his relationship with Wolff is now far stronger than before.
When asked if discussions had taken place between the two, Russell said: "Of course, Toto and I have spoken extensively since the incident. The contents of that will remain private.
"He has been very supportive, very constructive. Our relationship has not been damaged at all following the incident and if anything, quite the opposite."
Russell's journey in F1 has been heavily backed by Mercedes, leading him to acknowledge he should not be crashing into his "team-mates of sorts" in Bottas or Lewis Hamilton.
Whilst he has escaped jeopardy with his Mercedes family, Russell indicated he has received encouragement from current team Williams who are proud of the progress shown to be in the fight for points
"Everybody at Williams has been incredibly supportive," added Russell. "They want me to attack and go for opportunities.
"We are proud to have been in that position. We were in 10th fighting on merit.
"We were there last year, but through fortunate opportunities, with other cars retiring, we weren't there truly on merit. We have got to be proud of our progress."