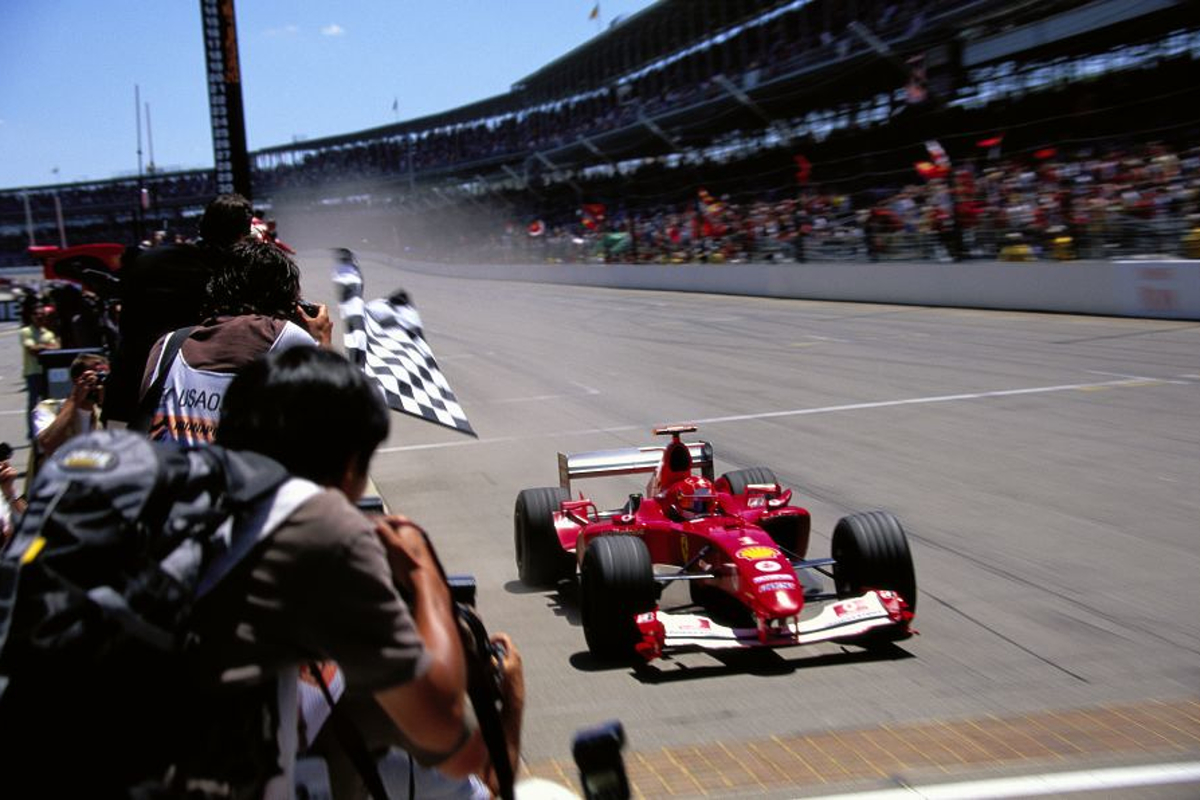 Brown floats COTA-Indy F1 rotation plan
Brown floats COTA-Indy F1 rotation plan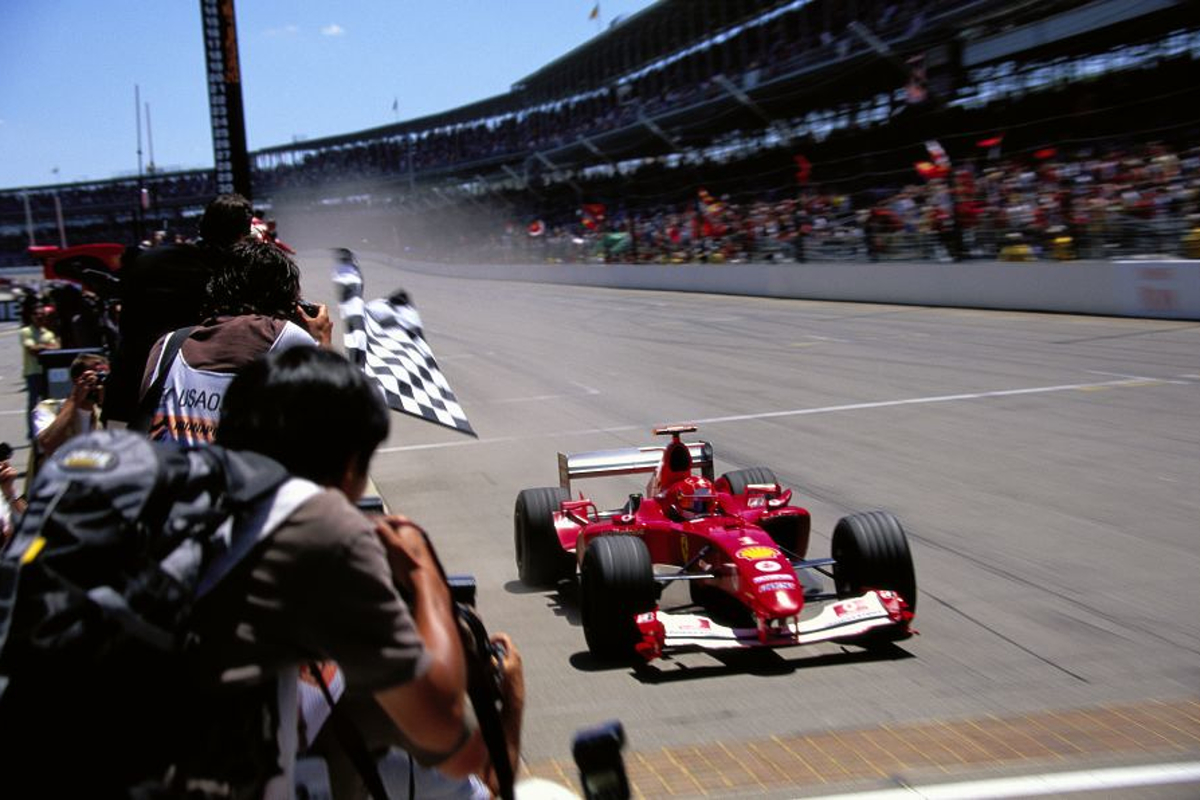 McLaren CEO Zak Brown has proposed the United States Grand Prix switch between Austin and Indianapolis in future following the arrival of Miami on the F1 calendar.
The Miami GP has provided F1 with a shot in the arm in the US as it seeks to build on its growing popularity generated by the Netflix 'Drive to Survive' series.
While the Circuit of the Americas has been F1's home in the US since 2012, its 10-year contract expires following this year's event, with question marks over whether it will be renewed.
Brown, though, has a solution that would see the return of Indianapolis Motor Speedway following an eight-year spell as host from 2000 to 2007.
"I've voiced my opinion [to F1 CEO Stefano Domenicali] that I think Indianapolis should have a grand prix," Brown told the Indianapolis Star.
"I think I'd like to see in America three grands prix, but the schedule may not allow for three.
"I'd like to see one permanent one, and then maybe a rotation. Then, you get three markets, and you keep the enthusiasm and the excitement if you have a little bit more scarcity.
"I think Miami needs to run on an annual basis ... but now that [COTA] has been built, I don't know if it needs it every year.
"And Indianapolis, because it's built, I don't think it needs it every year. So I could see a scenario where you went to Miami, and you rotated Austin and Indy.
"I think it'd be great. I think everyone wins."
Domenicali has not ruled out the prospect of further races in the US, although other markets - such as returning F1 to Africa - are understood to be the priority.
After taking ownership of IMS, Roger Penske has made it part of his remit to one day bring F1 back to the circuit that declared in a statement issued in February that "there continues to be mutual interest in an F1 race at IMS."
It added: "We're open to further dialogue, and time will tell if there's an opportunity that works for everyone."
Brown has suggested the first two years of a potential swap between COTA and IMS could be used as a trial to determine the interest levels, while he has even gone so far as to propose adding an IndyCar race into the weekend programme.
"I think if you put all that together, it would be very successful as it was, but then it started to taper off," added Brown.
"That tapering off might stop or lessen. And you've got Roger, who's a great promoter, and maybe you run IndyCar as part of it as well.
"I think it would be great for IndyCar. There's magic that can be worked there."