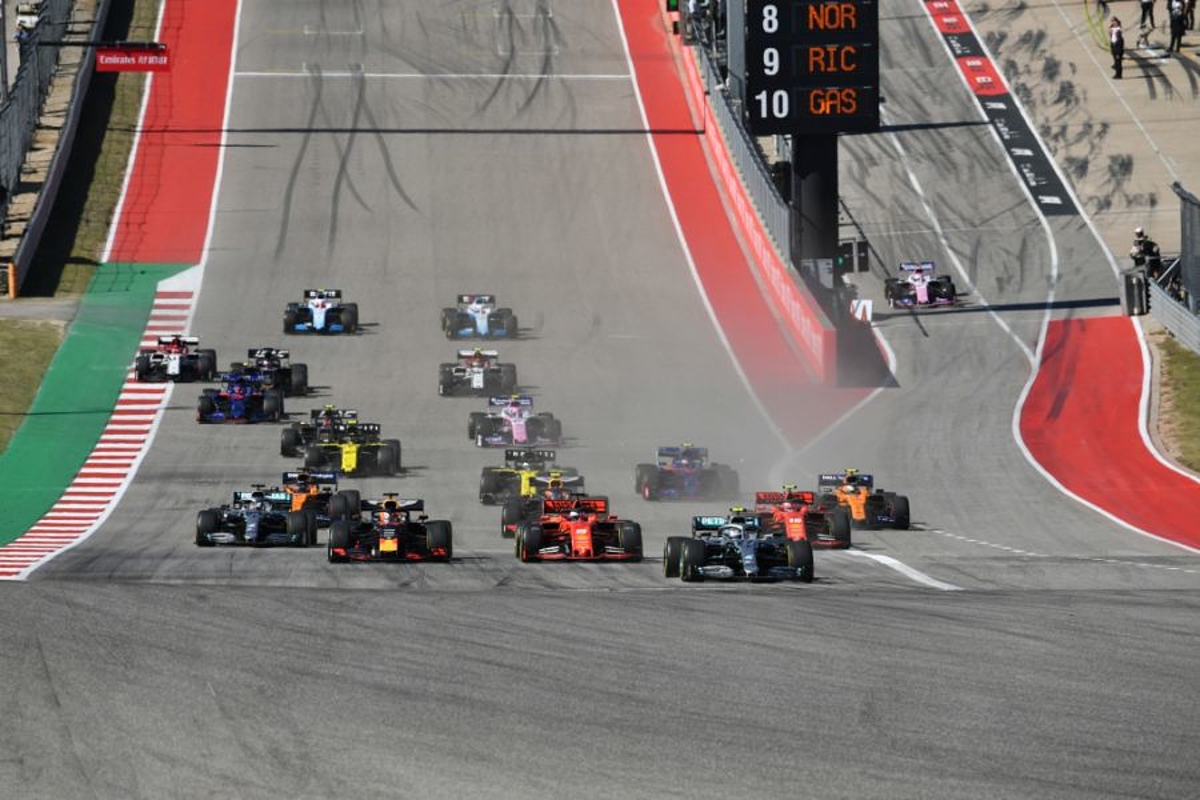 F1 "never say never" to third US race
F1 "never say never" to third US race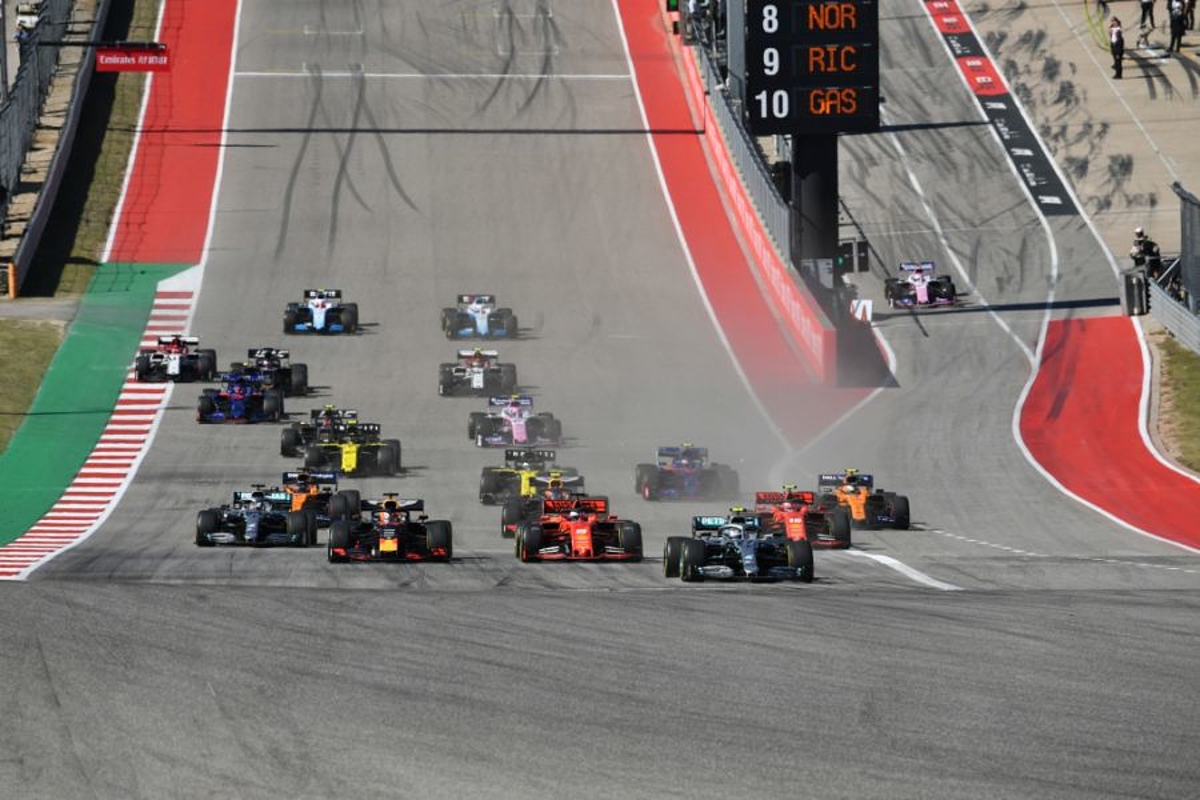 F1 CEO Stefano Domenicali has said "never say never" to the calendar hosting more than two American grands prix in the future.
Miami was announced as the latest addition to F1's schedule across the Emilia Romagna Grand Prix weekend with Domenicali hailing the venue as a "milestone" for the basis of the sport's future.
With Austin already on the calendar hosting the US Grand Prix Domenicali has suggested there is a chance for further expansion in America in the future.
When asked of the possibilities of a third, fourth or even fifth race in the United States, Domenicali said: "America has given us a lot of opportunities, a lot of interest but we do believe the right approach, after one grand prix, is to have a second.
"There will be a lot of opportunities in the future, never say never, but that's what we're going to do in the short term."
With no date for the inaugural Miami Grand Prix given yet focus has turned to the future of the existing race in Texas, which is in the final year of its contract this year.
F1 had struggled to find a permanent home in the US before the Circuit of the Americas first featured on the calendar in 2012 and Domenicali insisted, should the venue remain on the schedule, it will be kept clear of the new Miami race.
He added: "We've always said the US is a very important area where we need to develop our business.
"There are a lot of opportunities to catch. Having two races in the US means we are taking the right direction for our strategy for the future.
"We will keep them separate, in order to keep the right space for both, and this is really crucial."