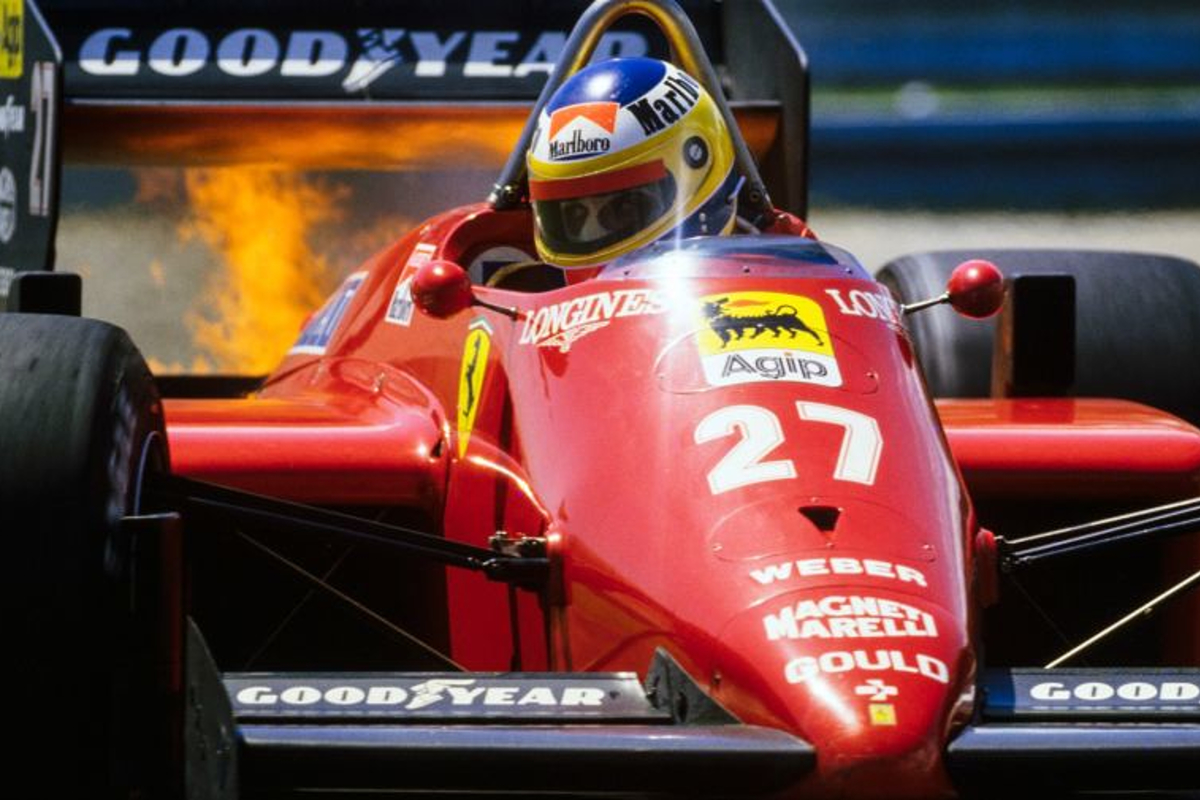 Ferrari regrets inability to reward Alboreto with F1 title
Ferrari regrets inability to reward Alboreto with F1 title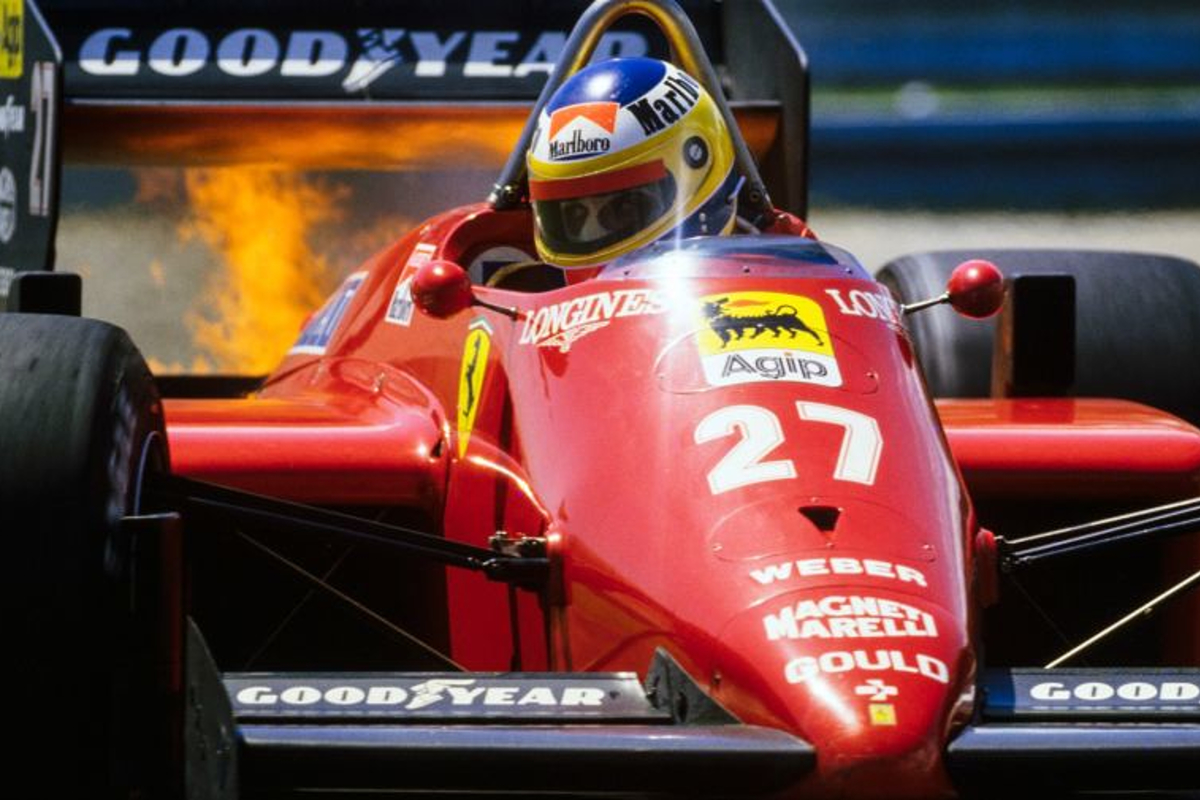 Ferrari vice president Piero Ferrari has revealed his "regret" the manufacturer was unable to reward his 'good friend' Michele Alboreto with an F1 title.
Speaking on the 20th anniversary of Alboreto's death, Ferrari explained the regret he still holds for the manufacturer's failings in the final five races of the 1985 season.
The final run-in saw Alboreto retire four times and finish 13th in the Italian Grand Prix, taking the pressure off eventual championship winner Alain Prost.
Asked if any "episode" stood out from Alboreto's five year stint with the team, Ferrari answered: "Not so much an episode, but more of a regret, that we could not give him what was needed to win the world title and thus see an Italian as World Champion with Ferrari for the first time since Alberto Ascari.
"At that time, the turbo engines were reaching their peak evolution in terms of power and we had not yet mastered that technology as well as we should, so the reliability problems we suffered in the second half of 1985 meant he could not fight for the title against McLaren."
Ascari remains the only Italian to win the world championship title whilst driving for Ferrari.
Although not remembered as prominently as those drivers to have tasted championship success with the Scuderia, Ferrari believes Alboreto earned his seat with the team.
He explained: "During his time at Tyrrell, Michele had proved to be very quick on every type of circuit and in any conditions, a characteristic that attracted my father's attention, as well as the fact that he was clearly serious, committed and well balanced.
"He therefore had all the right qualities to be a Scuderia driver."