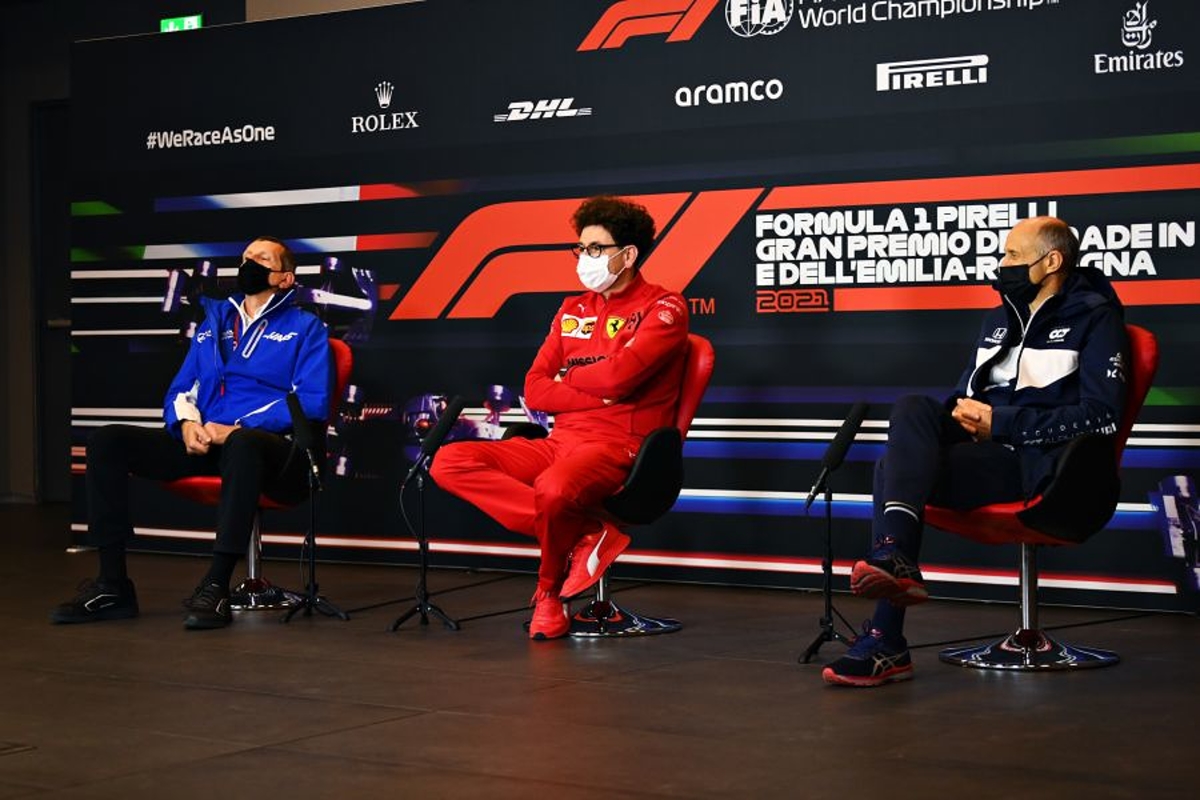 Netflix F1 bad language concerns dismissed
Netflix F1 bad language concerns dismissed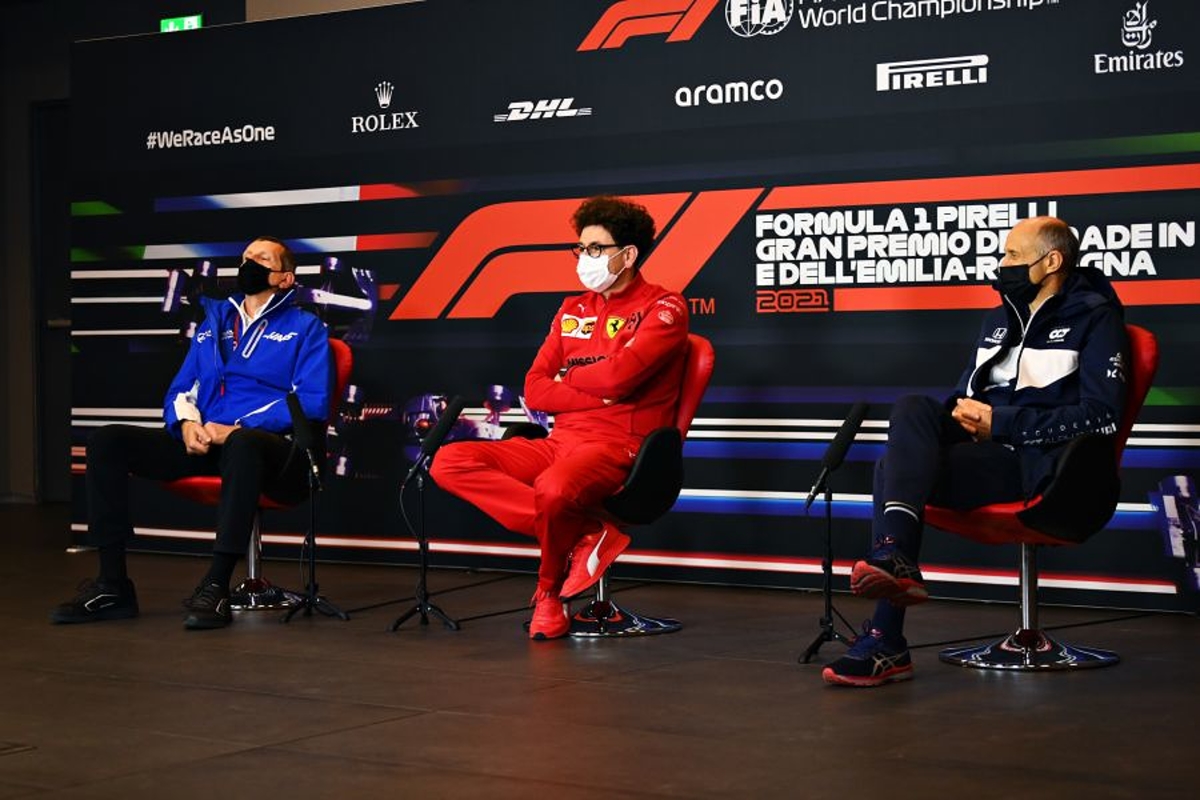 F1 team principals - including Guenther Steiner - have dismissed concerns the bad language prevalent on the Netflix documentary series 'Drive to Survive' has exceeded acceptable limits.
Figures reported in the 'Business F1' magazine revealed a total of 227 swear words were uttered by members of the paddock across the 10 episodes of the latest series of the popular show.
Haas team principal Steiner, in particular, has become renowned across the three seasons of the series for turning the air blue.
Asked if the language should be toned down, Steiner said: "That's a difficult answer. I don't know how much I'm going to swear this year. I cannot look forward. I don't plan it normally.
"As I've always said, I'm not an actor so I don't get a script to do that. I don't know. I cannot answer that. I have no plans to swear less or little. I don't know what the future brings."
Ferrari team principal Mattia Binotto believes that despite the bad language, Netflix has performed wonders for raising F1's profile.
"Apart from swearing or not, I think Netflix is a very positive activity.," said Binotto.
"I think it brought a lot of fans and a lot of interest to F1. I think thanks to Netflix we raised somehow the number of people now being interested in F1.
"I think overall we have come to the fourth season and every single year it could be better to the previous one and the interest is growing.
"So I think we can all be very positive and helping the situation by maybe not being actors but bringing interest to the series."
AlphaTauri team boss Franz Tost, whose rookie driver Yuki Tsunoda has lit up his team radio on occasion so far with colourful outbursts, echoed Binotto's remarks.
"They [Netflix] brought Formula 1, especially to young people, and this is quite positive," said Tost.
"In the next years there are some other followings coming up and then we will see. Generally speaking, it's positive, everything, and I see it in a good way."