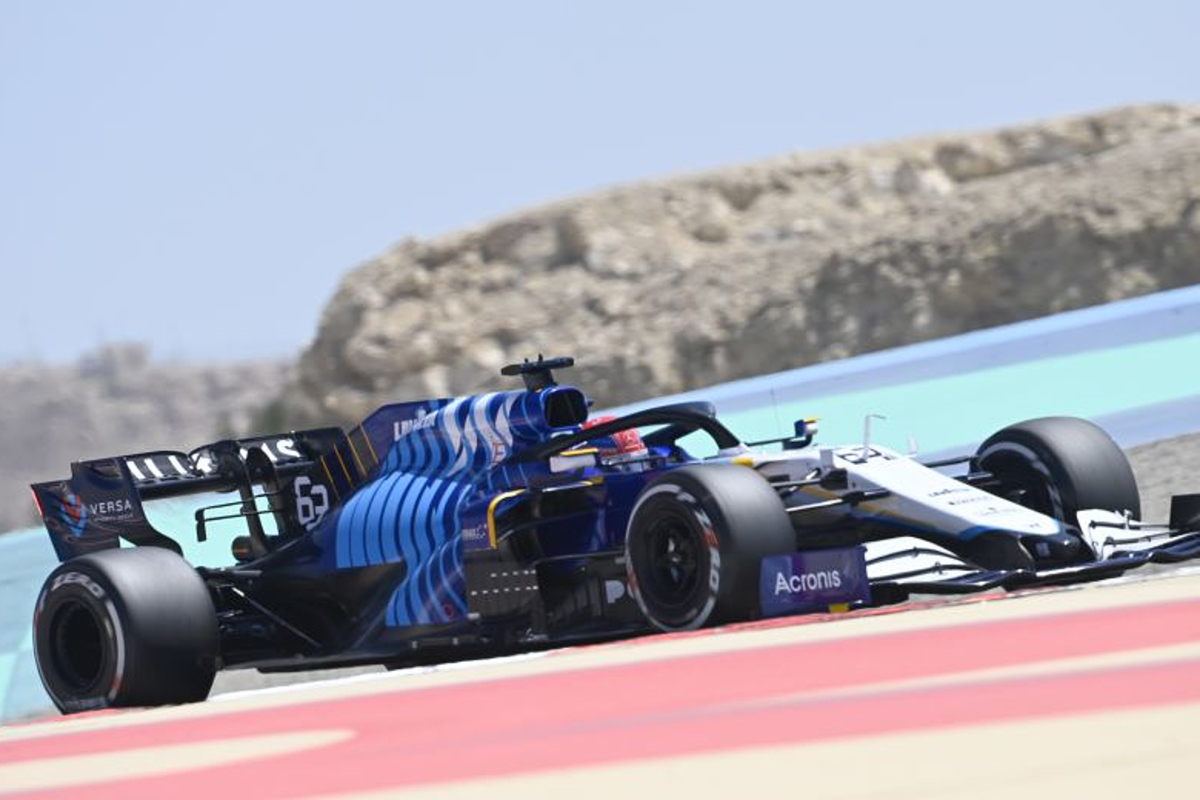 Williams on "learning curve" in "three-month chunks" – Roberts
Williams on "learning curve" in "three-month chunks" – Roberts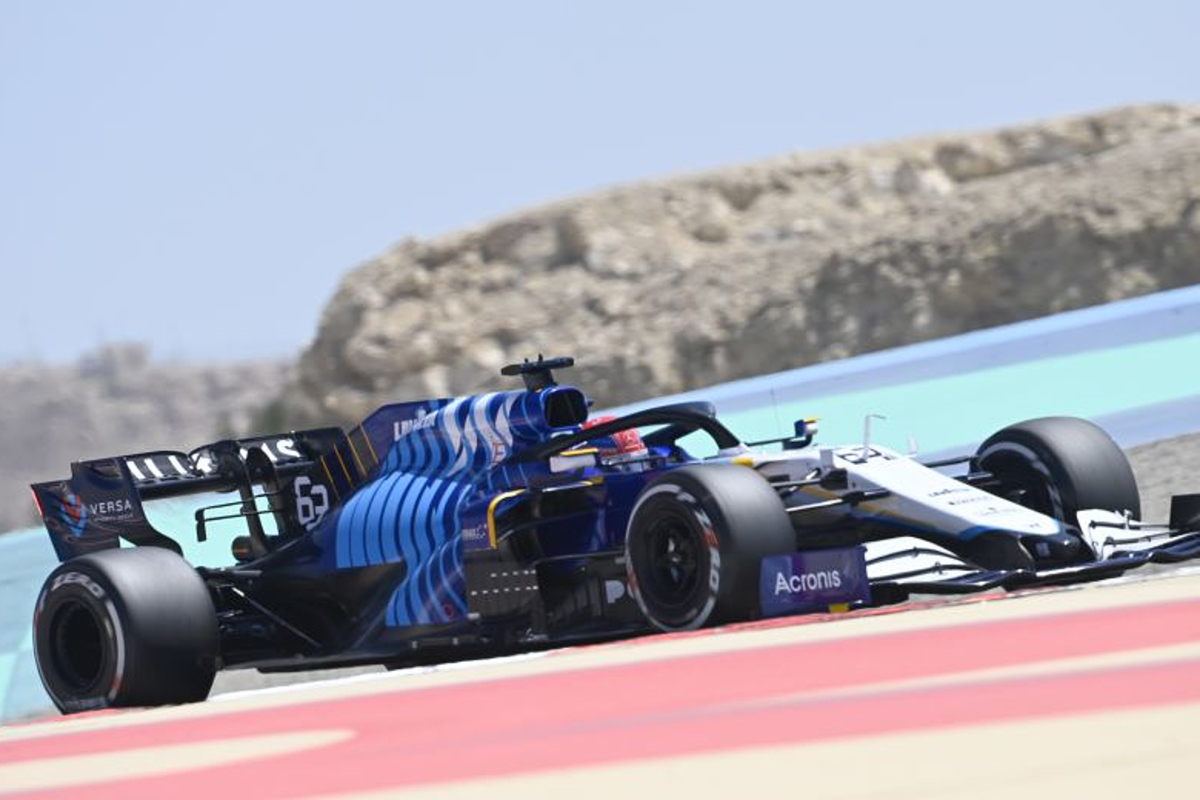 Williams team principal Simon Roberts is working with the new management team to deliver on 'quarterly goals' for improvement after bringing in some heavy hitters from Volkswagen and Audi.
The F1 team's new owners, Dorilton Capital, have brought in Jost Capito as CEO and Francois-Xavier "FX" Demaison as technical director, both from Volkswagen Motorsport, to build a new future alongside Roberts.
After Capito joined late last year and with Demaison now with the company for two weeks, Roberts is confident that as a trio they can help steer the former champions back into play in the F1 pecking order.
"FX [spent] the first five days in isolation in the UK, which was horrible for him, but he managed to join us [in Imola] so it was his first view of how we operate in the garage," said Roberts.
"He's met his team back in the UK, mainly on [Microsoft] Teams and stuff, so there's no big changes with anything else. We've managed the team, we work well together and we are in that phase now where we are making sure we're all aligned.
"We all understand what common objectives we have. We're all trying to win races and championships, but doing it in a coherent way across the senior management team and utilising people to their strengths."
Williams has achieved 114 victories and nine championships, with the most recent now 24 years ago in 1997, while it has not won a race since Pastor Maldonado took a surprise success in the Spanish Grand Prix in 2012.
The Mercedes-powered team's last podium was in 2017 when Lance Stroll finished third in Azerbaijan, but much has changed since then, most significantly last year when the team's founding family sold up.
Roberts added: "We're on a learning curve but we just need to help and support each other. We're looking at where we're headed with Dorilton and working back from that ambition to what do we need to do next.
"As you know in Formula 1, if we had a roadmap for the next two years you would guarantee that in 18 months we would be doing something different because it's not going to work out that way.
"But on the other hand you've got to have a goal, which we have, and we're all super competitive, and we're bringing it right back to the time we are in now and taking it in three-month chunks and working through that. "