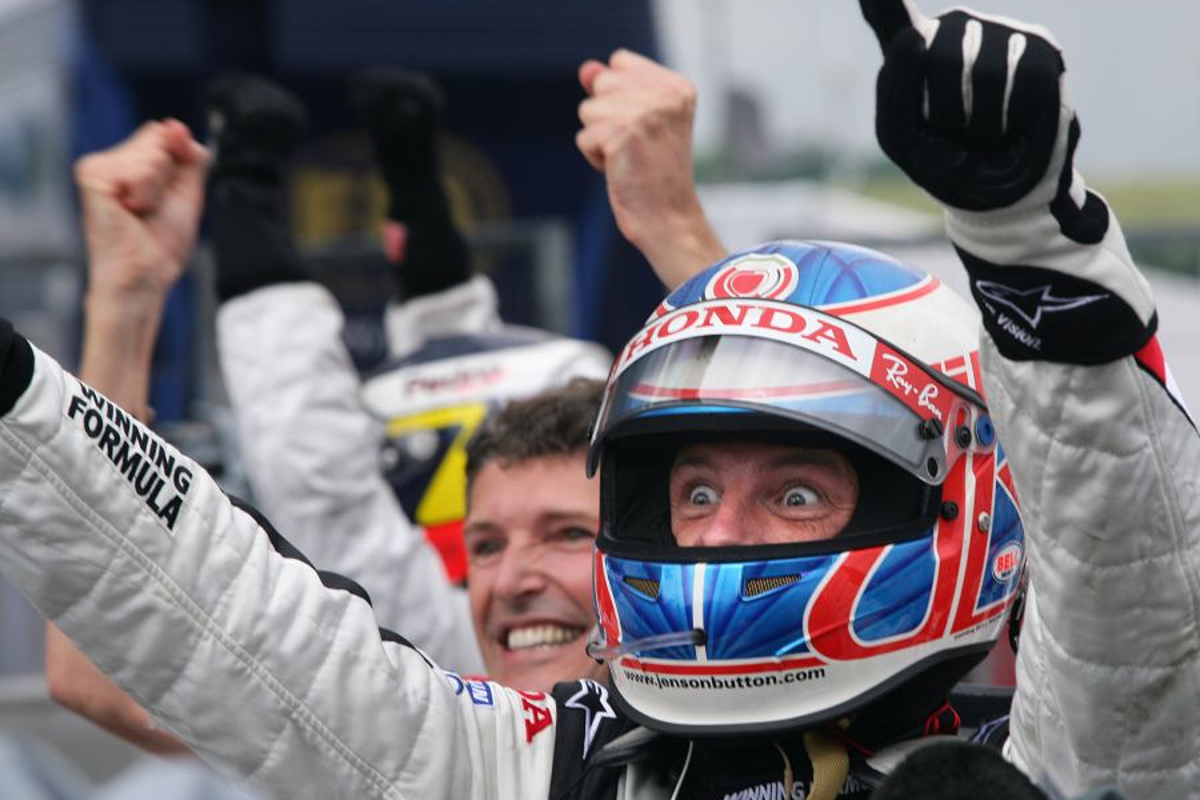 Button cost F1 wins by BAR-Honda "stage fright"
Button cost F1 wins by BAR-Honda "stage fright"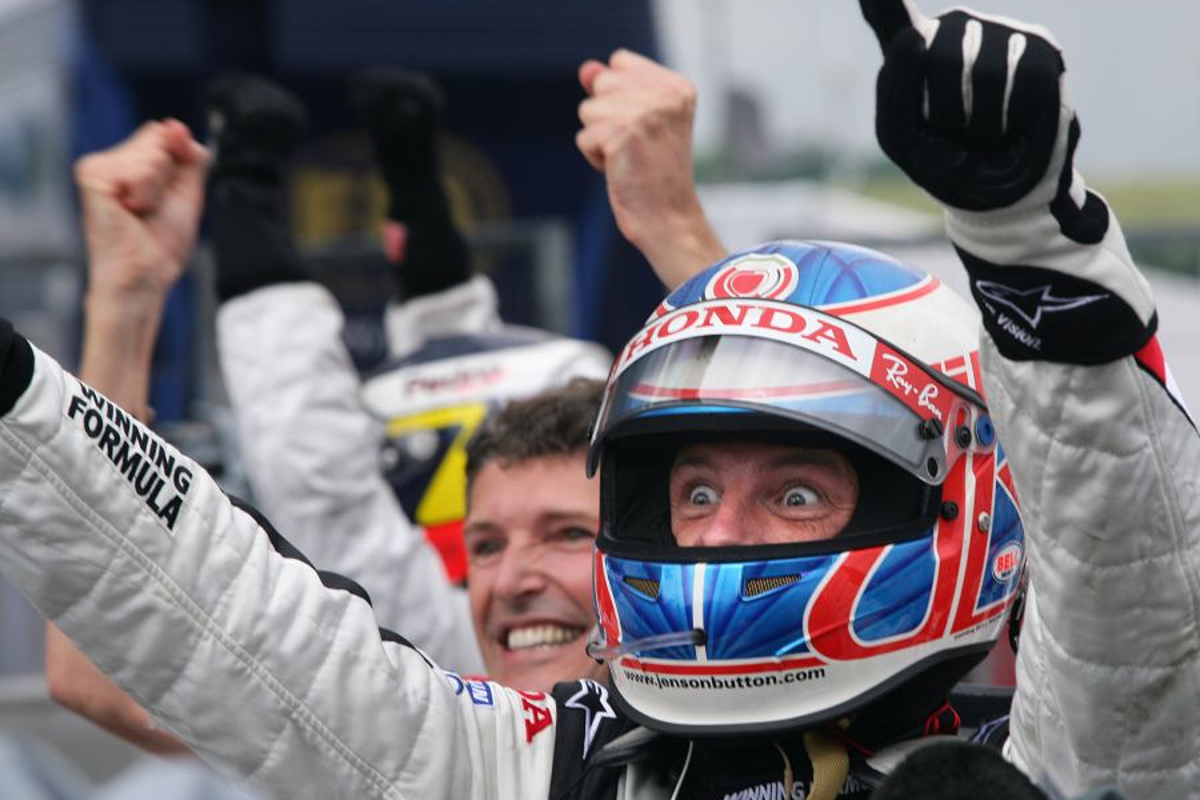 Mercedes trackside engineering director Andrew Shovlin believes "stage fright" cost Jenson Button and BAR-Honda multiple Formula 1 victories.
British American Racing set up stall in Brackley in the late 1990s before becoming Mercedes via Honda and Brawn GP, but before selling to Honda at the end of 2005 the team had failed to achieve its objective of winning a race.
Shovlin, who was Button's race engineer between 2004-2009, believes the team should have won races with its 2004 car after recording four second place finishes.
When asked if the BAR 006 deserved to win a race, Shovlin told the Beyond the Grid podcast: "I think the car did.
"I think it was Indianapolis... that was the race with the big crash for Ralf [Schumacher], who had a big crash coming onto the start-finish straight. We should have come into the pits but we stayed out.
"Taku [Takuma Sato, BAR's second driver] inherited the lead when Michael [Schumacher] came in and he drove very, very slowly through the wreckage.
"Jenson was stuck behind him, screaming on the radio asking why he was going so slow. In the meantime, Ferrari were able to do a pit stop and still popped out with the lead.
"That was the opportunity because the car was working well, strategically it could have gone all right for us. To be honest, there was a bit of stage fright where we got up front in a race and we weren't really ready for it."
Button eventually tasted victory for the first time in the 2006 Hungarian Grand Prix, a race he started 14th and showcased his talents for driving in mixed conditions.
Although Honda had acquired 100 per cent of the team at the end of 2005, British American Tobacco remained as the title sponsor for the season so was able to share the celebrations.
"That was an incredible race," Shovlin added. "That was still when BAR was involved, 2007 was when it became entirely Honda.
"That was the last year and it felt very nice to have taken the race win out of it after it had taken so long and also before we had won the first race, there were lots of occasions where we thought we might win.
"Invariably, it was where Ferrari was having a bad day and they would turn everything up, gobble you up and be back in front by the finish. That was one of those races you'll never forget."