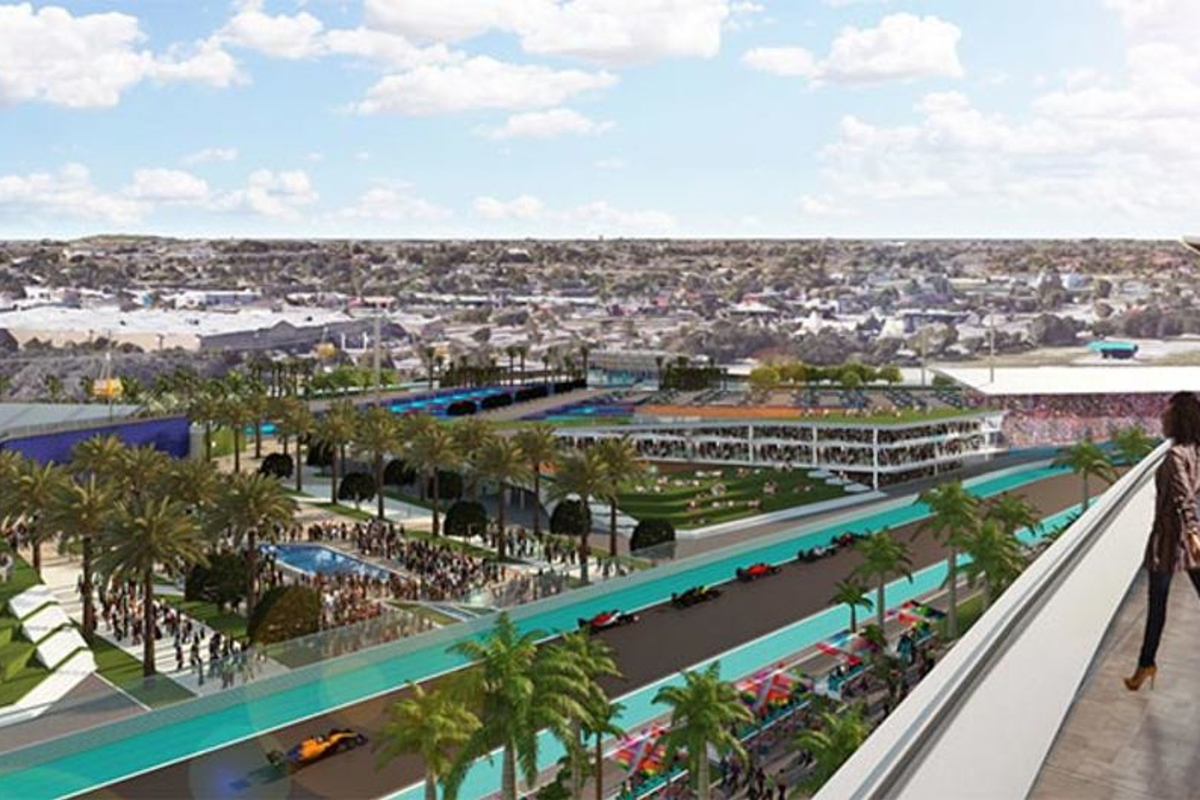 Miami GP plans face critical city council vote
Miami GP plans face critical city council vote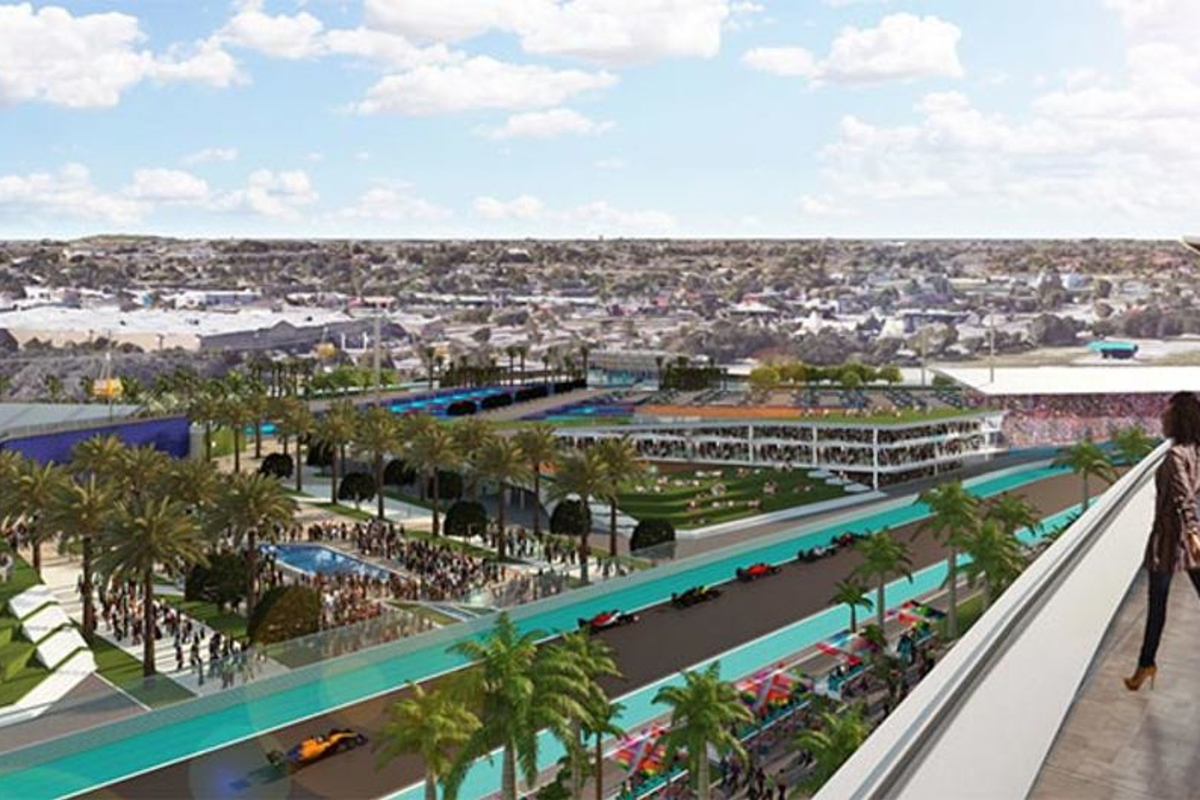 Plans for the Miami Grand Prix to join the 2022 Formula 1 calendar received a boost with Mayor of Miami Gardens, Rodney Harris, sponsoring a resolution that will be voted on by the city council on Wednesday.
Harris, who voted against bringing F1 to Miami Gardens in 2019, put forward a resolution that, if approved, will allow the sport to compete on a purpose-built circuit based around the Hard Rock Stadium, home of the Miami Dolphins NFL team - both of which are owned by real-estate billionaire Stephen Ross.
In 2019, Ross signed a deal with F1 to promote the Miami Grand Prix but the plans have repeatedly been protested by locals.
Wednesday's vote, for example, comes five months after a civil rights lawsuit was launched against Miami-Dade County, the Miami Dolphins organisation, then-Mayor Carlos Gimenez for racial discrimination - the city populated predominantly by African Americans.
In his resolution, Harris made a number of proposals that would allow the various parties to enter into a 'Memorandum of Understanding' which would allow a race to take place in 2022.
These include the construction of 'noise mitigation barriers of industry quality' on the north side of the track, strict time restrictions for track usage with special reference time school times, and a commitment from the promotor [Ross] to monitor air and noise quality for the duration of any event.
Further commitments proposed were made to ensure any race will leave a lasting positive legacy to Miami Gardens.
One such commitment detailed reads: "The Promoter shall ensure that Formula 1 implements, through the City's Parks and Recreation Department, the "F1 in Schools" STEM program [or successor STEM program] in the City at no cost to the City, as well as behind-the-scenes learning tours for students and interaction with the motorsports teams at the Event."
A further pledge of $5million to fund community benefits programs and businesses in the city is detailed, $1m of which would need to be paid after the first race with a subsequent $444,444.44 payable after the following nine annual events.
The resolution will be voted on by the city council on Wednesday, April 14.