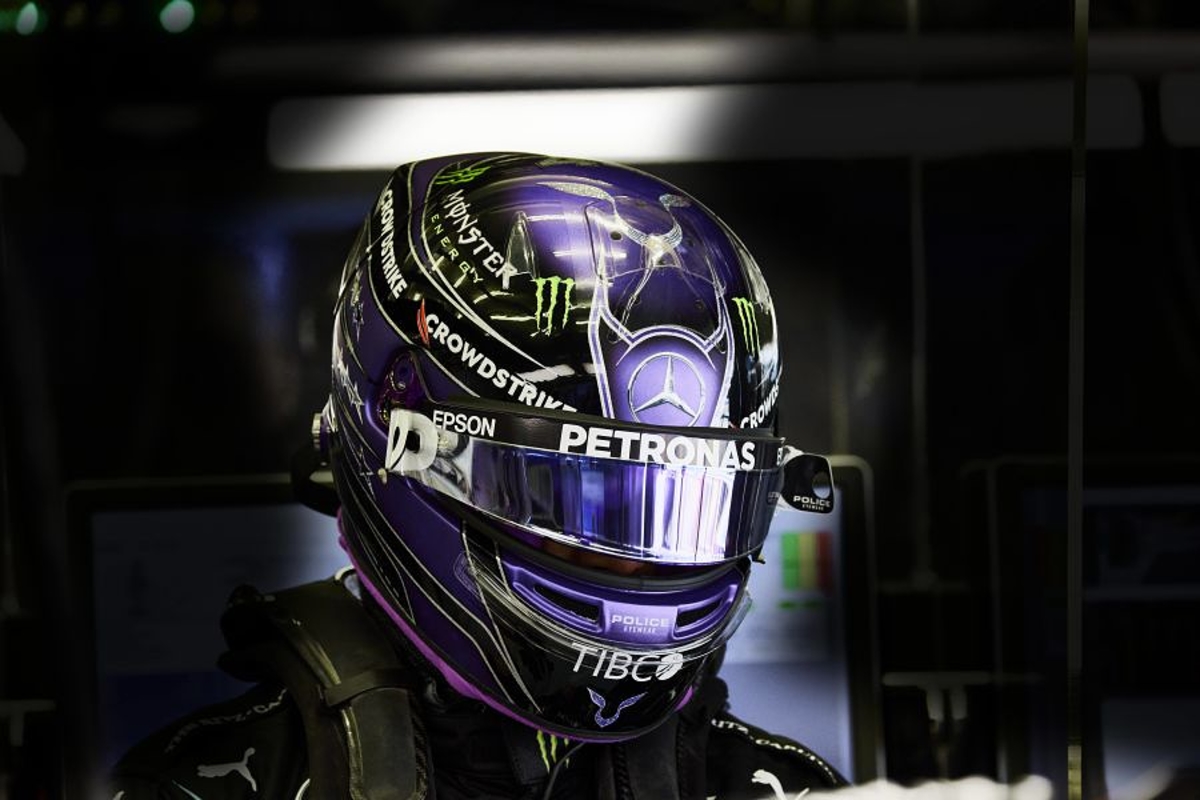 Why title fight could be win or bust for Hamilton's record dream
Why title fight could be win or bust for Hamilton's record dream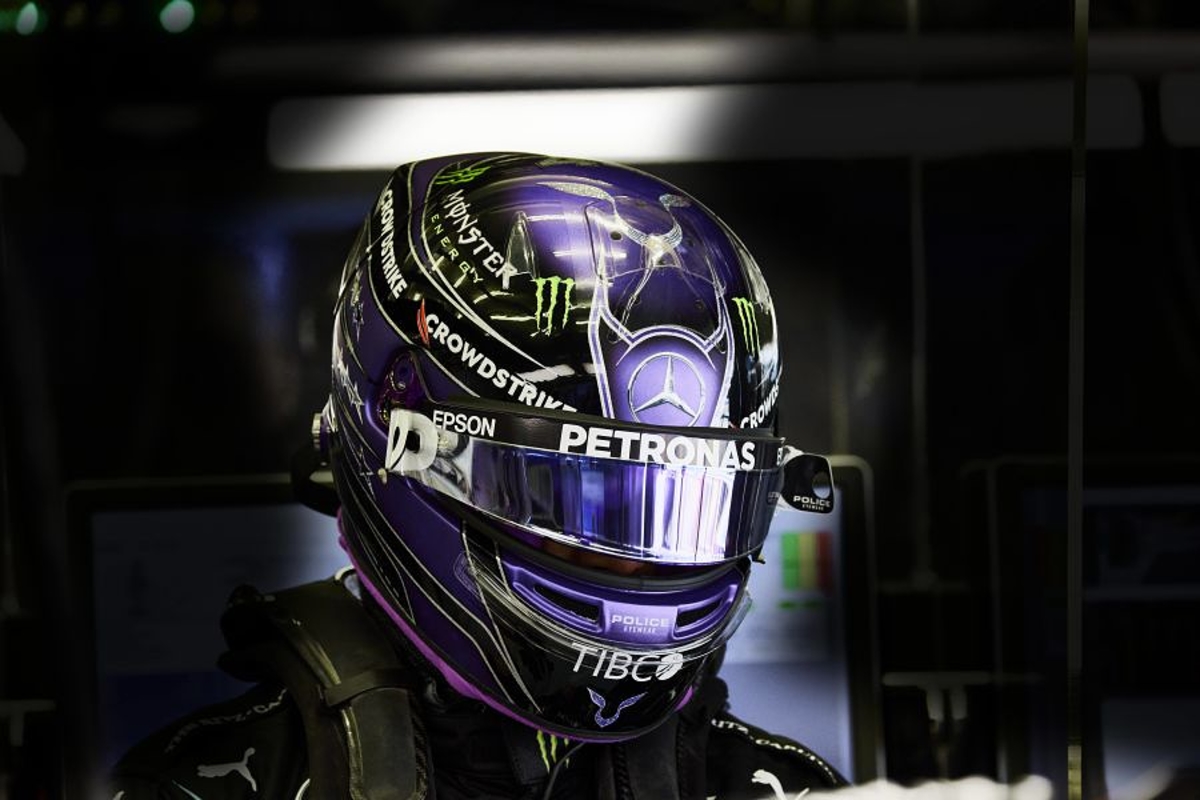 This year was supposed to be Lewis Hamilton's crowning glory, with the reigning champion driving his dominant Mercedes to a record-breaking eighth world title.
But Red Bull didn't see it that way, and now Mercedes is facing a huge dilemma.
Next year's regulations are so different to this year's that there is zero carry-over from one car to the next. Any advances achieved in a title push will pretty much go straight out with the old and have no benefit for 2022.
To make things even more challenging, F1 has introduced a budget cap and aerodynamic testing limitations, so Mercedes has finite resources and cash to spend on development.
The team's latest car is not a match for its rivals and by going all-in to develop it for a title fight, Mercedes risks harming its long-term future by failing to optimise next year's machine for F1's radical new rules.
Worse still, if it relinquishes development in a push to beat Red Bull this year but fails, it could be the end for Hamilton's title table-topping dream forever.
Dragged back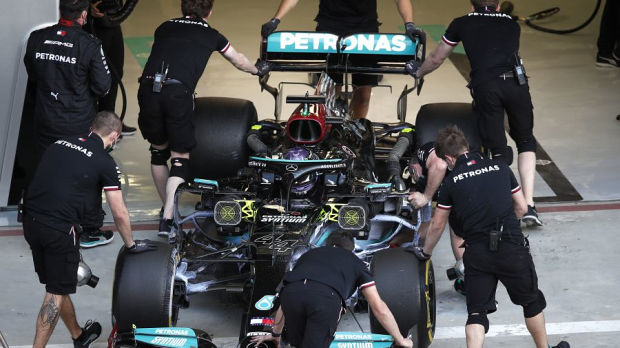 Mercedes' advantage has been dramatically clawed back this year, thanks to regulation changes that appear to have benefitted its rivals.
The key change has been in the floor at the rear of the cars, with the reduction of downforce-generating surface area and the elimination of slots that helped steer the airflow under the floor and around the wheels. In addition, the vertical sections in the diffuser at the rear have been reduced in length.
The downforce generated by the floor is the most efficient form as it creates the least amount of car-slowing drag. Mercedes had been one of the most successful in optimising this area and was therefore able to reduce its reliance on less efficient forms of downforce.
Now that a large chunk of that floor-generated downforce has been taken away, Mercedes has had to resort to those more draggy forms of downforce, while those that never gained the maximum benefit have suffered less.
Notably, the new regulations appear to have helped teams with a more nose-down rake on their cars – of which Mercedes is not one.
Meanwhile, Mercedes' unique Dual-Axis Steering (DAS) system has also been banned. This allowed the driver to push and pull the steering wheel to change the camber levels on the front tyres and improve tyre warm-up. Losing that benefit will also not have helped its cause.
New restrictions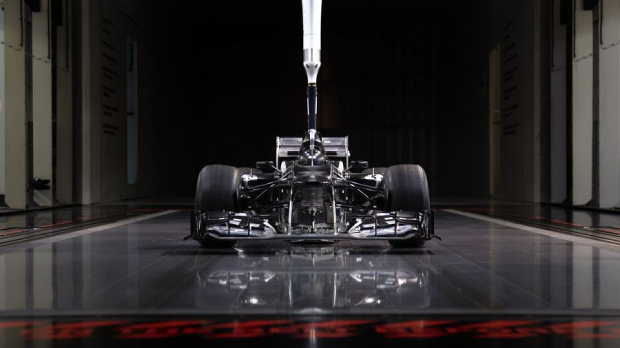 If this were a normal year, Mercedes would likely have the resources and money to throw at the problem.
But F1 has introduced its first-ever cost cap this season, limiting teams to just $147.4m [a $145 million base cap, extended by $1.2m per race if the calendar features more than 21] to spend on all aspects of running a team, excluding marketing costs and the salaries of the driver and top three earners. A further $45m is allowed for 'capital expenditure' until 2024.
That may still sound a lot, but it's significantly less than was spent in the past.
To keep within limits, Mercedes has had to cut its F1 headcount, and that not only means less manpower but also a re-shuffling within departments that could cause disruption to the metronomic performance of its development teams.
According to Haas, which self-restricted its budget last year, the new budget cap may also have an effect on performance and reliability in the latter part of the season.
Lack of funds left Haas with fewer spares available at the end of last year, forcing it to do more fix and repair jobs and extend part lifetimes beyond the ideal. Doing either could lead to losses in performance or reduced reliability.
In addition to the cost cap, there is also now a tighter restriction on aerodynamic testing. This has been reduced to a base of 40 wind tunnel runs per week and 2000 items on CFD per testing period, with a sliding scale to lower or raise this based on performance.
As champions, Mercedes currently receives 90% of that allocation, reducing it further to 36 runs per week and 1800 CFD items – although this could rise by 2.5% per position if it drops down the table by the annual reset date of June 30.
That means Mercedes will need to be even more efficient than it already is with how it uses the wind tunnel and CFD time.
The team has been working hard on that ever since the regulations were announced, but even so, the decision on how much is allocated to this year or to next will become even more crucial in a title fight.
Development deadlines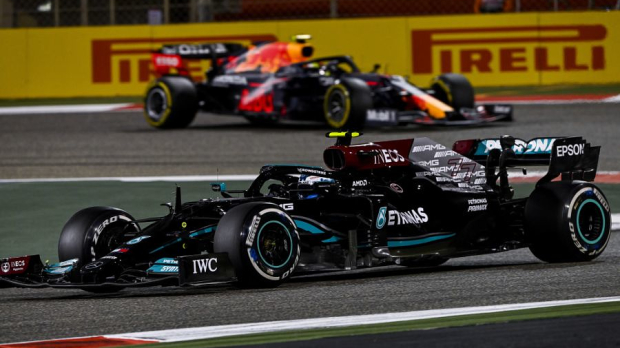 Teams typically work well ahead on future cars, often starting to develop the following season's machine before the current season starts and working on conceptual planning many seasons in advance.
People and resources will shift across to the new car as the season progresses, with the end of development on the existing car determined by the potential returns in terms of fighting for championship positions.
Last year, due to the challenges faced through coronavirus restrictions, the teams were strictly limited on developments for their 2021 cars and completely banned from doing any advance work for 2022 until the start of this year.
Given the significant regulation changes, and the additional development teams need to do to even get a car to be on the grid for the 2022 season - which is already less than a year away – the clock is already ticking.
This is a marathon season of 23 races, with a much greater number at the end than the start. As a result, if Mercedes takes on this title battle, it could be very late in the season before resources can be fully shifted.
It's not just idea development that is the challenge either. It's the actual physical development of the parts.
F1 is a manufacturing process, so teams must work back from the first race of 2022 to determine the latest point at which they can begin making parts to ensure they make it onto the grid.
That determines at what point in 2021 the 2022 machine must be set in stone.
Given there is zero carry-over this time those manufacturing deadlines are more crucial than ever. If you're not ready, you simply can't go racing.
Turning point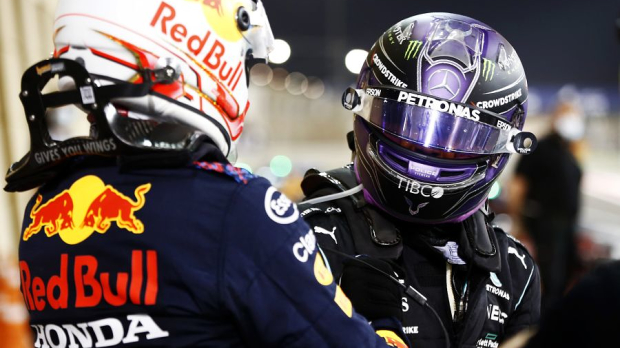 Mercedes team principal Toto Wolff said recently: "I guess at the moment we need to keep some emphasis on this year's project because we are behind. We don't want to lose this year but we don't want to lose next year either and starting late for next year means that you could potentially run behind the leaders for quite a while and not only a year. The answer is not trivial."
Teams would ideally be 100 per cent into 2022 development well before August – so perhaps, then, Mercedes could be better off looking at things the other way around.
If Hamilton can put in the drives of his life to keep in the 2021 title fight in the first half of the season, the team could concentrate on developing its baseline 2022 machine and see where this year's battle is when that is signed off.
That way, if it is still in with a chance it can throw its weight behind a title bid, but if it is not then all is not lost when it comes to 2022.