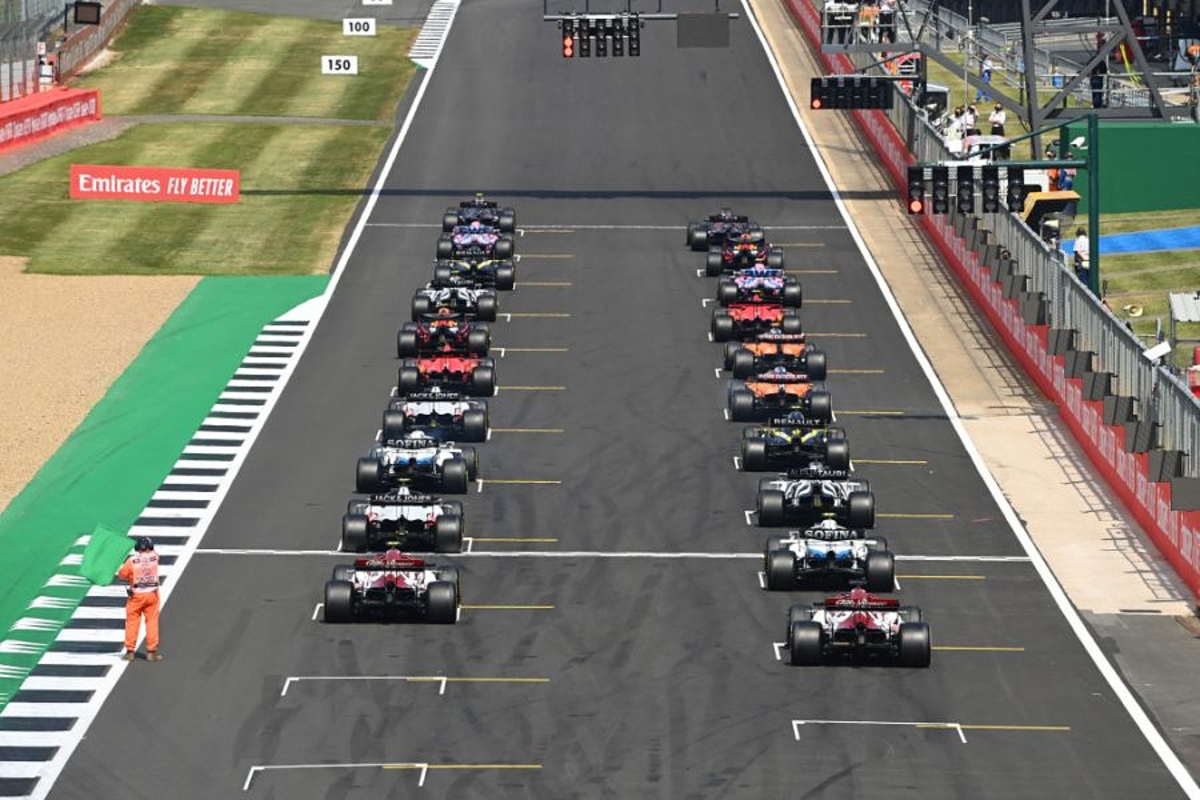 F1 sprint races set to be confirmed after financial deal agreed
F1 sprint races set to be confirmed after financial deal agreed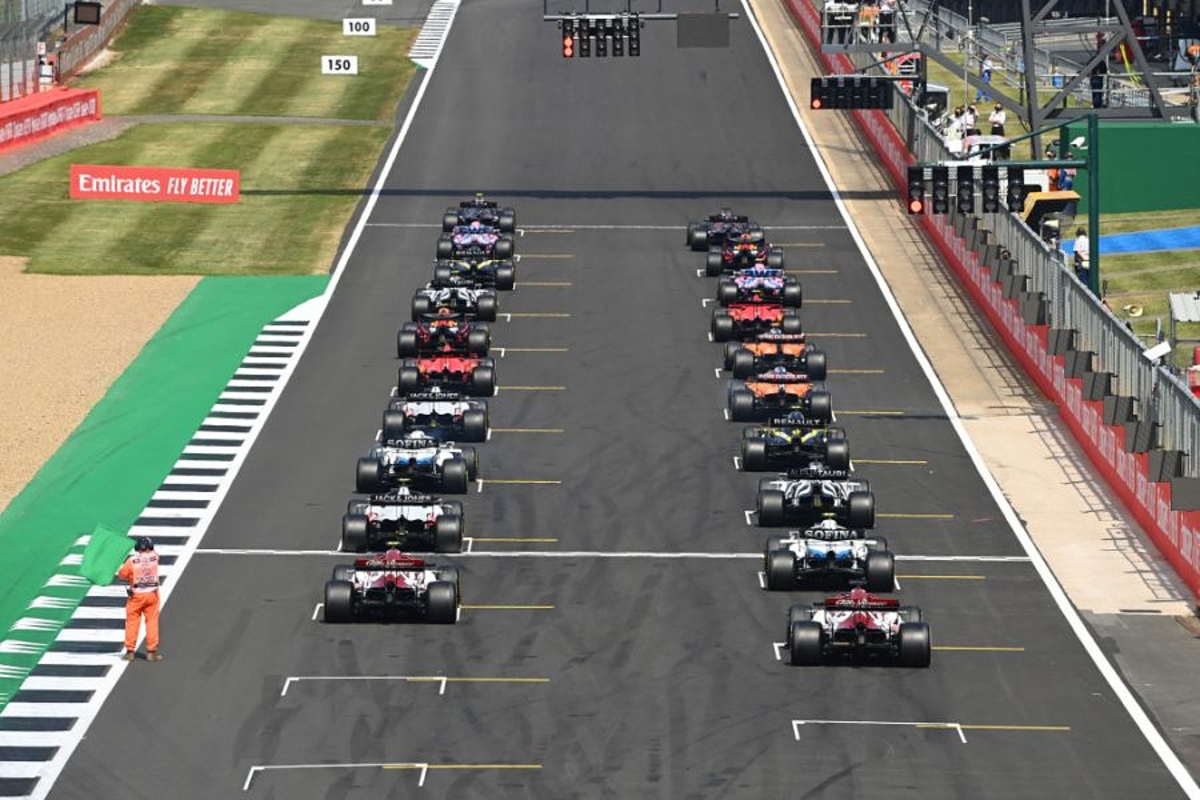 Formula 1 is set to confirm its plans to press ahead with sprint races after agreeing financial terms with the 10 teams.
The sport is keen to trial a new weekend format with sprint races replacing the current qualifying session on a Saturday afternoon.
Whilst all 10 teams were supportive of the concept, the financial implications of contesting three extra races had caused a stumbling block preventing further progress from being made.
The problems were caused by the introduction of a strict $145million cost cap this season, a cap within which teams must simultaneously develop its 2021 car as well as machinery fitting an entirely new set of regulations for 2022.
Mercedes team principal Toto Wolff explained the difficulties ahead of the Bahrain Grand Prix, commenting: "We simply haven't got the margin to go for it and then find out there is an extra half-a-million pounds or more that we have to find for the budget cap.
"That could mean looking at people again [in terms of making redundancies] and that is not where we want to go anymore."
However, GPFans has learned a financial deal has now been reached between Liberty Media and the teams although the details of this to be confirmed in the coming weeks.
Although keen on the changes, Red Bull team principal Christian Horner commented there is "more jeopardy" to adding an extra race into the weekend.
"I think we have to give it a go," he said. "We're interested to look at it – but what we can't ignore is that, to run and operate these cars is extremely expensive and we need to find a solution how to combat that, in particular in a season where the budget cap is having a significant impact on how we operate."
McLaren team principal Andreas Seidl added: "There is a lot of different ways how you can solve the current discussions that are ongoing. As always, it is not that easy to get 10 opportunistic teams on the same page."
As for the financial impact of added races, Seidl explained: "They actually have an adjustment of the [budget] cap depending on the number of races so that does not really solve the topic."