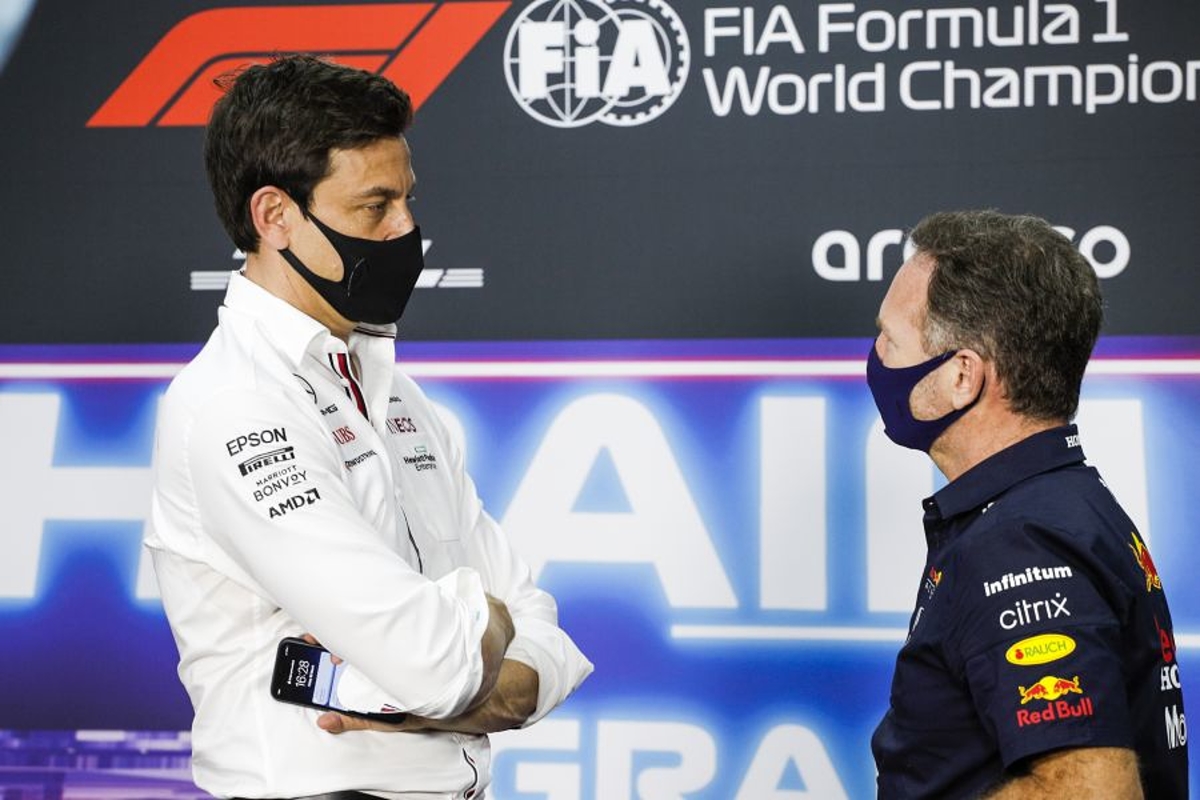 Wolff declares "Gods" with Mercedes in Bahrain victory
Wolff declares "Gods" with Mercedes in Bahrain victory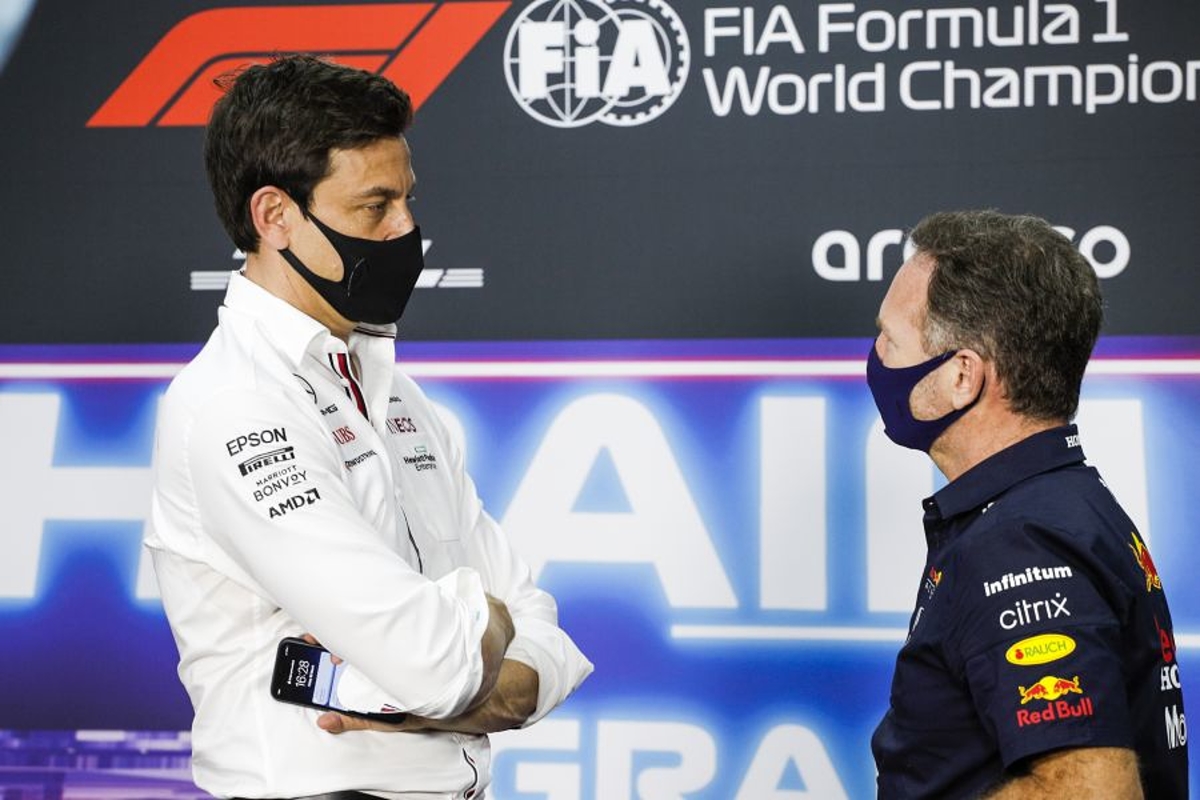 Mercedes team principal Toto Wolff claimed 'the Gods were with us' after Lewis Hamilton battled to an epic victory for Mercedes in the Bahrain Grand Prix.
Max Verstappen had topped every session for Red Bull heading into the Formula 1 season-opening race, but it was Hamilton that came out on top in a five-lap showdown between the two drivers in the closing stages.
"If somebody would have told me that this was going to be the result on Sunday I would probably have not believed it," said Wolff. "But we recovered well from the test.
"Still if we are 100 per cent honest with ourselves we are still lacking pace in qualifying and quite a bit. Today I think we were competitive. We were definitely competitive and the strategy made all the difference.
"We made a bold move at the beginning, gained track position and then at the end the racing God was on our side."
Of the battle with Verstappen, Wolff added: "Max was right there and I don't know if they [Red Bull] thought of the undercut but we had to protect it.
"At one stage we thought we were not going to make it to the end and that was game over, and then our planner was five laps to the end he is going to overtake us.
"Then three laps to the end, then one lap to the end, and then at the end of the race. I think it was just the good Gods with us this time." The race, for the most part, was a battle played out between the rival pit walls.
This fight was, however, an uneven one with Red Bull competing with just one car - Sergio Perez recovering from a problem on the formation lap that restricted him to a pit lane start - whilst Mercedes had a full hand.
"I think it was a great battle of strategies," added Wolff. "I think the pace at the beginning Max had it under control, we took a bold move in pitting so early, gained a position, with traffic it was bold.
"Then we thought we were doing the same again to prevent against the undercut. We knew we were going to run out of tyres.
"At the end, we had a tiny mistake when the rear overheated a bit and Max had to give up the position. An amazing fight for the first race. I see Red Bull a tiny edge in front of us."