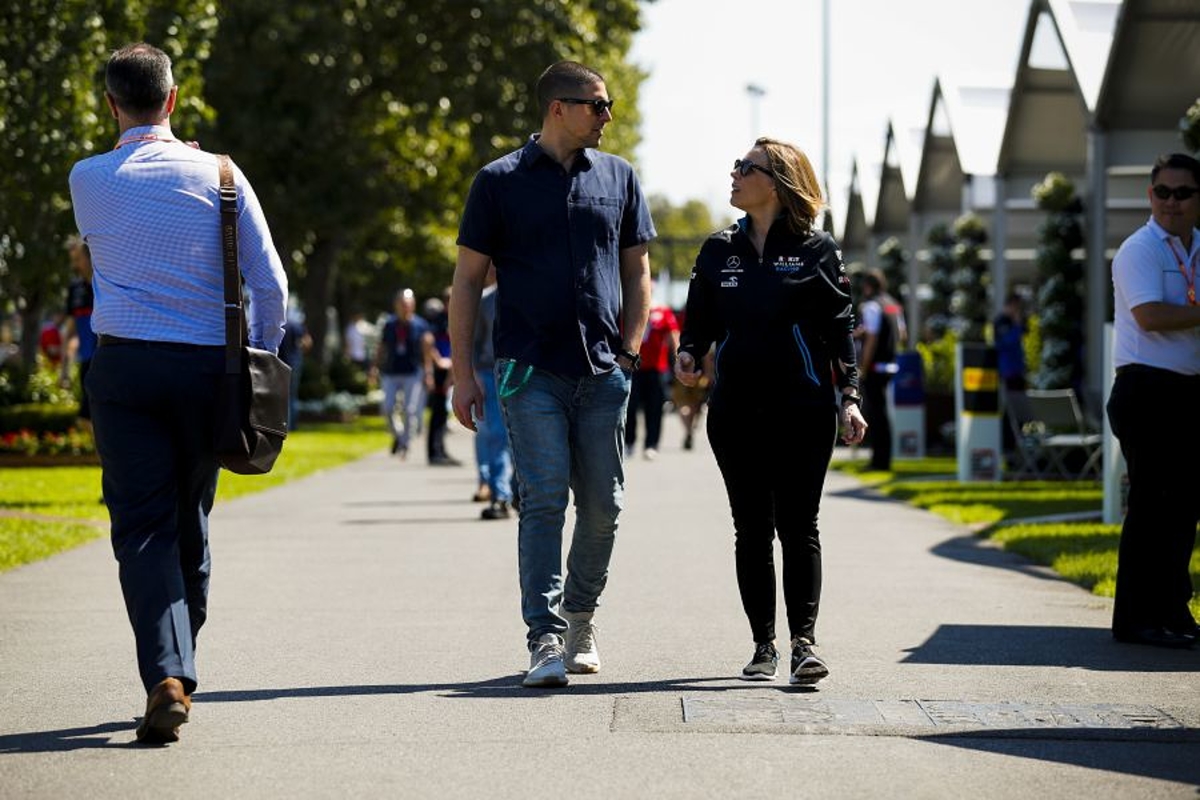 Williams sale omission on Drive to Survive "a disgrace"
Williams sale omission on Drive to Survive "a disgrace"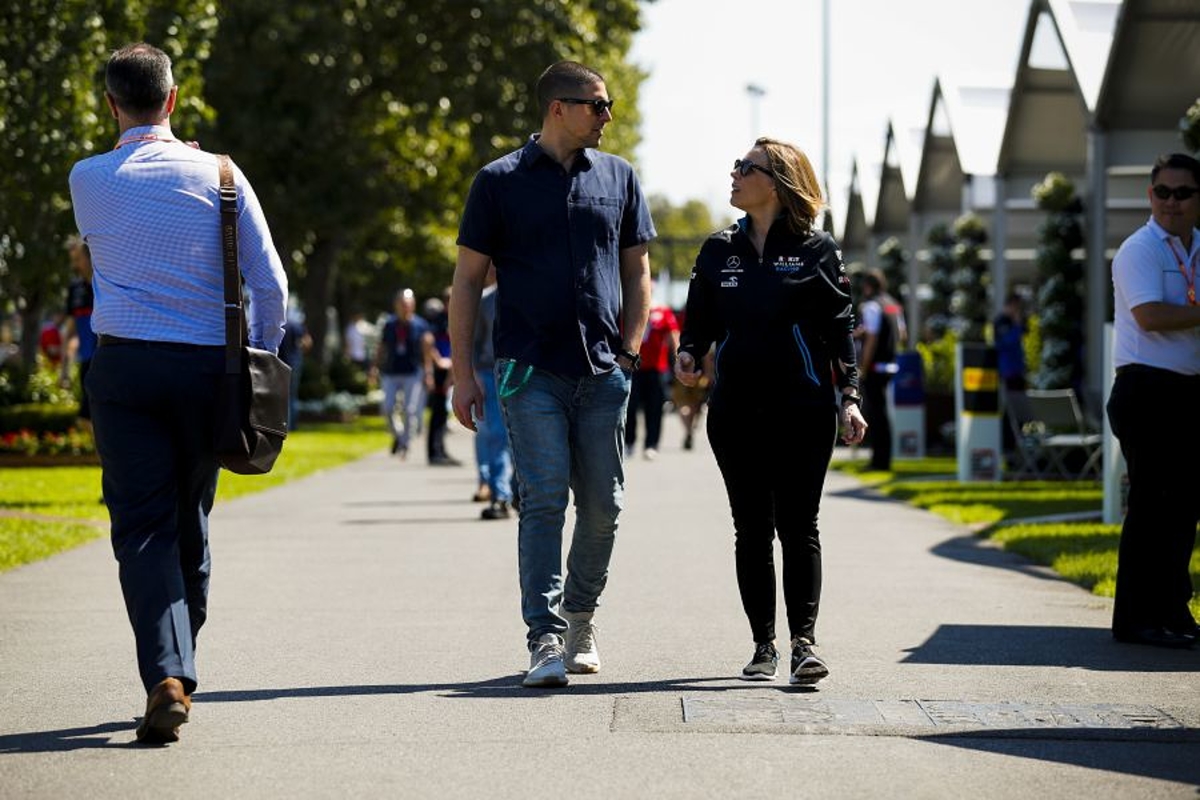 The glaring omission of Williams' sale to Dorilton Capital in the Netflix documentary series 'Drive to Survive' has been branded "a disgrace" by Marc Harris, the husband of former deputy team principal Clarie Williams.
Season three of 'Drive to Survive' was shown across 10 episodes of varying length and depicted numerous storylines from the year. It was, however, impossible not to notice certain glaring omissions, one of the most notable being the lack of any coverage of Williams.
The decision by Netflix not to feature the sale to US investment firm Dorilton Capital, which saw the Williams family walk away from the sport after over 50 years in the paddock, Harris believes showed a "total lack of respect to Sir Frank Williams, Claire and the team".
Taking to social media to express his frustration, Harris said: "It is impossible to hide the level of frustration and upset I feel around the latest season of Netflix's Drive to Survive. The point of the show is to bring fans closer to the sport, to provide insight into what happens and to tell the stories of the season.
"It is hard to believe that there was a more important story (other than COVID 19) than the sale of one of the most historic, successful and treasured teams the sport has ever seen.
"Over 50 years in the sport, 16 World Championships and the legendary Team Principal Sir Frank Williams and the family leaving a sport that they helped make what it is today and barely a mention. What a disgrace. It feels like a total lack of respect to SFW, Claire and the team itself."
Whilst Williams' season, the team finishing last in the constructors' standings for a third consecutive season, was hardly worthy of note, Harris believes an opportunity was missed to show the hardships of the sport.
He added: "What an opportunity to tell a story of just how hard the sport is, how tough to survive and the sacrifices that have to be made.
"It's easy to say there wasn't access granted. No, access wasn't granted to any film crew [other than the Williams own] to the very private moments when Claire had to tell the team that the family were having to sell and leave the sport they love and breathe for.
"But an abundance of footage was made available by the team and all crews had access at all other times. What a shame it wasn't used."
Harris was not alone in noticing the lack of screen time given to Williams, with driver George Russell - the Briton noted in passing only for his one-off appearance at Mercedes - tweeting, "Getting to episode 10 and realising you're not in Drive to Survive."
Getting to episode 10 and realising you're not in #DriveToSurvive... pic.twitter.com/huDY1MVRd6

— George Russell (@GeorgeRussell63) March 20, 2021