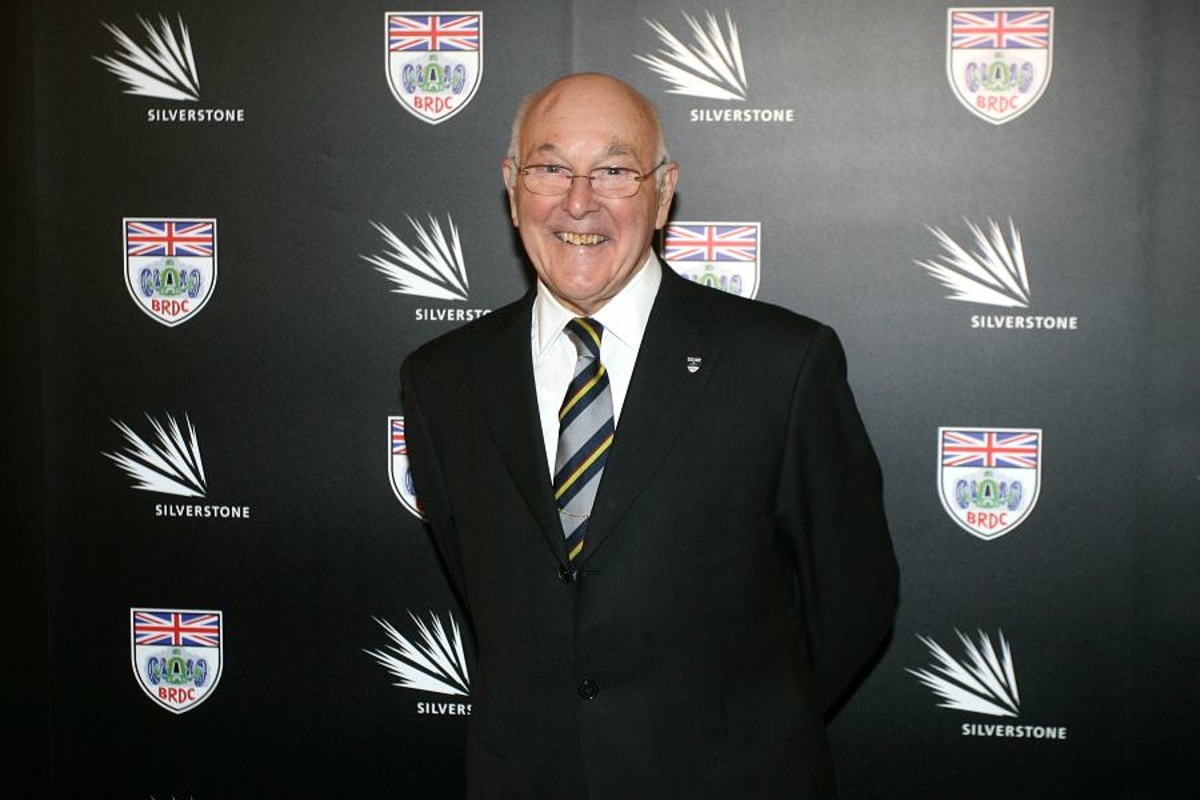 Murray Walker obituary: 1923-2021
Murray Walker obituary: 1923-2021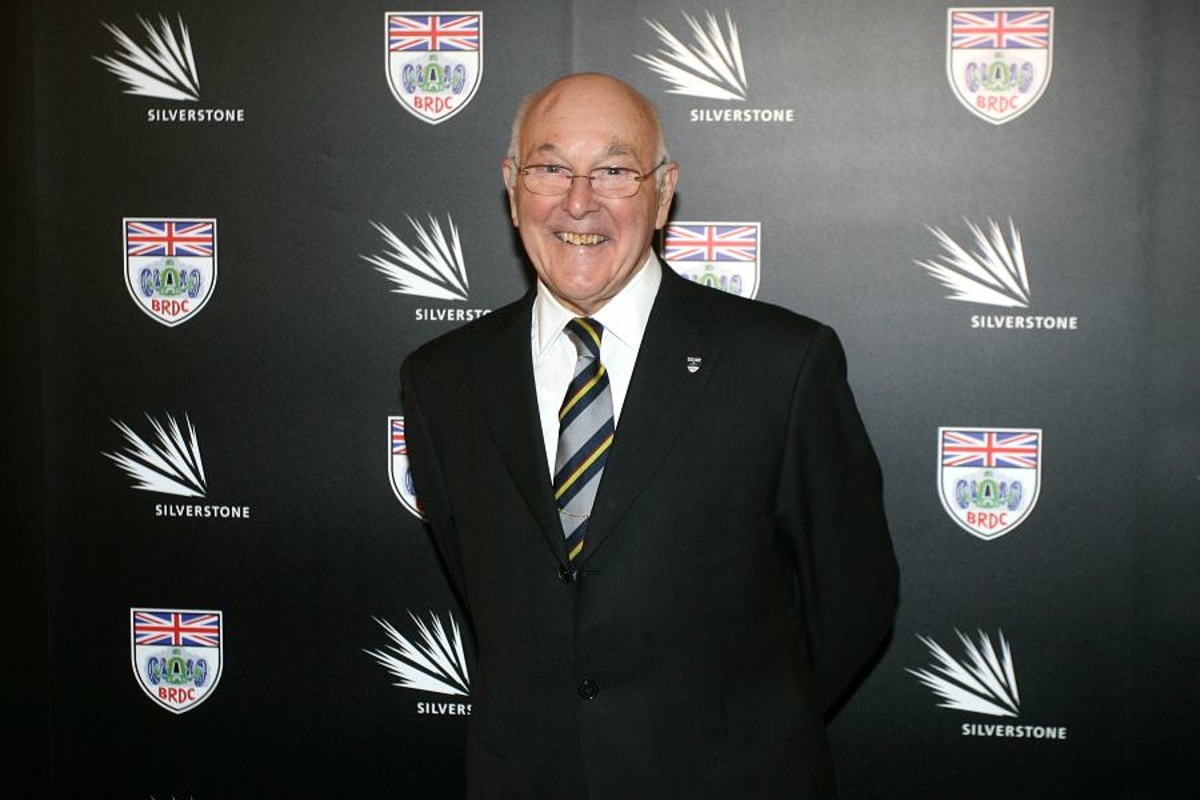 And...there...he...goes!
For Murray Walker, broadcaster extraordinaire, the voice of motor racing, the great commentary booth in the sky now beckons, one that will be a far richer place for his presence following his death that has been confirmed by the British Racing Drivers' Club.
Without a doubt, Walker was blessed with a never-to-be-forgotten voice that brought to life any motorsport event where he sat behind the microphone due to his unbridled passion and enthusiasm.
In itself, such a commentary is an art form and Walker should be listed amongst the greats alongside Sid Waddell, Bill McLaren, Brian Moore, Richie Benaud, Dan Maskell, Peter Jones and Peter O'Sullevan.
And if one of O'Sullevan's remarks is to be believed, in that "the commentary you will be remembered for is the one in which you make a cock-up", then Walker will be remembered fondly many times over.
Like another legendary voice in David Coleman and his 'Colemanballs', Walker's 'Murrayisms' became a staple ingredient of his commentaries, and he was loved even more because of them.
Walker's ability to become overexcited ensured he put his foot in his mouth at key moments and on so many occasions.
There are countless classic faux pas over the years such as: "Mansell is slowing down, taking it easy. Oh no he isn't. It's a lap record."
Or, "I don't want to tempt fate but Damon Hill is now only half a lap from his first grand prix win and...and he's slowing down. Damon Hill is slowing down. He's...he's stopped!"
Or, "The best that Mika Hakkinen can do, I think, is to take third position....No! My goodness! He takes pole position! Incredible!"
As Walker himself once humorously described his slips, "I don't make mistakes. I make prophecies which immediately turn out to be wrong."
Putting Walker's errors into context, 1996 Formula 1 world champion Damon Hill once said: "Maybe the words come from somewhere we're not quite sure of, but I know where they come from...they come from his heart because he loves motorsport and we love him."
That love of motorsport was spawned within Walker at a very early age courtesy of father Graham, although initially his attention was drawn to two wheels rather than four.
That was due to the fact Graham won a variety of motorcycling events in the 1920s and 1930s, notably the Isle of Man TT lightweight (250cc) class in 1931.
Four years later Graham retired from racing and became a commentator himself with the BBC's fledgeling sports service, and the fascination for the microphone was also born.
Walker - christened Graeme, with Murray his middle name - first served in the army with the Royal Scots Greys, enlisting in 1942.
After the war Walker followed in his father's footsteps and raced motorbikes, suggesting himself that "it was in the genes, something I wanted to do".
He quickly realised, however, he was never going to be as good, and on reflection, he said: "You know what they say. Those that can, do. Those that can't, talk about it, and that's what I started doing."
So it was in 1948, at a hill climb event, Walker's voice was first aired to the masses as he provided an overview for the spectators at the event.
Walker's verbosity, even then, impressed a BBC producer to such an extent he won an audition to cover a car race at Goodwood.
From there Walker was handed a contract, with his first event being the 1949 British Grand Prix at Silverstone, one year before the birth of the Formula 1 world championship, and so a star began to rise.
In those early years, when he also worked in an advertising agency, Walker even had the privilege of commentating alongside his father at a number of motorbike events, with their tone and fast-paced delivery eerily similar.
The two-job role was one Walker maintained for a substantial period of time before finally taking over from Raymond Baxter as the voice of BBC television's grand prix coverage in 1978.
It was not long before Walker was joined in the commentary box by 1976 world champion James Hunt, forming an absorbing double act, with styles as opposed to one another as chalk and cheese, but that was the cornerstone of its rich chemistry.
Mercifully for Murray fans, when the BBC lost its licensing agreement to ITV in 1996 for the coverage of F1, he was snapped up by the rival channel, guaranteeing his voice would continue to be heard.
That same year, Murray was awarded the OBE for his services to motorsport and to broadcasting, describing it as the proudest achievement of his life.
It was another five years, in 2001 and aged 77, before Walker opted to retire, yet he never remained too far away from a microphone in the years that followed, commentating on the odd event here and there.
It is testimony to his boundless fervour that Murray will forever be remembered