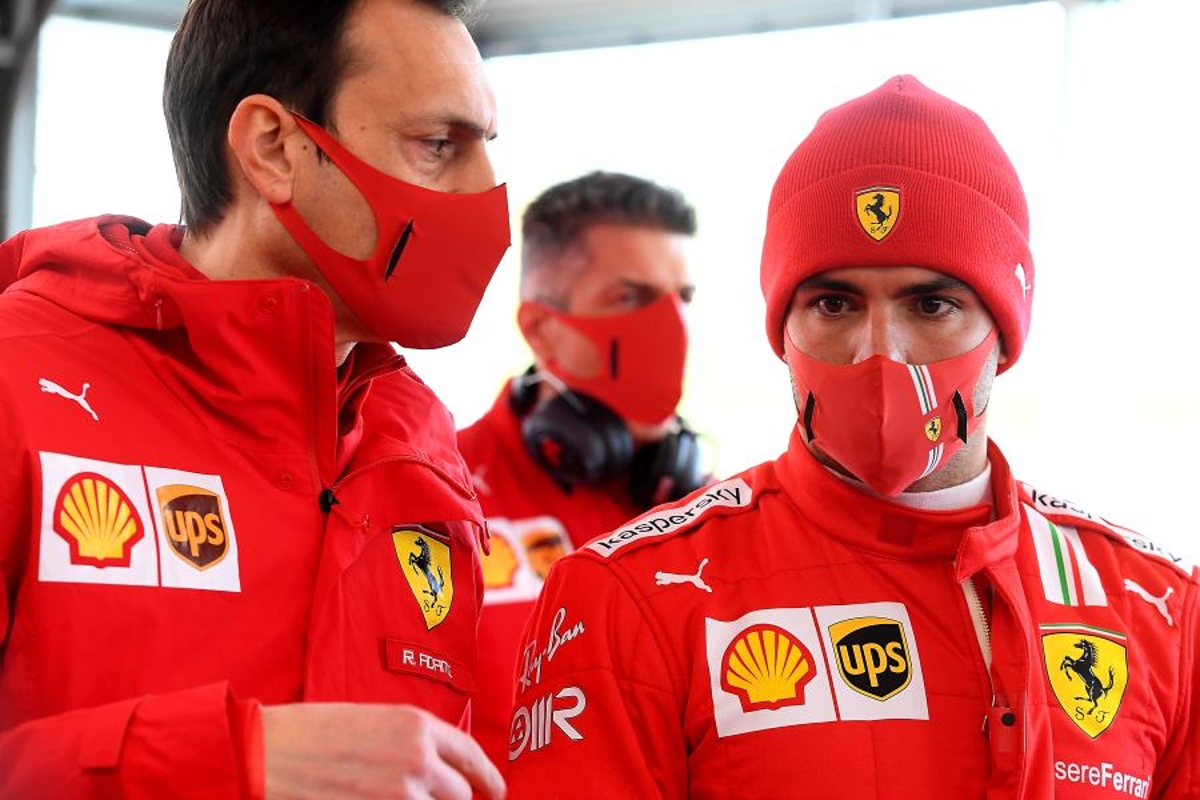 Sainz and Perez confirm uptake of Bahrain Covid vaccination offer
Sainz and Perez confirm uptake of Bahrain Covid vaccination offer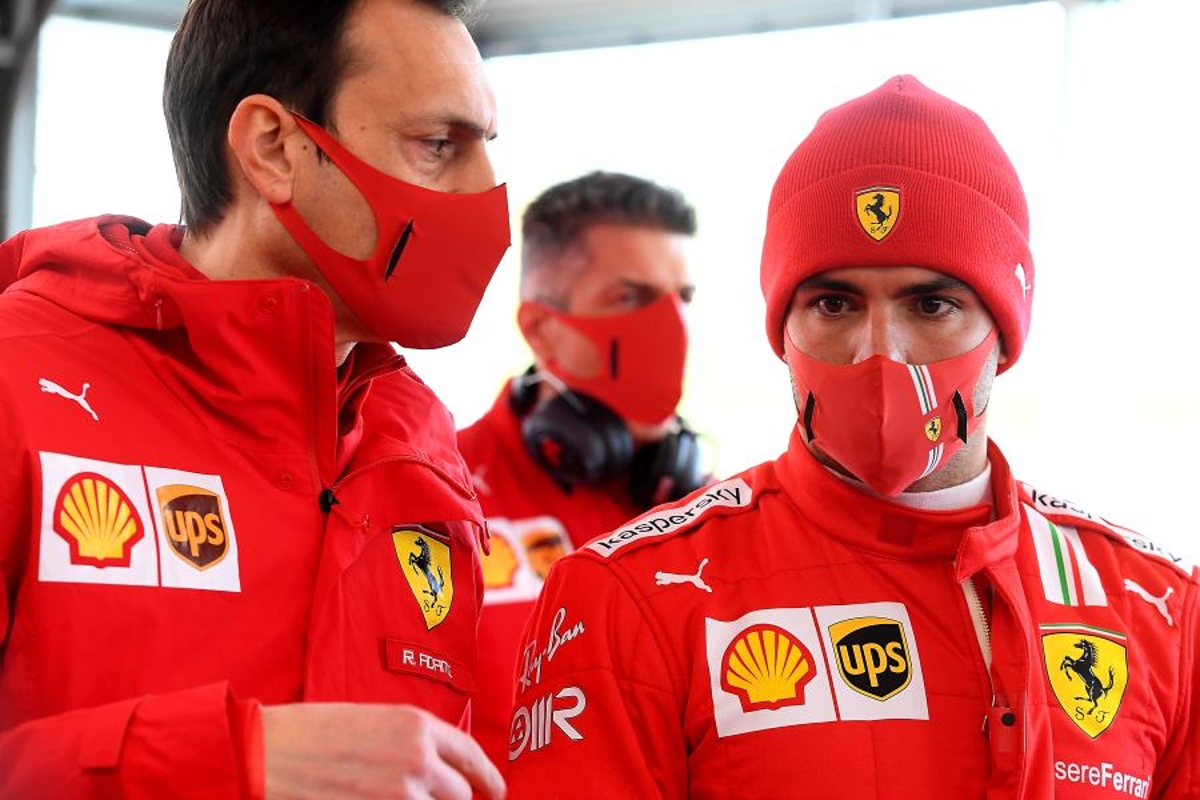 Sergio Perez and Carlos Sainz have accepted an offer from the Bahrain International Circuit to receive the Covid-19 vaccine.
Perez has already contracted the virus, missing both Silverstone-held races last season when self-isolating following his positive test after he travelled to Mexico between races.
Whilst Sainz's Ferrari team had already confirmed it would take up Bahrain's offer of vaccinating F1 personnel, Perez pointed to the lack of knowledge as to when he would be able to be vaccinated in his homeland as reasoning for his decision to take up the offer.
"We got offered and I took the decision to take it," Perez said. "For me, back in Mexico, I don't know when I would have been able to get it. It was really nice of Bahrain to offer it to us and yeah, I took it myself."
Sainz added: "I did take it. I think it was a great opportunity and I am obviously thankful to the Bahraini government for offering it to so many people that are travelling around the world. I am happy with it."
McLaren driver Lando Norris is one of a number of drivers who had tested positive for Covid-19 during the off-season and was more reserved than his counterparts over his decision to take the offer or not.
"For us, it is a decision yet to be made, really," Norris explained. "It is obviously a private thing for my team and for myself but for now, I am healthy."