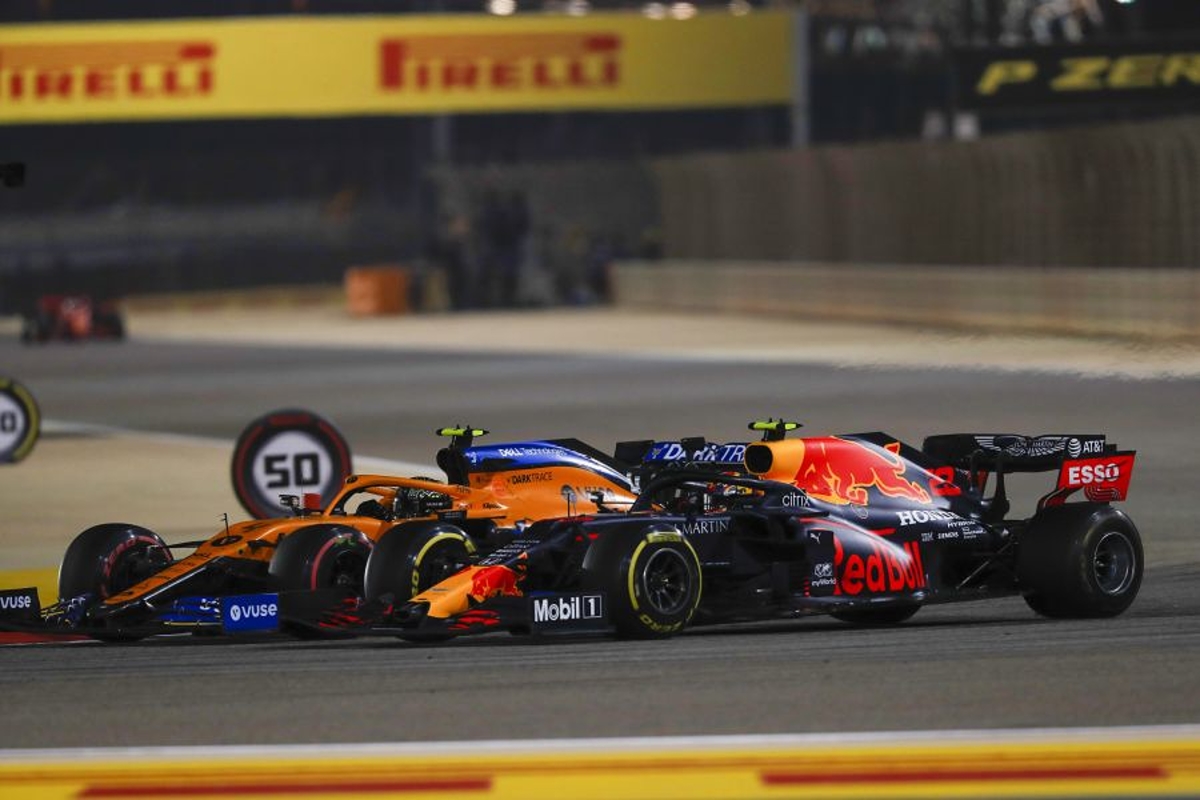 Albon treatment shows "cruel" nature of F1 - Norris
Albon treatment shows "cruel" nature of F1 - Norris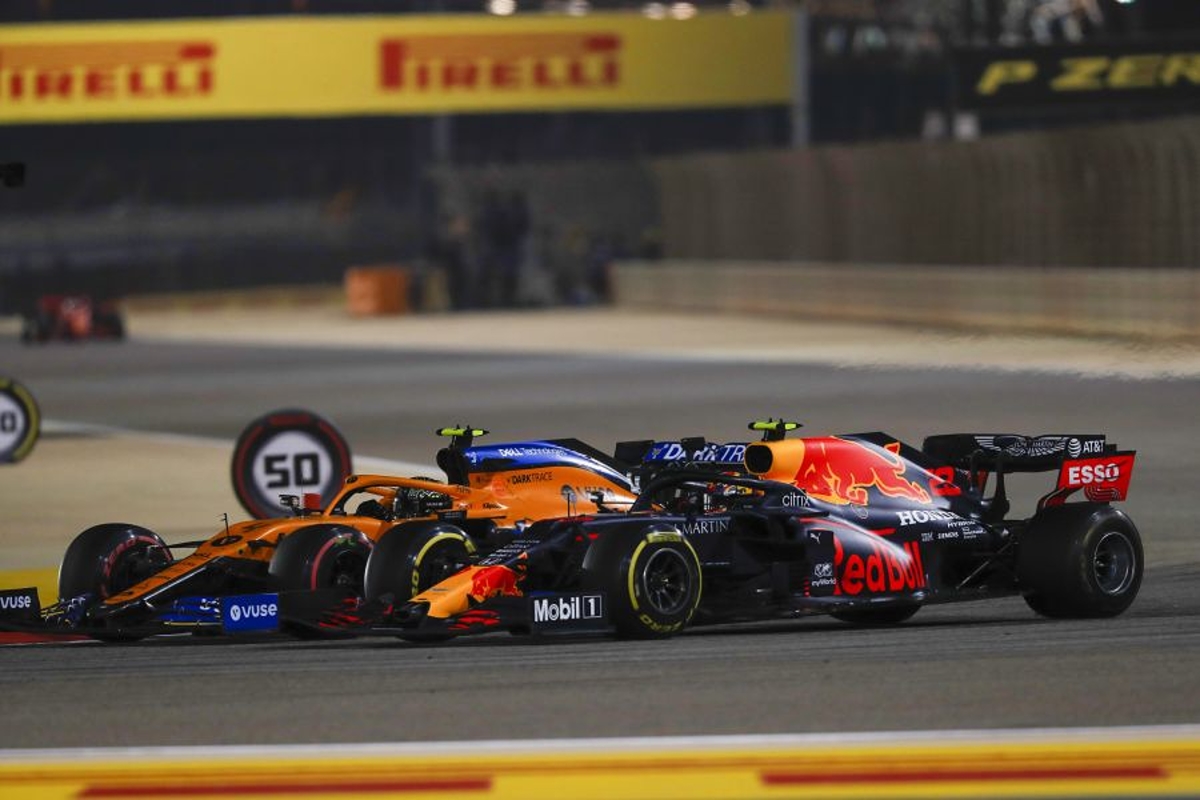 McLaren driver Lando Norris believes the treatment of former Red Bull counterpart Alex Albon highlights the "cruel" nature of Formula 1.
The Thai-British driver was promoted from Toro Rosso to the 'parent' team mid-2019 in place of Pierre Gasly, only to be demoted himself to test and reserve driver for the upcoming season, with Sergio Perez taking Albon's place.
Norris, who is on good terms with Albon, conceded the pair had not spoken about the situation but that it was a strong indicator of how difficult it is to be successful in the sport.
"With Alex, it's difficult," said Norris. "I'm friends with Alex, he's a good friend of mine, we get along very well and have good chats.
"I've not really spoken with him very much about what has gone on or things like that. "I guess I feel a bit sorry [for him] because I know he is a very good driver and it's tough.
"I think it just highlights really how tough Formula 1 is and that you can be an extremely good driver, beat almost everyone you've ever raced against in all the categories but you get to Formula 1 and it gets that little bit more competitive.
"It's a cruel world sometimes and it can be over almost as quickly as it started.
"I rate Alex very highly and respect him a lot and it's a shame that he lost his drive, but I'm sure he will fight back for it and try to be back in Formula 1 again in the future."
Norris' second season for McLaren was a vast improvement on his rookie year, with more composed driving leading to ninth in the standings, just one point behind Charles Leclerc.
The British driver is insistent that his own development is at the level he needs it to be to continue improving but conceded it can look different from the outside looking in.
"I do my best and I think the people who know that more than anyone are the people I work with – my engineers, the managers, whoever," added Norris.
"They know the effort and the time spent and what I'm good enough in and what I'm not good enough in.
"Sometimes it's difficult for other people to know, whether it's people watching on TV – it's very easy to pick up different perspectives or things that you think someone isn't doing well enough in when you don't always know the reason.
"I'm happy but I know I've got things to work on. I know I've got things to improve and that is something that will motivate me and also help me to keep improving. Working alongside Daniel will help me become a better driver too."