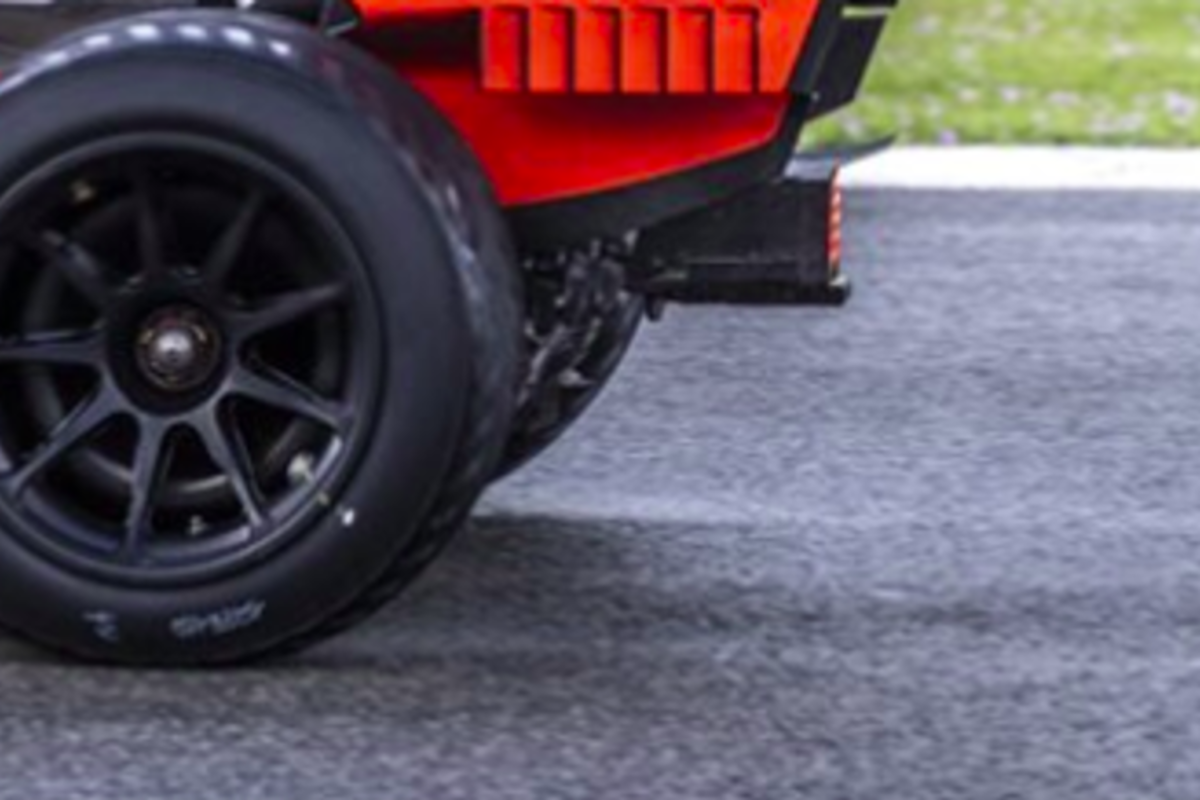 Did Sainz suffer Ferrari Pirelli tyre test crash? If so, it was "very minor"
Did Sainz suffer Ferrari Pirelli tyre test crash? If so, it was "very minor"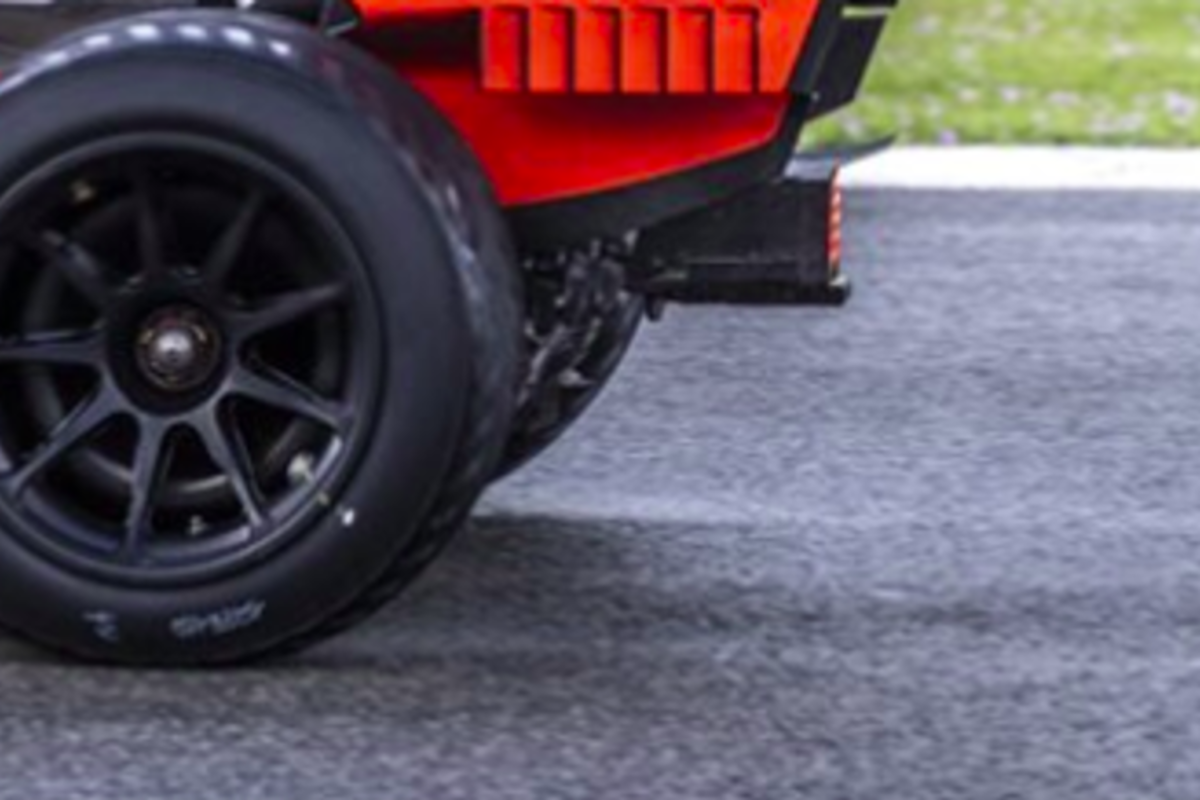 New Ferrari driver Carlos Sainz has reluctantly suggested he was involved in a "very minor" crash while conducting a tyre test with Pirelli in Jerez this week.
Sainz, who has embarked on a two-season deal with the Scuderia this year, spent three days at the Spanish track helping Pirelli gather data on its 18-inch tyres that are due to be introduced into Formula 1 next year.
Driving a 2019 Ferrari 'mule' car, the duo clocked up 320 laps in total using the slick, intermediate and wet compounds. Sainz, however, was rumoured to have been involved in a crash during the programme.
When asked on the matter during Ferrari's official team launch, Sainz replied: "Obviously, Pirelli testing is completely private.
"So honestly, answering questions that are coming from somewhere else is difficult for me because I don't know how much we can tell contractually about what happened in the test.
"But if something happened, that I'm not going to tell you, it was very minor."
Sainz at least delivered a positive report on what he felt from tyres across the three days.
"The first signs for me are, at least personally, the first impression, has been relatively positive, still taking into account how young the project is of the 18-inch, and how little testing we've done so far," added Sainz.
"You can definitely start feeling some differences, and there are definitely some things still to keep developing, but the first signs and the first feeling has been relatively positive.
"But we need to wait until you fit those tyres onto next year's car which is going to be quite a completely different animal. But the first impressions with the mule car et cetera has been positive."
New team-mate Charles Leclerc also declared his early contentment with the new rubber.
"We've tried different things and to be honest there are some positive things that came out of it," said Leclerc.
"So this is is good. I believe that there is still quite a bit of work but it went in the right direction and this is a good thing."