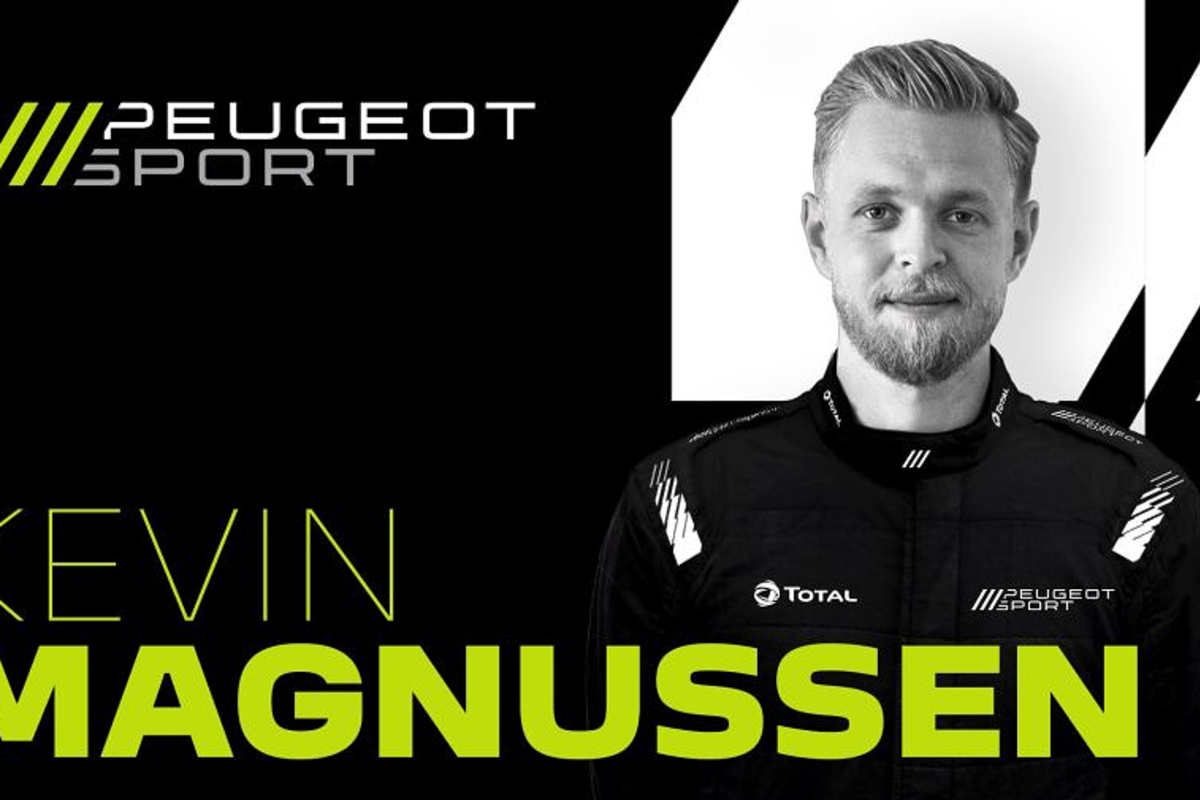 Magnussen, Di Resta and Vergne to spearhead Peugeot Le Mans project
Magnussen, Di Resta and Vergne to spearhead Peugeot Le Mans project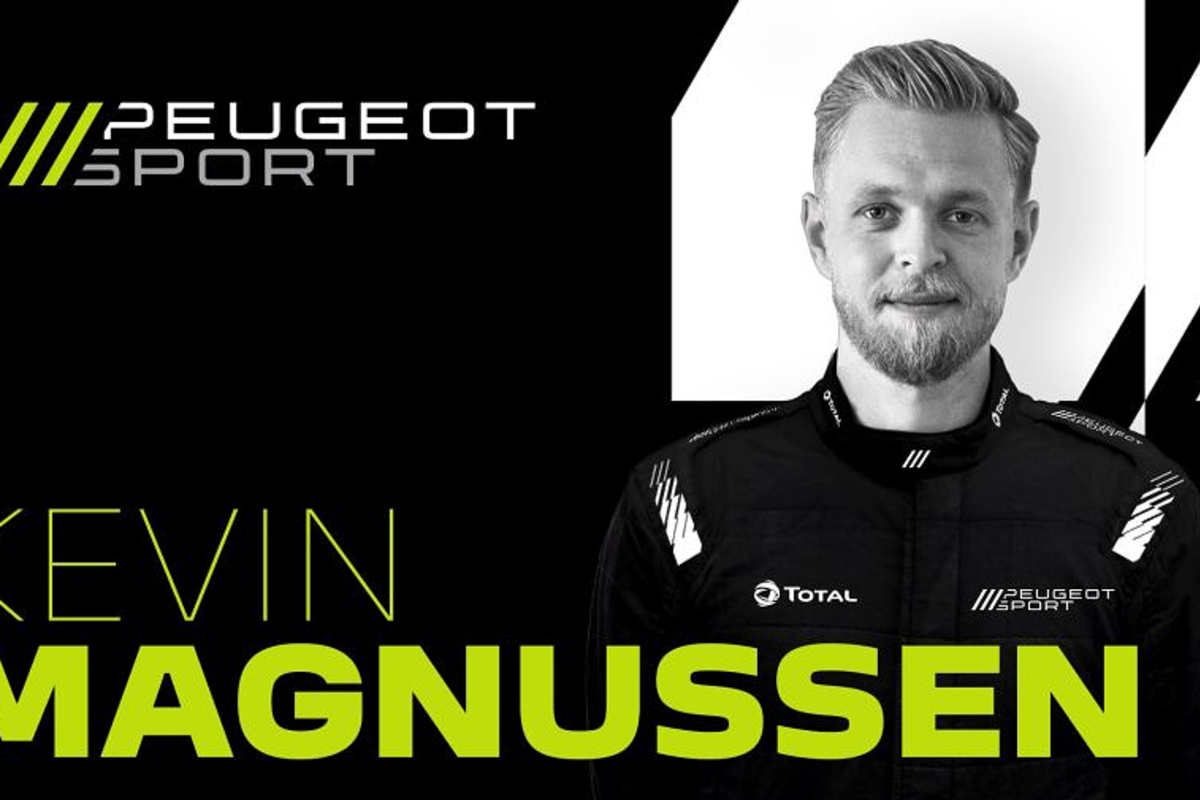 Former Haas driver Kevin Magnussen will compete for Peugeot on the French manufacturer's return to Le Mans in the new hypercar category.
The drive will be Magnussen's second lucrative endurance racing contract since leaving Formula 1 at the end of last season after the Dane drove for Chip Ganassi Cadillac in the recent 24 Hours of Daytona.
Magnussen will be joined at Peugeot by fellow former F1 drivers Paul di Resta and Jean-Eric Vergne, both of whom have vast experience in the World Endurance Championship in the LMP2 category.
"Very happy to announce that I'll be racing with Peugeot Sport from 2022," Magnussen said on social media.
"I am very much looking forward to start preparing for this journey. The success Peugeot has had at Le Mans and many other forms of Motorsport means expectations are very high. Let's do this!"
Despite the new hypercar category being introduced for the coming season, Magnussen and Peugeot will not join the grid until 2022, with the named drivers instead focusing on development work this year.
Peugeot has form at the Le Mans 24 Hours, winning the race three times in 1992, 1993 and 2009 before withdrawing from sportscar racing in 2012.
With the introduction of the new hypercar class aimed at enticing new manufacturers amidst the decline of the LMP1 category in recent years, Peugeot announced its return.
There is added experience in the team in the shape of Le Mans winner Loic Duval, LMP1 regular Gustavo Menezes as well Vergne's former G Drive team-mate Mikkel Jensen, who had a single season in the LMP2 category last year.
Peugeot's WEC technical director Olivier Jansonnie said: "We looked at all the endurance racing championships that have been organised over the past five years.
"We didn't just take individual results into consideration. We also examined the speed, consistency and reliability of a long list of drivers because we are looking for a line-up that meshes together well, with an eclectic mix of upcoming youngsters and experienced campaigners with proven development skills, especially in the field of hybrid power trains."