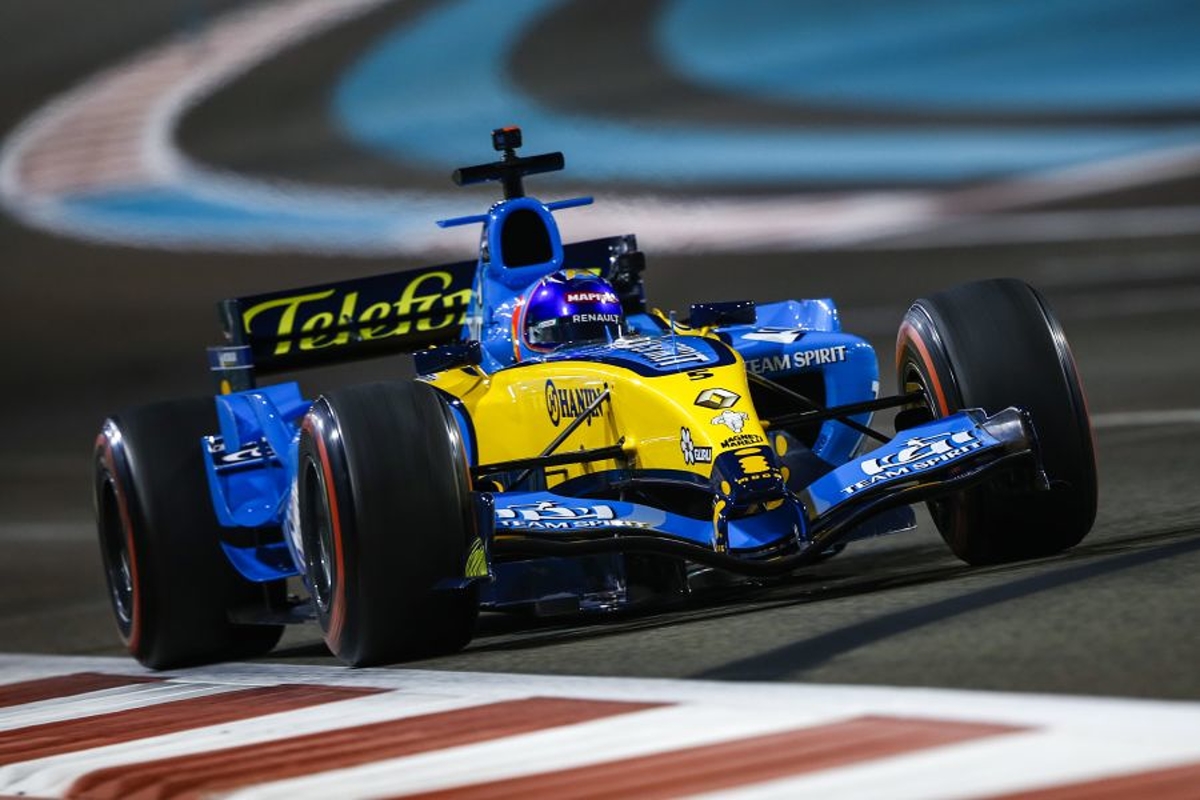 Abu Dhabi demo run proves Alonso has not lost his pace - Ricciardo
Abu Dhabi demo run proves Alonso has not lost his pace - Ricciardo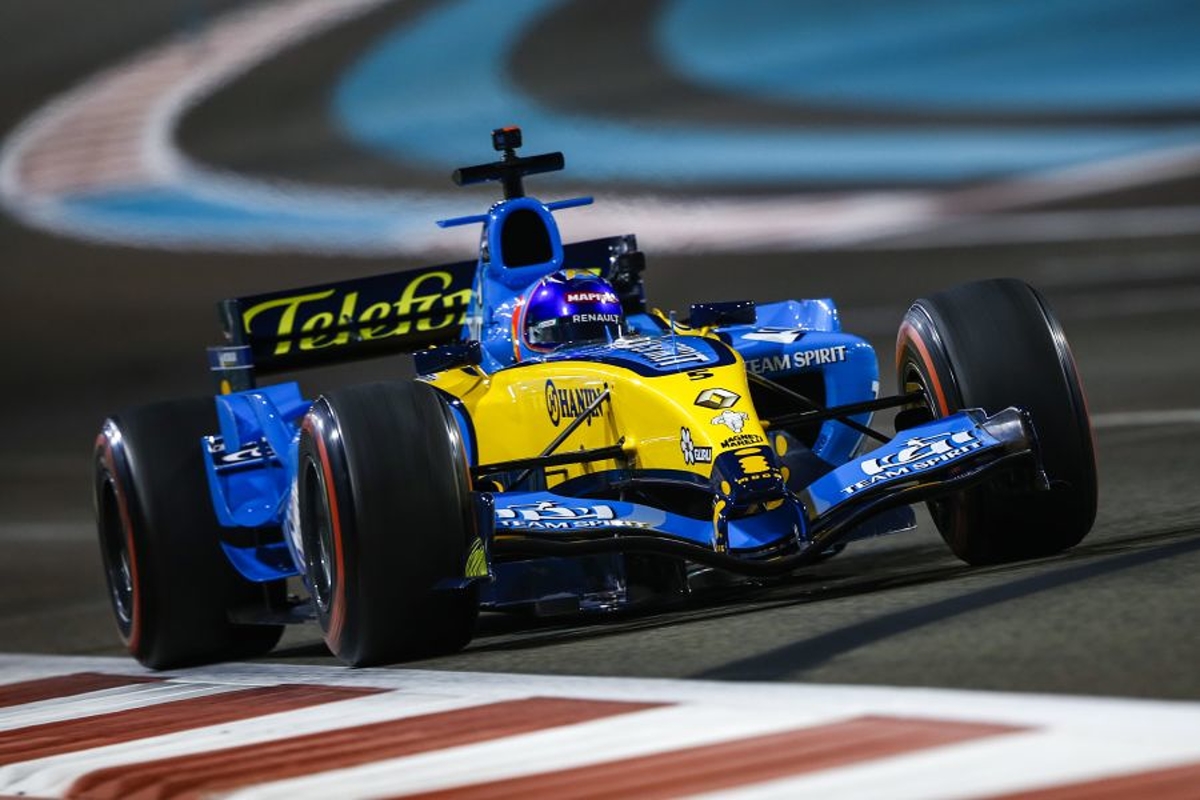 Daniel Ricciardo believes the demonstration laps from Fernando Alonso in Abu Dhabi last year showed the Spaniard still only knows one speed - "fast".
Alonso rejoins the Formula 1 grid this year after two years spent competing in a variety of categories and races, including the World Endurance Championship, the Dakar Rally and the Indianapolis 500.
Throughout last year, Alonso completed a number of tests in the two-year-old 2018 car to bring him back up to speed with F1 machinery and also took part in the post-season young driver test.
But it was his pace in the 2005 Renault R25, and the sound of the V10 engine, in a demo run over the Abu Dhabi GP weekend that really caught the attention of the paddock.
"I watched the onboard. It was pretty cool," said Ricciardo, who Alonso has replaced at the now Alpine team.
"I guess anyone thinking Fernando's too old, um, it isn't the case, that's for sure. I think he only knows one speed that guy and, yeah, it's fast and even kerbs and that, he wasn't shy to hustle the equipment.
"It's funny because I didn't have a stopwatch but I know for a fact he was going much slower than us, yet it looked faster because it sounded more impressive and that's the V10. It screams."
Informed of Alonso's lap time of one minute 39 seconds, just four seconds shy of Max Verstappen's pole time ahead of the race, Ricciardo was somewhat taken aback.
"Really?" questioned Ricciardo. "Wait! What did quali….1:39? Whoa! He's moving. Alright, so he's not that slow!"