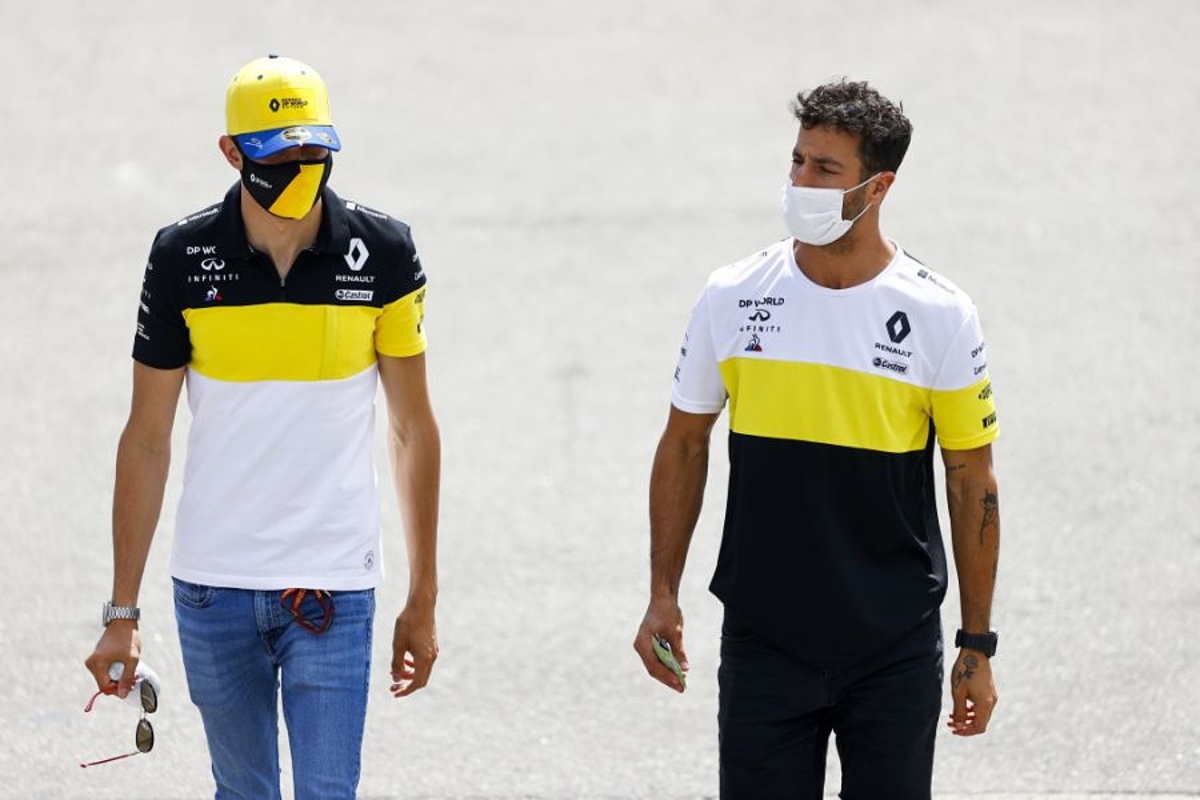 Ricciardo being kept on his toes by "young and hungry" generation
Ricciardo being kept on his toes by "young and hungry" generation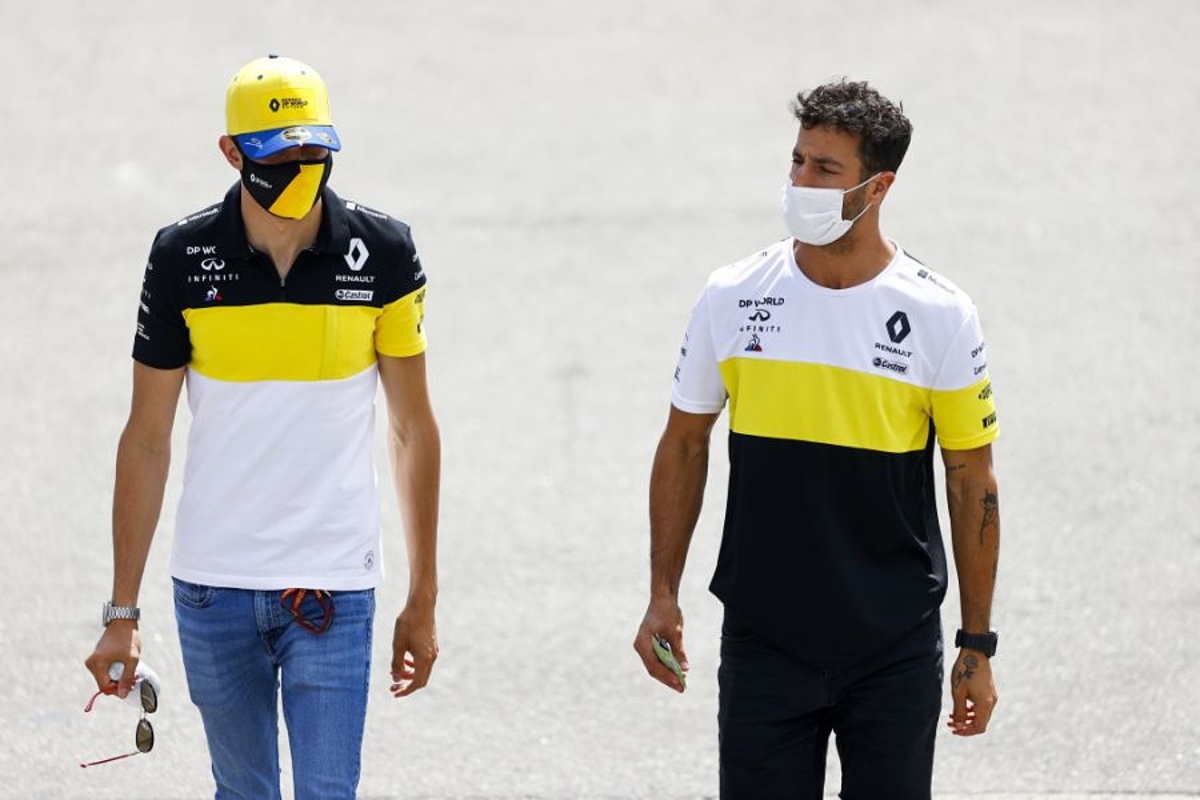 New McLaren driver Daniel Ricciardo has praised the ability of Formula 1's "young generation" to get up to speed quickly and keep their more experienced competitors on their toes.
When a rookie joins the F1 grid questions are raised as to how quickly they will adapt to the new machinery, and how they will cope with the increased media focus.
Ricciardo, who will partner Lando Norris at McLaren for what will be the Australian's 11th season, is now viewed as one of the more experienced drivers on the grid
Last year, Ricciardo raced alongside Esteban Ocon at Renault, who appeared to struggle in returning from the sport after a year out.
But Ricciardo has painted a different story. He said: "With Esteban, he's part of the young generation now, young and hungry.
"They don't seem to waste too much time getting up to speed, and I think, high-speed corners, he's not afraid, he's not scared.
"I think you're always kept on your toes one way or another when you come across another competitor.
"I think with team-mates, obviously, you work together to get the team going but, at the end of the day, you're the biggest rivals too."
In contrast to Norris for this year, with the Briton entering his third campaign, the 31-year-old Ricciardo knows that in being viewed as the experienced driver there will again be little opportunity for him to learn from his team-mate.
"I think any time you have a team-mate alongside you there's always a challenge in any shape or form," added Ricciardo.
"I think, going back to my first year with Renault with [Nico] Hülkenberg, it's not that common these days, but he had more experience than me and more experience in the team, so I could learn from that."