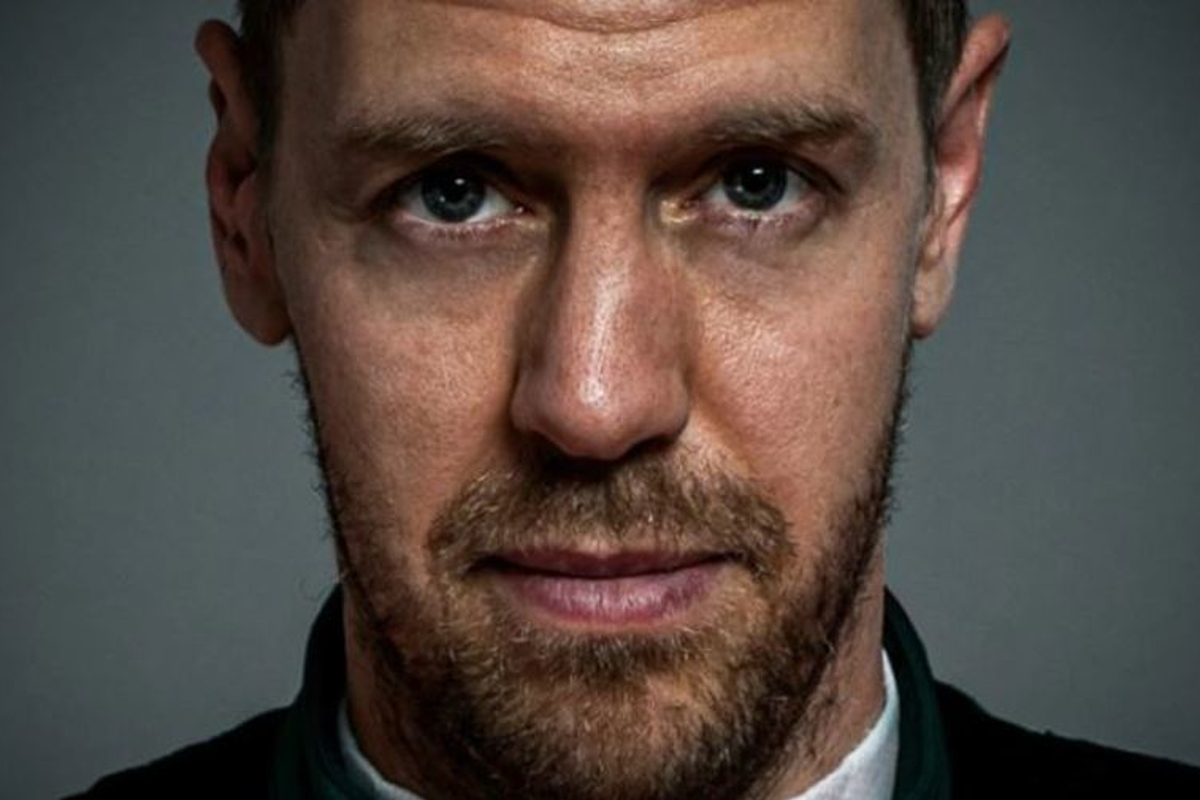 Vettel warns F1 to "take care" of personnel in demanding year
Vettel warns F1 to "take care" of personnel in demanding year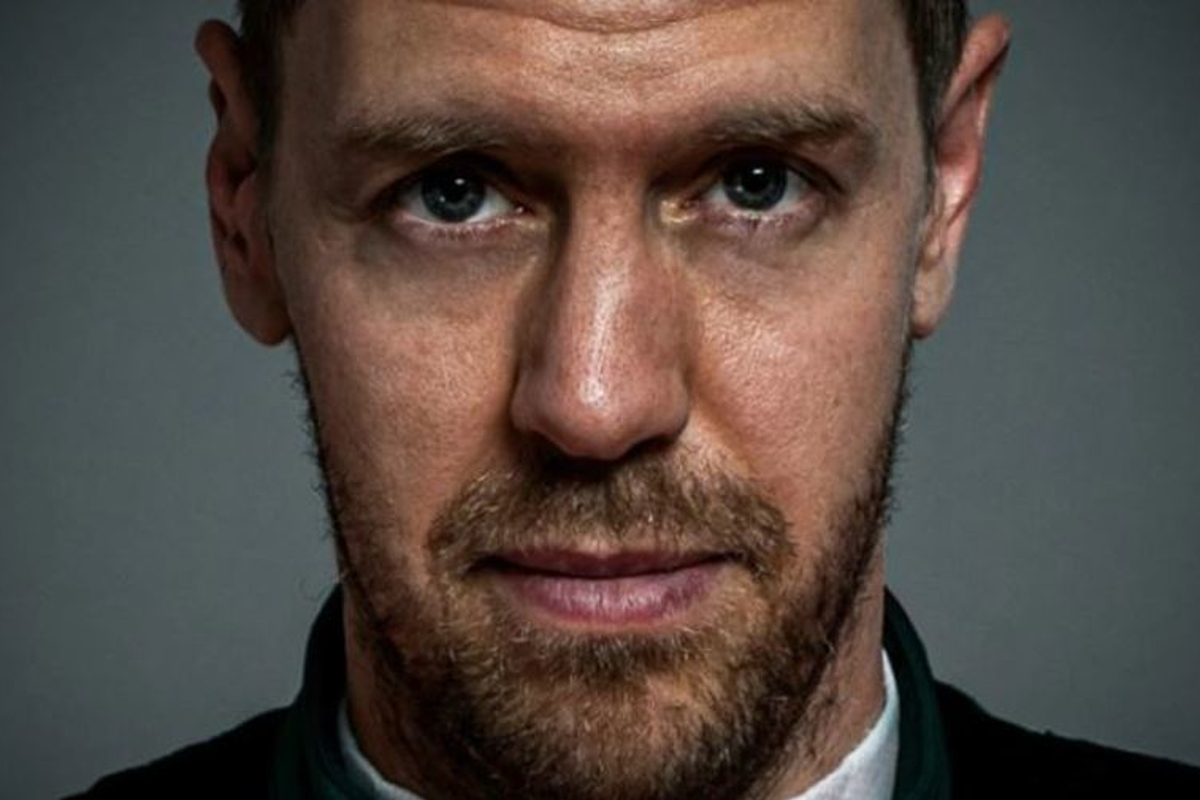 Sebastian Vettel has warned Formula 1 it must "take care of all the people involved" as the sport heads into a record-breaking 23 race calendar.
Last year, F1 successfully battled the odds and the global Covid-19 pandemic to complete a 17-race season in just 24 weeks.
Teams were assured the triple-headers of last term, that were deemed necessary to complete the year given the unforeseen circumstances, would not be repeated.
After a shuffling of this year's calendar, however, which already included a period of six races in seven weeks, teams are now forced to negotiate a trio of back-to-back triple-headers for the second year running.
Speaking prior to the calendar changes, Vettel urged F1 to think of "all the people involved" when finalising its schedule.
"We have the biggest calendar ahead, ever, and I am not sure yet how we approach this year," said Vettel. "I think we should definitely make sure that we take care of all the people involved.
"Drivers are sitting on the lucky end. Obviously, the demands are very high at times but, just in terms of hours, I think there are a lot of people who put in more hours than us over a weekend.
"So I hope and wish we learn from last year and not just be happy to proceed and do the same thing because I think it's been quite demanding on a lot of individuals, their families and so on."
This year's unbalanced calendar, which sees 11 races in 19 weeks ahead of the summer shutdown and 12 in 16 after, will undoubtedly take its toll.
From London, the Russia, Singapore, Japan triple-header clocks in at around 16,000 miles, a figure matched after a weekend off, by the Americas triple-header featuring races in the USA, Mexico and Brazil.
Accepting the need for triple-headers last year due to the "unique circumstances", Vettel repeated his call for discretion in the planning for this year.
"Obviously, it was great to have a season at all given the situation," added Vettel, who embarks on a new phase of his career this year with Aston Martin after six seasons with Ferrari.
"But I think all things considered we need to be very cautious of the planning going ahead this year."