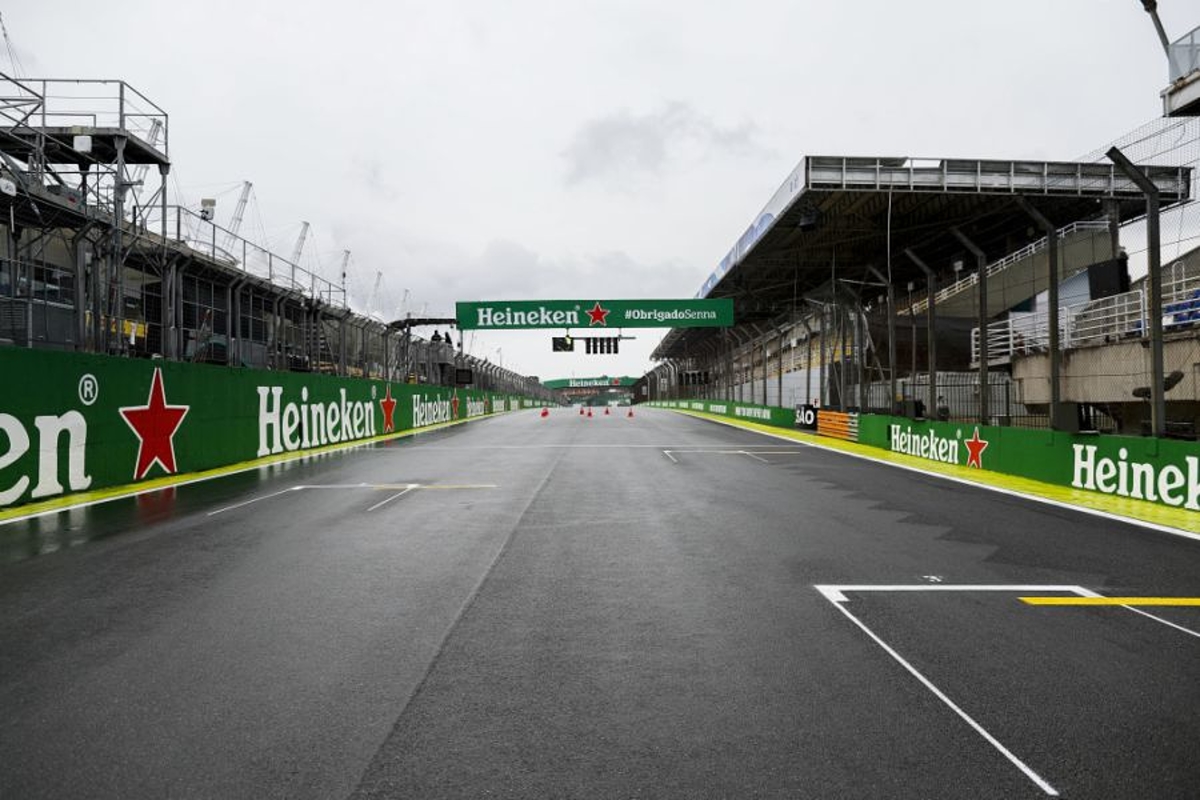 São Paulo GP contract suspended after legal challenge
São Paulo GP contract suspended after legal challenge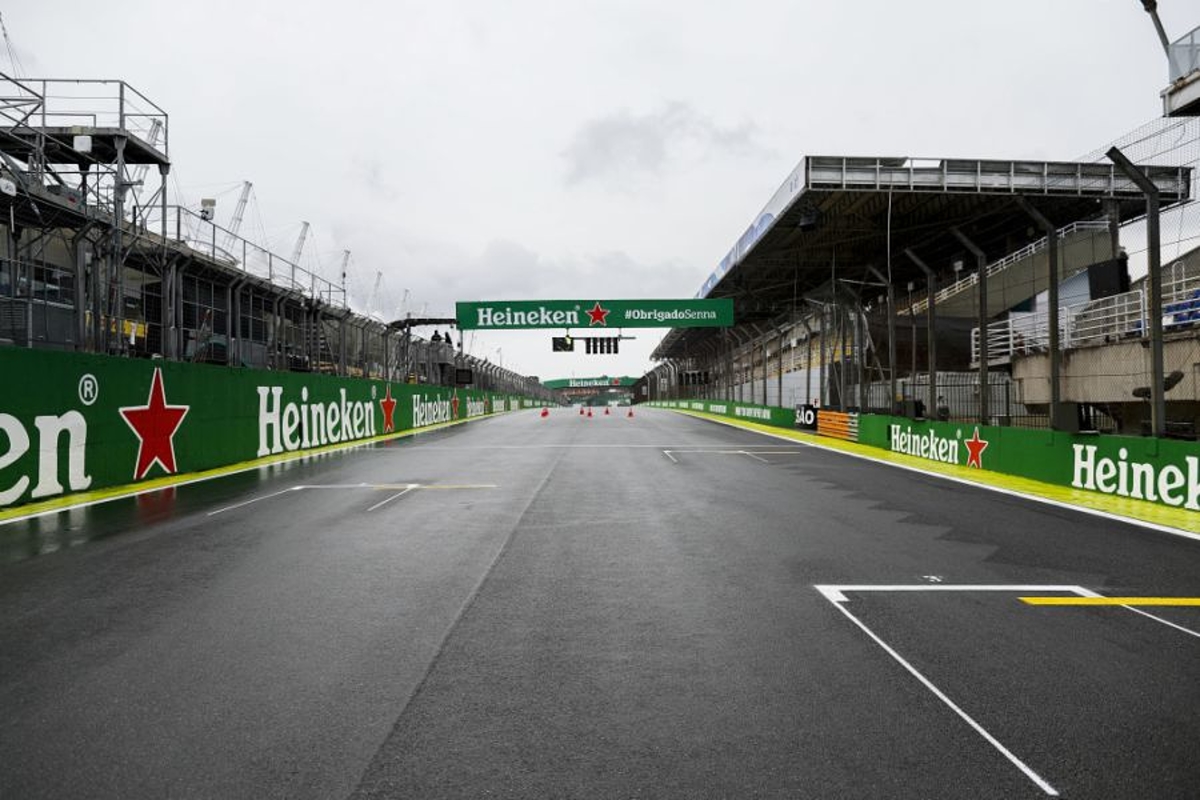 The São Paulo Grand Prix is facing a legal challenge that has resulted in a city judge suspending the contract with Formula 1 while the credibility of the deal is resolved.
In mid-December, a new five-year agreement for the Brazilian GP to be staged at Interlagos was signed with F1 after a new promoter in Brasil Motorsport took over the running of the event. It led to the event being renamed after the city.
The company is owned by investment entities controlled by Abu Dhabi-based global investment firm Mubadala, with the race venture coming under the auspices of Alan Adler, a senior executive with experience in the sports and entertainment sector.
City councillor Rubinho Nunes, a specialist in constitutional and corporate law, has launched a challenge to the deal which has been upheld by Judge Emilio Migliano Neto.
Nunes has cited the city's financial support of a deal that runs to 100million Reais [£13.5m] over the five-year term of the contract, and the fact it was not put out to tender. Previously, public spending has been approved for track renovations.
In his initial findings, Judge Neto stated "the principles of transparency are being violated in an explicit manner" and there was "a need to suspend the execution of the contract in question, in order to assess whether there were effectively resources to cover expenses with the agreement signed".
It has led to the contract being suspended while the situation is assessed for a period of five days.
Via a series of tweets, Nunes declared an initial moral victory. He said: "I have just stopped, via a preliminary injunction, the R$100million contract from the Municipality of SP for the realisation of Formula 1.
"The absurd hiring, made contrary to the law, violated the principles of legality, morality and publicity. Enough binge!
"Despite F1's good (estimated) ROI at Interlagos, I really think the negotiations could be much better.
"Brazil is one of the biggest markets for #F1. We don't need to use taxpayer money to make the race happen.
"F1 is important for São Paulo and for Brazil - I am a fan - but that does not authorise the city to enter into contracts without bidding, under secrecy, and with a company without 'expertise' in the area, created a few days ago for this.
"An event of this magnitude dispenses with the unwavering respect for the law."