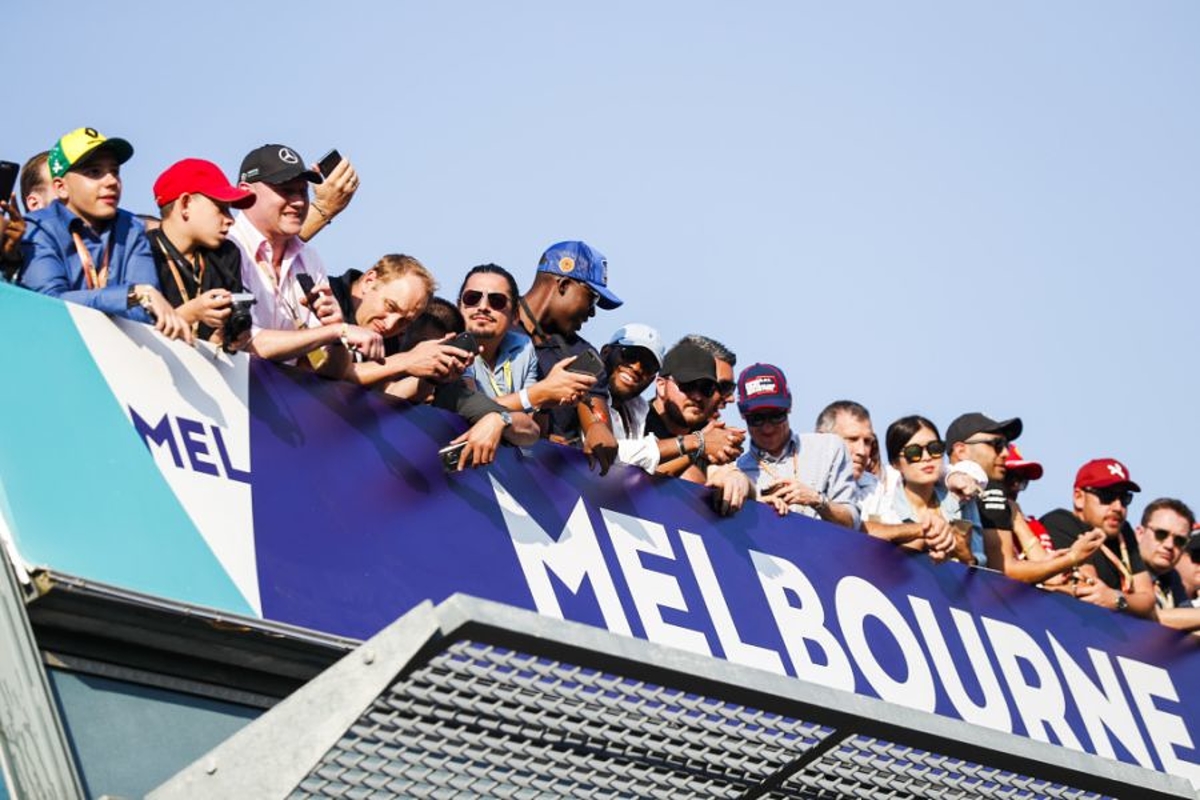 VIDEO: Australia postponed as Imola confirmed on F1 2021 calendar
VIDEO: Australia postponed as Imola confirmed on F1 2021 calendar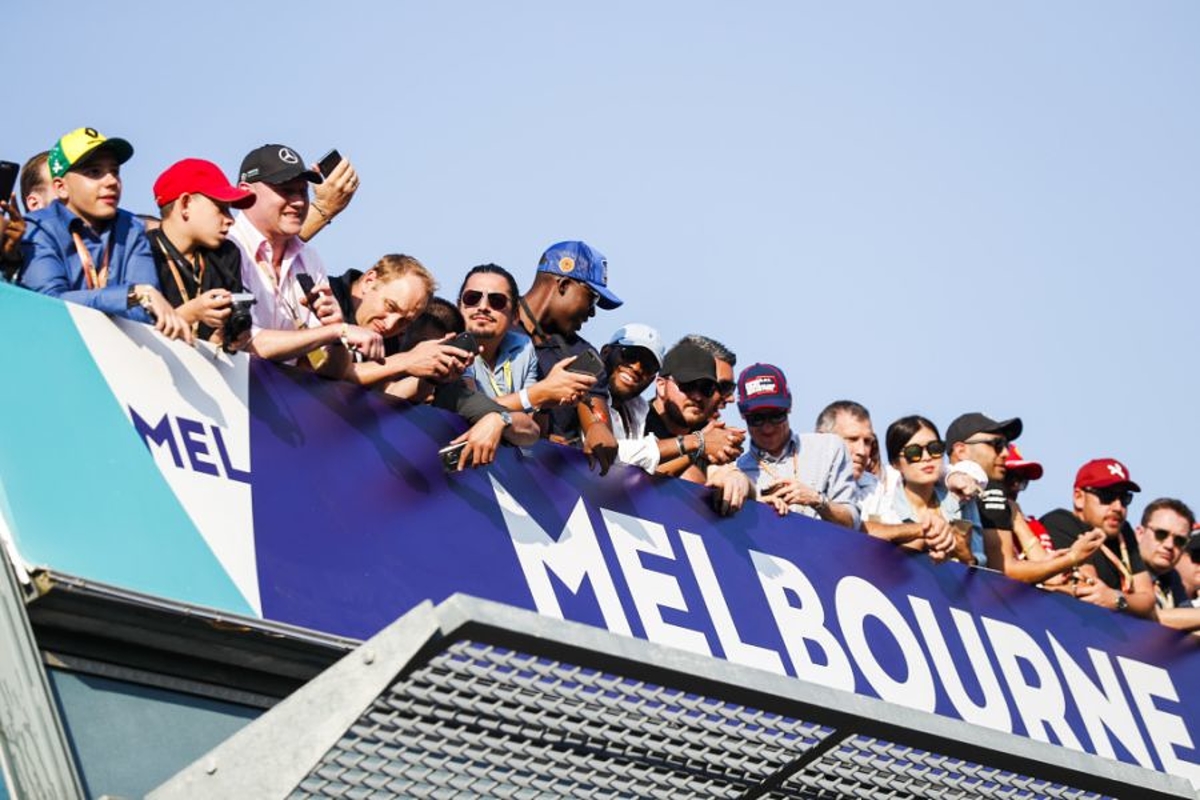 Formula 1 has confirmed the Australian Grand Prix has been moved from its position as the season opener to November 21.
The combination of a rise in Covid-19 cases in Australia and a mandatory 14-day quarantine period for all international arrivals has resulted in the Melbourne race being shifted from its season-opening spot in March to eight months later in the year.
The Chinese GP has been postponed but an alternate date has yet to be agreed, with F1 and race promoters currently in discussions.
Imola has taken the place of China on the revised calendar with Portimão expected to fill the May 2 slot currently listed as TBC.
We look at this changing calendar landscape in our latest video below.
Please subscribe to the GPFans Global channel by clicking the link here and hitting the subscribe icon on the page.