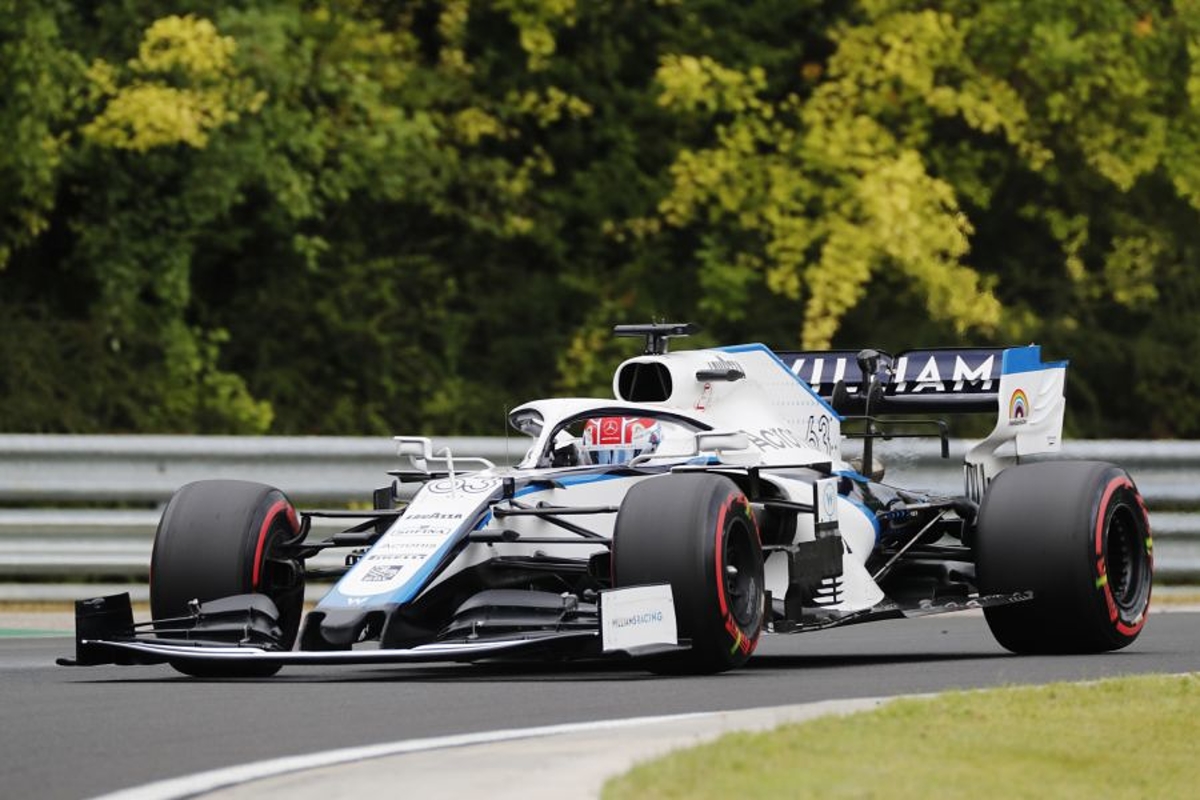 Qualifying overachievements mystified Williams - Russell
Qualifying overachievements mystified Williams - Russell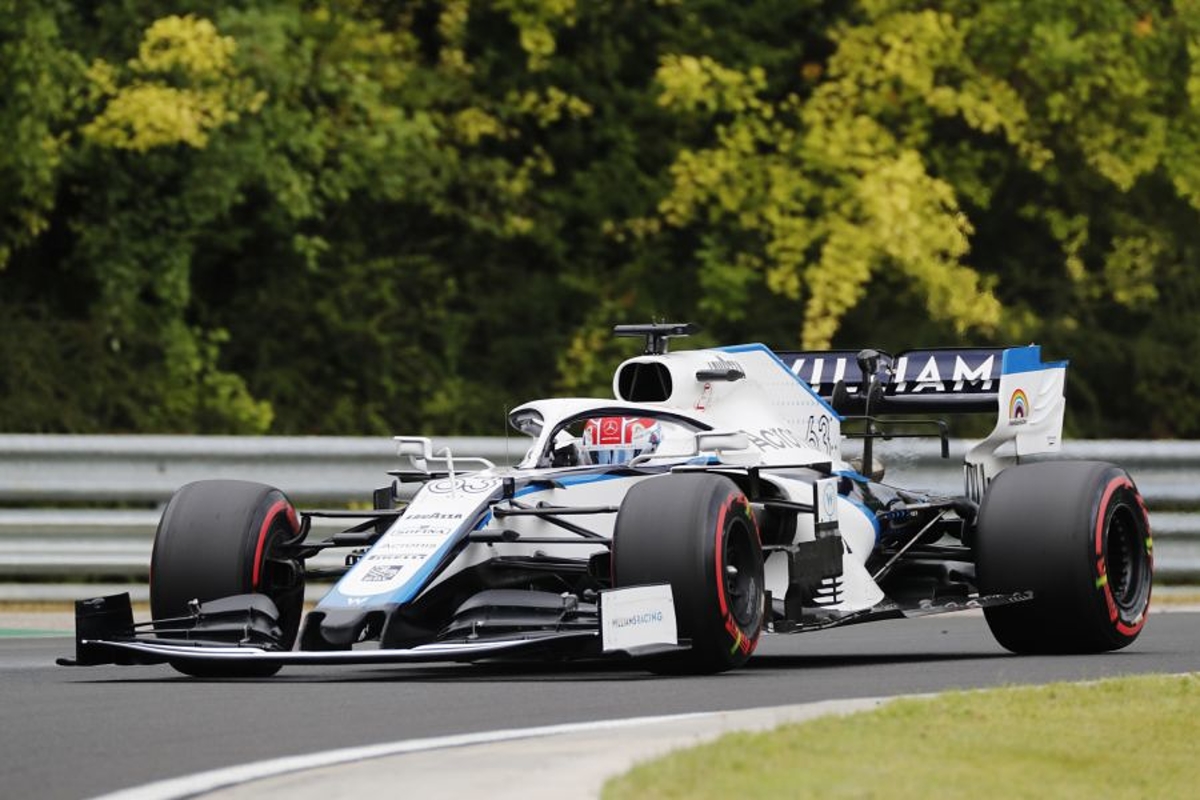 Williams driver George Russell has revealed his team was left bewildered last season as to why the car performed at a higher level during qualifying than in a race.
Russell qualified for Q2 nine times in 17 races, with team-mate Nicholas Latifi getting through to the second session on one occasion himself, which proved to be a remarkable turnaround from the woes of 2019.
Russell, who earned himself the nickname 'Mr Saturday' for his performances last year, told GPFans Global the team's qualifying displays often made its race pace look drastically worse than it actually was.
"I think in many respects, we can say it did not come together on a Sunday but it was not because we underachieved on a Sunday," said Russell.
"We think it was because we overachieved on a Saturday. We'd go through FP1, two and three and we'd have our pace near the back end of the grid.
"Suddenly it came to Saturday afternoon and, bang, we were up there fighting with Ferrari, Renault on occasion and Racing Point on occasion.
"We don't know why that was. In all honesty, we just seemed to really get it together. The team did a fantastic job."
Russell and Latifi narrowly missed out on points for the team on a number of occasions throughout the season, with the British driver squandering the best opportunity when crashing behind the safety car at Imola.
Despite the team's pointless season, Russell insisted Williams must now look at the plus points of the year to build going into this season.
"As a whole, we have got to see the year as a positive," added Russell "The stride we made was massive.
"On paper, we were as far away from points as McLaren were away from a victory. Would McLaren see it as a failure if they failed to win? No. That's the same for us.
"In Bahrain, for instance, we were disappointed to come 12th. We had a great race, an incredible qualifying, everything from a race team perspective was from the top drawer, but we had to be happy with a 12th.
"We want to get a top 10 but it is just so far away and it just takes extraordinary circumstances to find ourselves there and we just aren't there on merit yet."