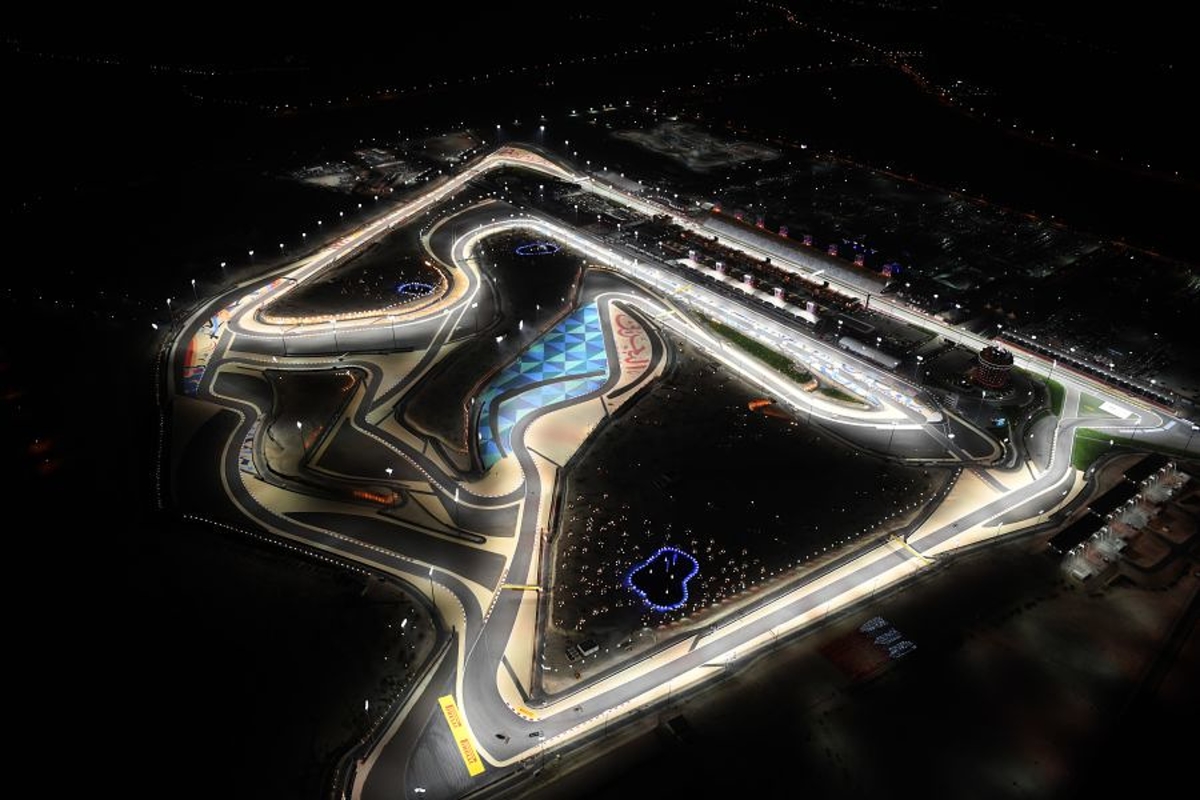 F1 teams bickering over Bahrain switch pre-season test date
F1 teams bickering over Bahrain switch pre-season test date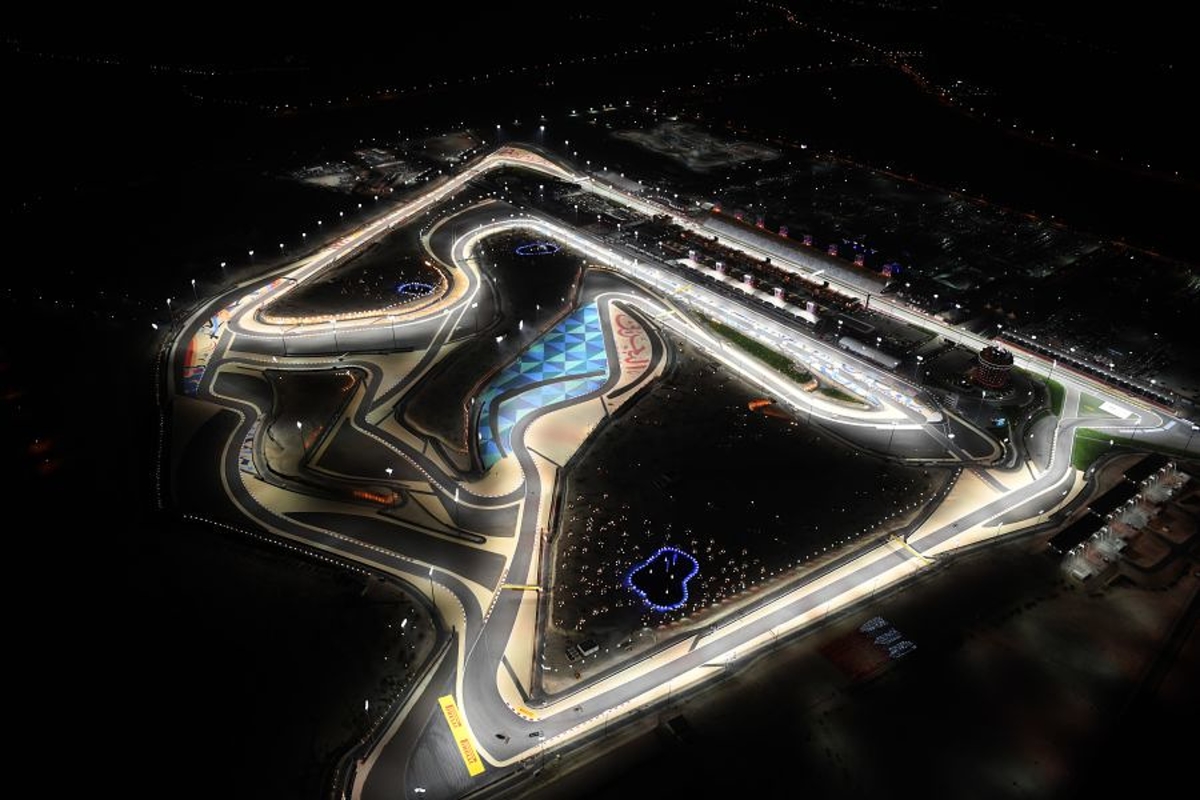 Formula 1 is to make a decision on the staging of the pre-season test that is to be switched to Bahrain in light of the race becoming the 2021 season-opener.
The single three-day test was due to take place at Barcelona's Circuit de Catalunya on March 1-3, followed by a gap then of just over two weeks to the traditional curtain-raising event in Australia on March 19-21.
The race at Melbourne, however, is to be postponed and rescheduled to late autumn, likely in November ahead of the double-header in Saudi Arabia and Abu Dhabi.
Those two events, currently slated for November 28 and December 5 respectively, appear set to be moved forward a week to December 5 and 12 to accommodate a rescheduling of the calendar and a slot for Australia.
It means the Bahrain Grand Prix on March 26-28 now becomes the first grand prix of what is still expected to be a record-breaking 23-race calendar.
One of the logical decisions that GPFans Global understands has been agreed by the 10 teams is for the pre-season test to be switched to Bahrain.
The upside is naturally a more pleasant climate than in Barcelona that will at least ensure a considerable amount of running; the downside is if a team runs into issues via unreliability or an incident, and the additional time required to ship in new parts.
That aside, the headache that is currently being debated is the date of the test itself, with some teams eager for it to be closer to the race weekend date, while others are preferring earlier running to allow maximum time to prepare their cars for the season.
A firm decision is due to be taken over the coming days.