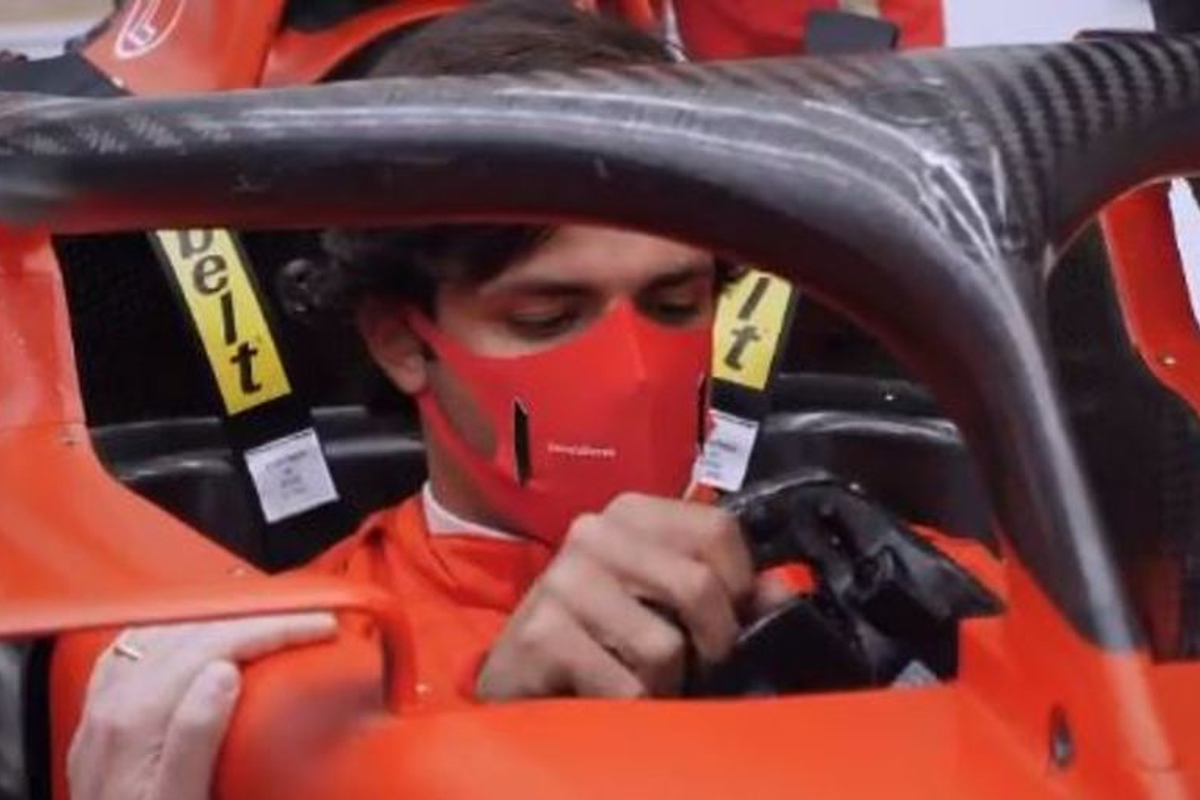 Ferrari lay expectations on the line for Sainz
Ferrari lay expectations on the line for Sainz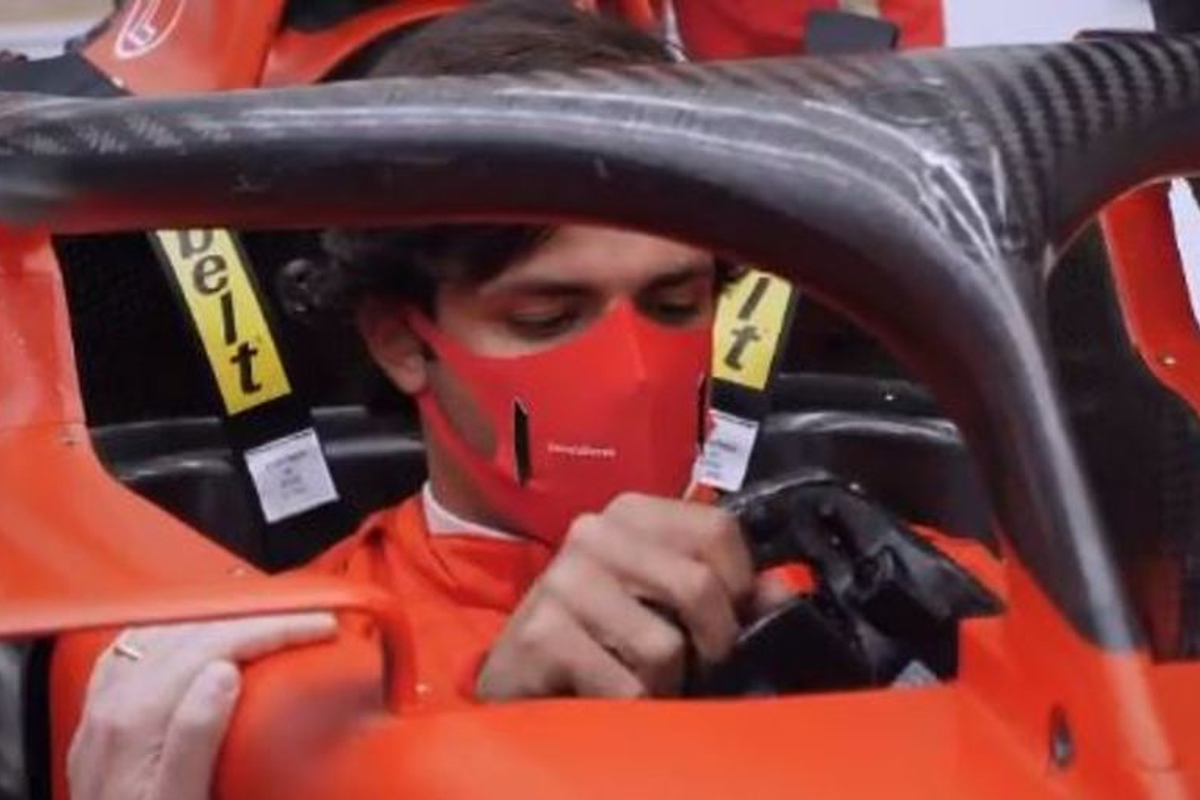 Ferrari team principal Mattia Binotto has outlined his expectations of new driver Carlos Sainz for the new Formula 1 season.
Sainz has joined the Scuderia from McLaren to replace Sebastian Vettel, who has moved to Aston Martin since his departure from Maranello.
Whilst the German struggled to match Charles Leclerc for both pace and points last season, Binotto is expecting Sainz to be the equal of Leclerc with his contribution to the constructors' campaign in his debut season.
"What we are expecting from Carlos is a fast driver, he is very strong," said Binotto.
"If you look at the 2020 season, it was really a very good season. I think he was even faster in qualifying. If you look at the past years, he was not so fast in the quali but I think in 2020 he was very strong in quali as well.
"He is a very strong racer. I think he is one of those drivers who is finishing races very often and normally, in the race, he is improving his position compared to the quali.
"So I am expecting Carlos to contribute to the constructors' championship, which is very important for us.
"I think it is important to have two drivers who are delivering, or doing very well in the race, in order to do as many points as we can for the constructors' title.
"I know that by doing well in the constructors' means the drivers are doing very well in terms of drivers' classification but certainly, I am pretty sure that Carlos will help us to do better in terms of constructors' and in terms of overall as a team."
Ferrari will be Sainz's fourth team in F1 after previously racing with Toro Rosso and Renault before McLaren.
Binotto is hoping his new recruit can also bring the lessons he learned at his previous teams to help push Ferrari back up the grid.
"He will bring experience, which is good in F1," added Binotto. "He has got many seasons now with different teams.
"Also, different methodologies of working with engineers, different approach to set-ups so he will certainly bring us a different experience which we are open to listen to and eventually, to learn where possible.
"I am expecting him to be a great team-mate for Charles. I think that the two will find each other very very well. I am expecting a hard worker.
"He is a leader and I am expecting him to help to develop the team and the team becoming stronger in the future, and that is already in 2021."