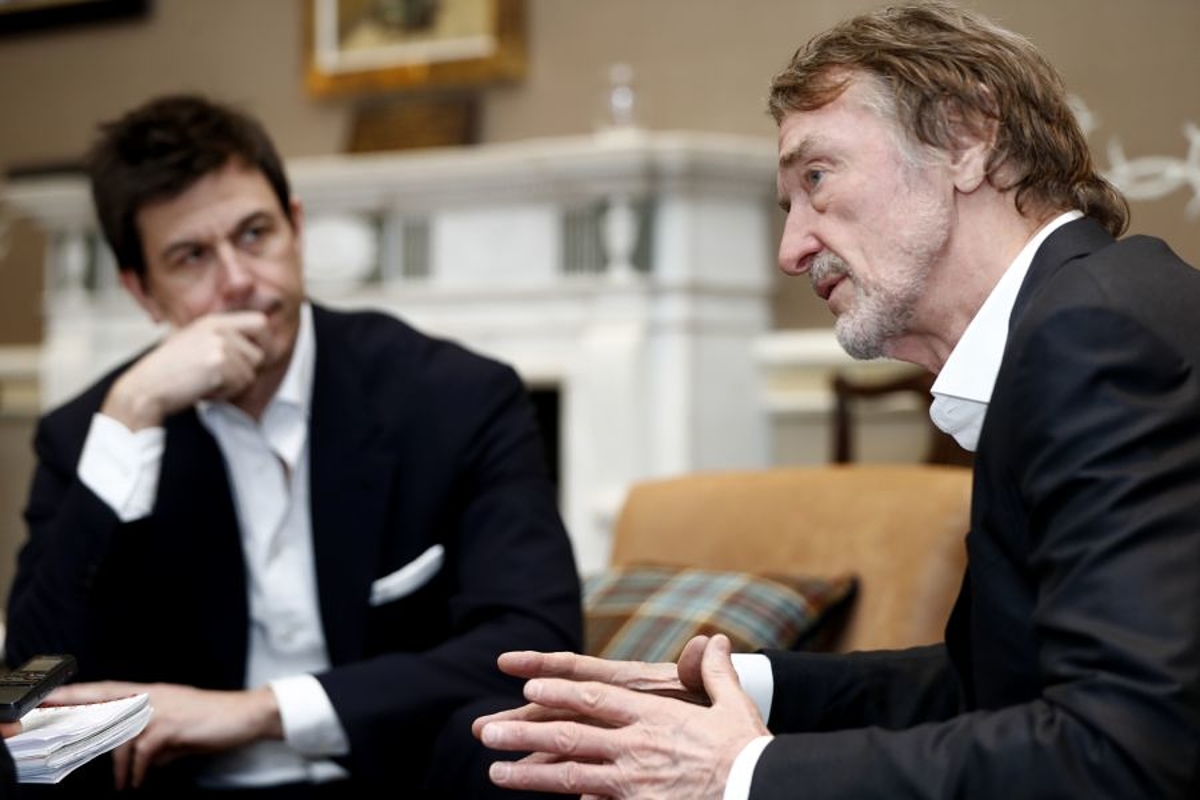 INEOS investment in Mercedes "a turning point" for F1 - Wolff
INEOS investment in Mercedes "a turning point" for F1 - Wolff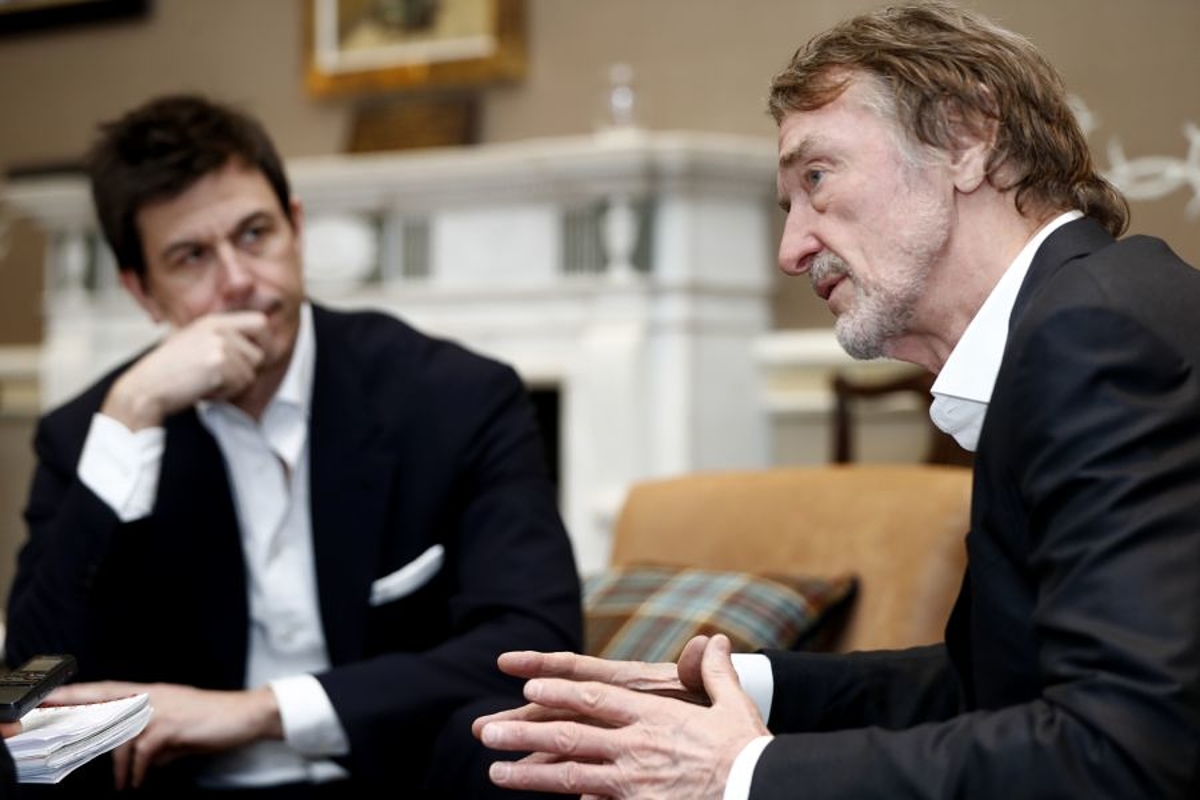 Toto Wolff believes the recent investment of INEOS in Mercedes represents "a turning point in Formula 1".
After being announced as a principal partner of the F1 team at the start of last year, INEOS ended it by becoming an equal shareholder alongside Daimler and team principal Wolff, each with a percentage stake of 33 and a third.
It is an additional step towards an F1 team being viewed beyond simply that and more as a sports franchise model.
Asked as to what the investment said about the health of F1, Wolff replied: "We are looking at a turning point in Formula 1 because teams have always fought for resources in order to perform on track, and now it's turning to real sports franchises.
"We are capped with a financial limit which means chassis teams will turn profitable, and that's why it becomes interesting.
"The US sports led this transformation 10 years ago and are valuable franchises today, and having Jim [Ratcliffe, INEOS owner] and INEOS on board, we can accelerate that transition even more."
While INEOS's stake is a dilution of Daimler's investment, as it previously held a 60% shareholding, Wolff is in doubt the move is for the greater good of the F1 team as a whole.
"Ineos is just a very impressive company, and the moment I got to meet Jim and his business partners, it was clear we shared the same mindset," added Wolff.
"Ineos is not only a very successful company, very profitable, but they are being led with a very entrepreneurial mindset.
"[It is] fast, about taking the right opportunity at the right time, and they have tremendous experience in the world of sports, so I think we can nurture each other."