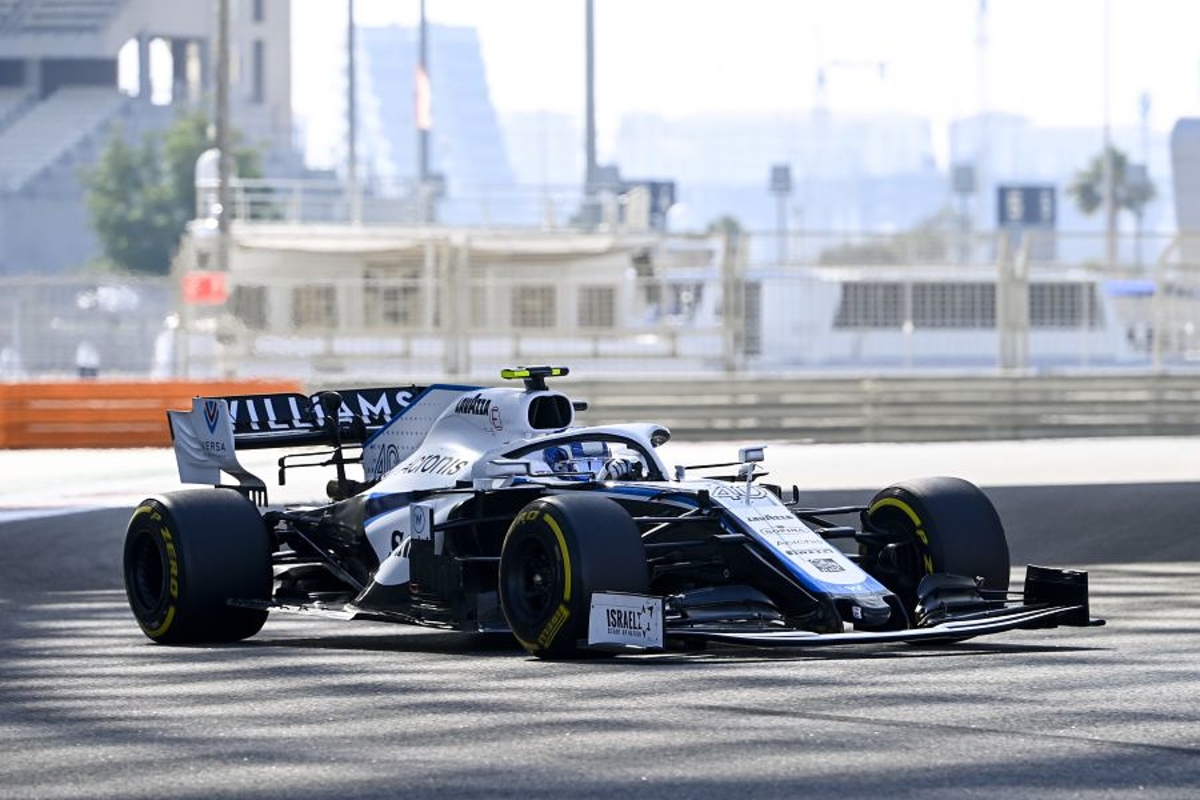 Williams 'cannot afford to ignore 2022' changes but will not sacrifice '21 - Roberts
Williams 'cannot afford to ignore 2022' changes but will not sacrifice '21 - Roberts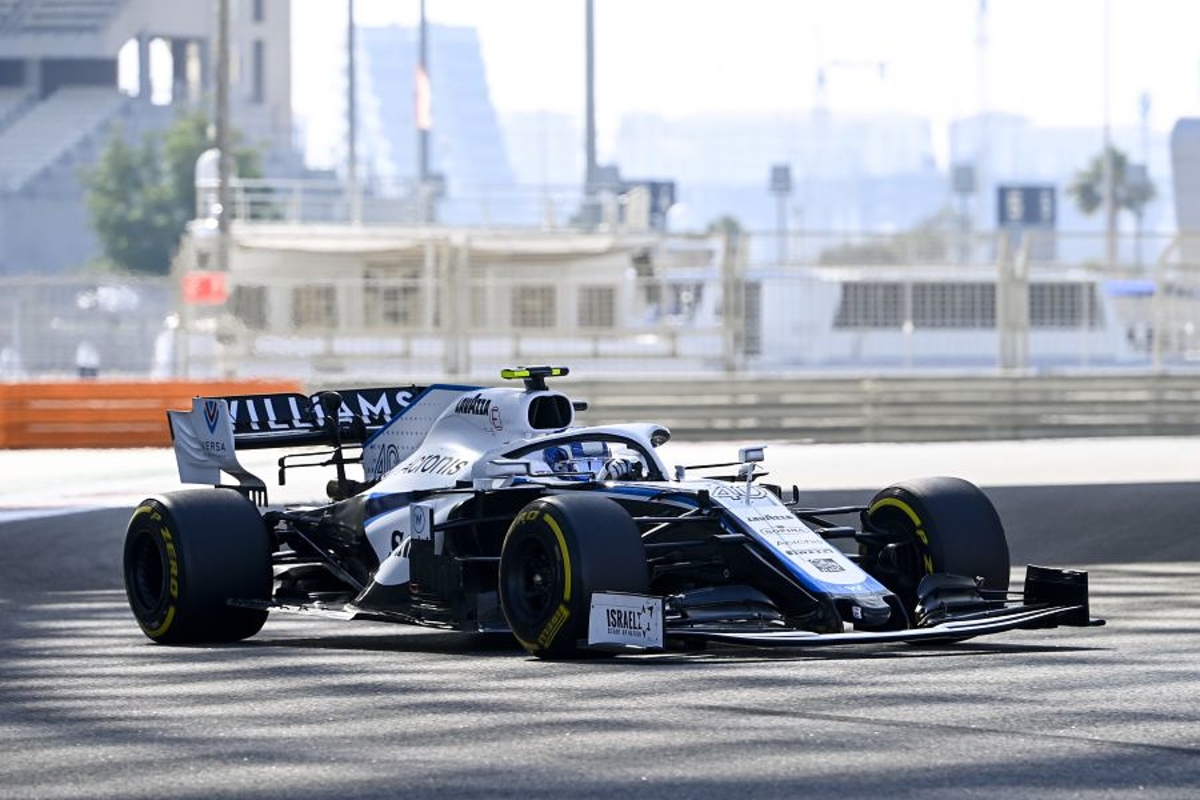 Team principal Simon Roberts has confirmed Williams intends to simultaneously develop its 2021 and '22 cars despite the new budgetary restrictions now in force in Formula 1.
With a number of exceptions, that include driver salaries and those of the top three members of staff, teams must adhere to a strict $145million spending limit for this year, dropping to $140m next year, and $135m for the following three years.
With vastly changing aerodynamic regulations coming into force, Williams rival Haas has already confirmed it would cease development on this year's car in January and focus its attention and budget solely on '22.
But as Roberts pointed out to GPFans Global, he said: "That is not our plan. Our plan is to continue to develop the car and we are still doing that.
"We have already run some FW43B aero parts and that was just to get correlation and make sure that what we have seen in the tunnel and in CFD was in line with what we got from the track.
"So we have already done that work and we do plan to develop the car for next season as well."
Acknowledging the difficulty of developing two vastly different pieces of machinery side by side, Roberts explained the team will change tack if the situation dictates.
"It is a balance and what we can't afford to do is ignore '22 because it would be a disaster and we've got a plan," he added. "It's not fixed in stone though.
"The plan is based on working backwards from everything we need to achieve to get a competitive '22 car out and then whatever available capacity we have.
"That's not just in the wind tunnel and with CFD. If we have the design capacity as well and balance it all up then we're putting together an upgrade programme as well that fills all that available design capacity and manufacturing capacity and we will be coming to the track with some upgrades.
"The rules help us in a way because so much of the car is homologated for next year so it is not a blank sheet. You can't just go and play with everything and anything and that means at least we can focus. That is our intent.
"The areas we think there is the performance in, we will be developing in certainly the first half of the season."