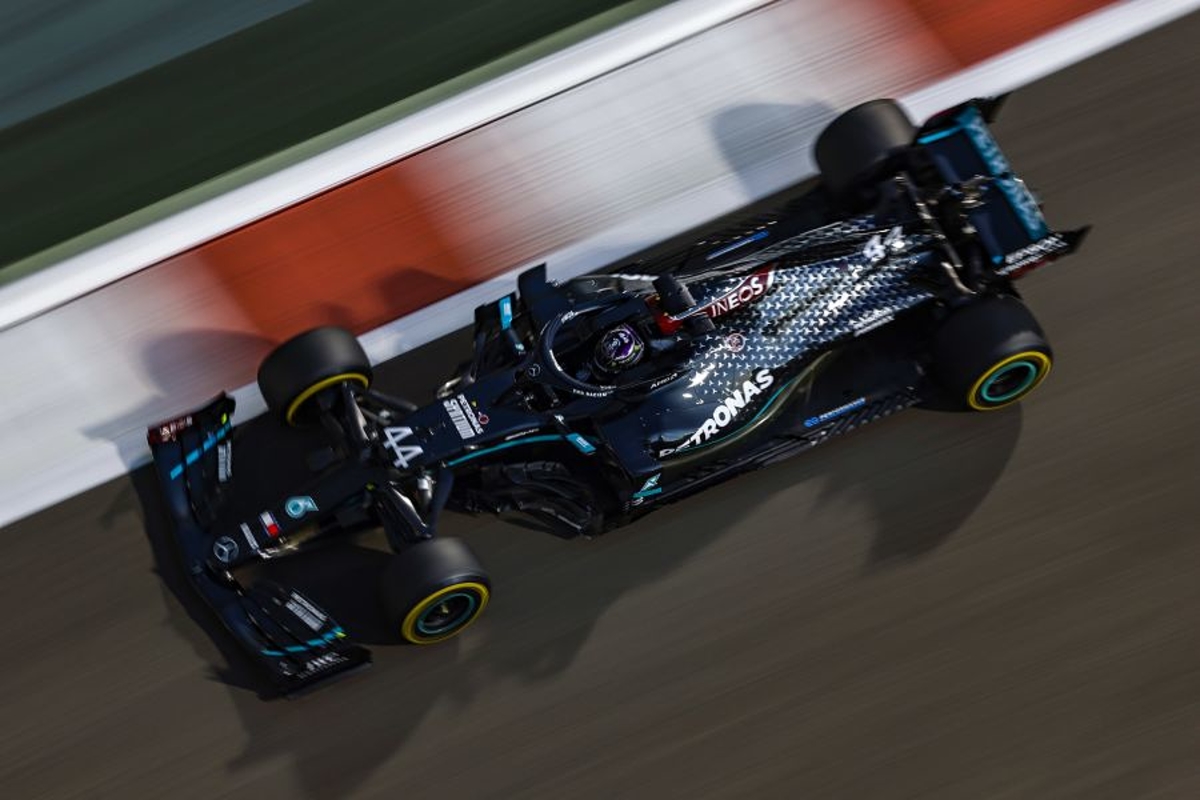 Mercedes to "enjoy" challenge of developing two very different cars - Wolff
Mercedes to "enjoy" challenge of developing two very different cars - Wolff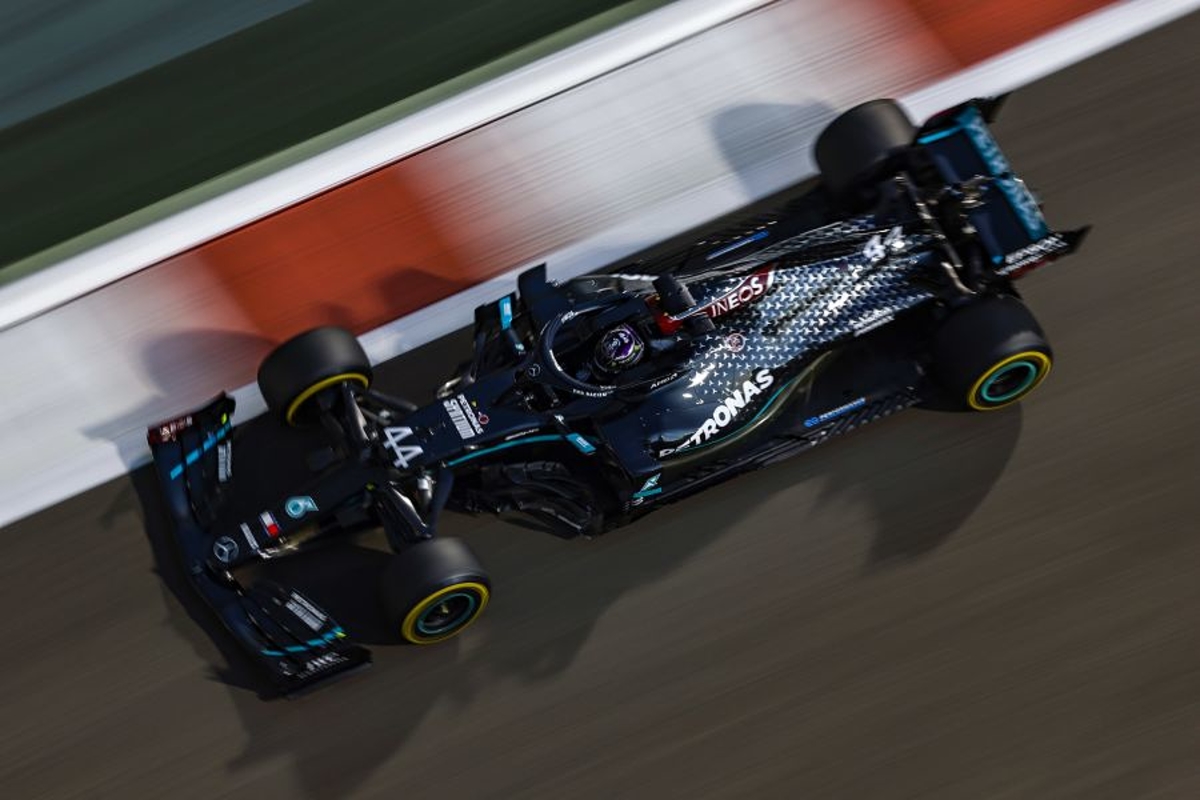 Toto Wolff has insisted Mercedes will revel in the task of simultaneously developing both its 2021 and '22 cars across the season.
In a bid to keep costs down in the wake of the coronavirus pandemic, Formula 1 teams agreed to push back the regulation changes that were due for this year to next season.
The introduction of a $145million budget cap has resulted in the likes of Haas writing off the coming season and opting to focus exclusively on the '22 regulation changes, but Wolff has confirmed Mercedes will not take the same approach.
"The biggest challenges, everybody talks about the regulation change for 2022 but there is actually a substantial one for '21," said Wolff.
"We lose quite a chunk of downforce, everybody loses that, which means around the tyres and floor, towards the end of the car, there is quite a considerable drop in downforce.
"That is something that we enjoy - catching up, working out how we interact with the new tyre."
Mercedes secured a record-breaking seventh consecutive constructors' title in 2020 in dominant style, with Lewis Hamilton claiming his seventh drivers' crown and fourth in succession.
Despite the successes in the turbo-hybrid era, Wolff revealed the hunger for success would only be revitalised by the new regulations, not diminished.
"The obvious elephant in the room is the '22 regulation, which is massive," he added.
"It looks like a huge mountain to climb but this is what we like doing and is something over the next few years will motivate us extremely."