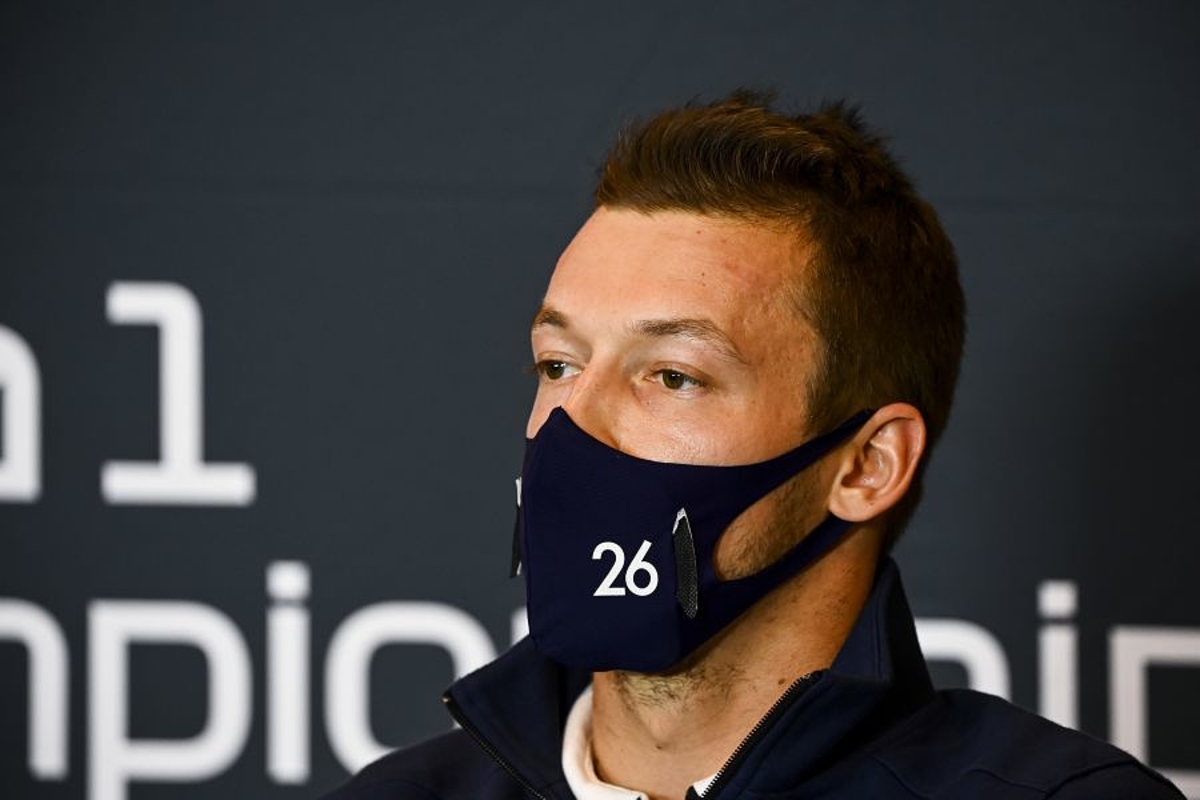 Tsunoda AlphaTauri deal is "long time" done, suggests Kvyat
Tsunoda AlphaTauri deal is "long time" done, suggests Kvyat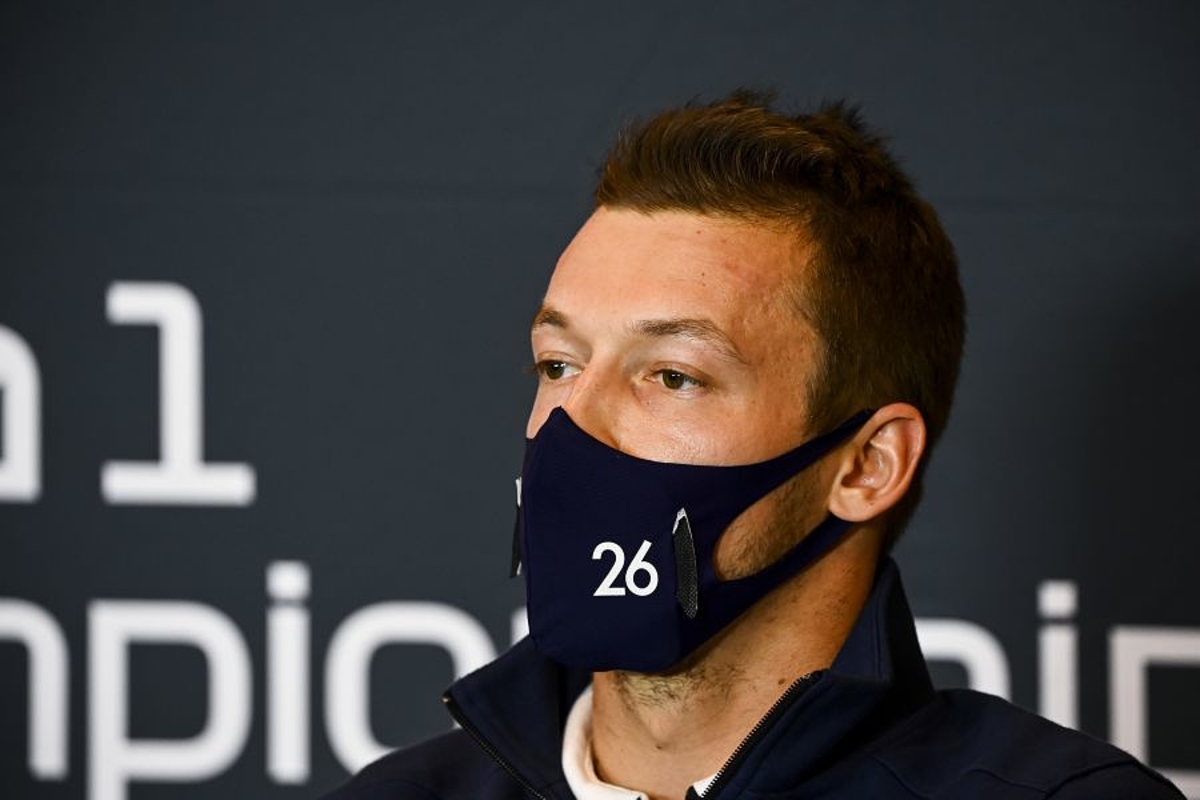 Daniil Kvyat has hinted strongly that a deal to replace him with Yuki Tsunoda at the Red Bull-backed Honda-powered AlphaTauri next season was done "a very long time" ago, despite no confirmation as yet from the team.
Tsunoda, who is a Honda and Red Bull junior driver, will take part in the post-season young driver test on Tuesday and is expected to partner Pierre Gasly next year in what will be Honda's final campaign in the sport.
Red Bull team boss Christian Horner hinted recently the AlphaTauri line-up is already decided, saying that if the senior team chooses not to retain Alex Albon next season there will be no space for him in the junior squad.
Kvyat said: "Honestly, I have been saying this for so long. I don't think I will be in the car next year, I don't think so, but the news takes a very long time to come out so I didn't want to say anything official."
Dr Helmut Marko, head of Red Bull's driver development program, is yet to reveal the team's plans for next year.
Kvyat at least feels he has done all he could over the last few races to press home his claims.
"Helmut knows everything about the future so if you want to ask him it is always good but I always keep pushing," said Kvyat.
"If I am not in F1 next year, the last three or four races, last three or four qualifyings are really strong so it's all about laying good foundations also to come back in 2022 if I am not here next year.
"I think me and my side of the garage understood the car better. When I get exactly what I want from the car I can go very fast also on Saturday so I think it was a good lesson to understand this.
"We really clicked in the second half of the year but also now in the last three or four races I have felt very happy with the car.
"It's all a foundation for 2022. I want to come back and I know that I can fight for a championship in the right car. I have no doubt about it."