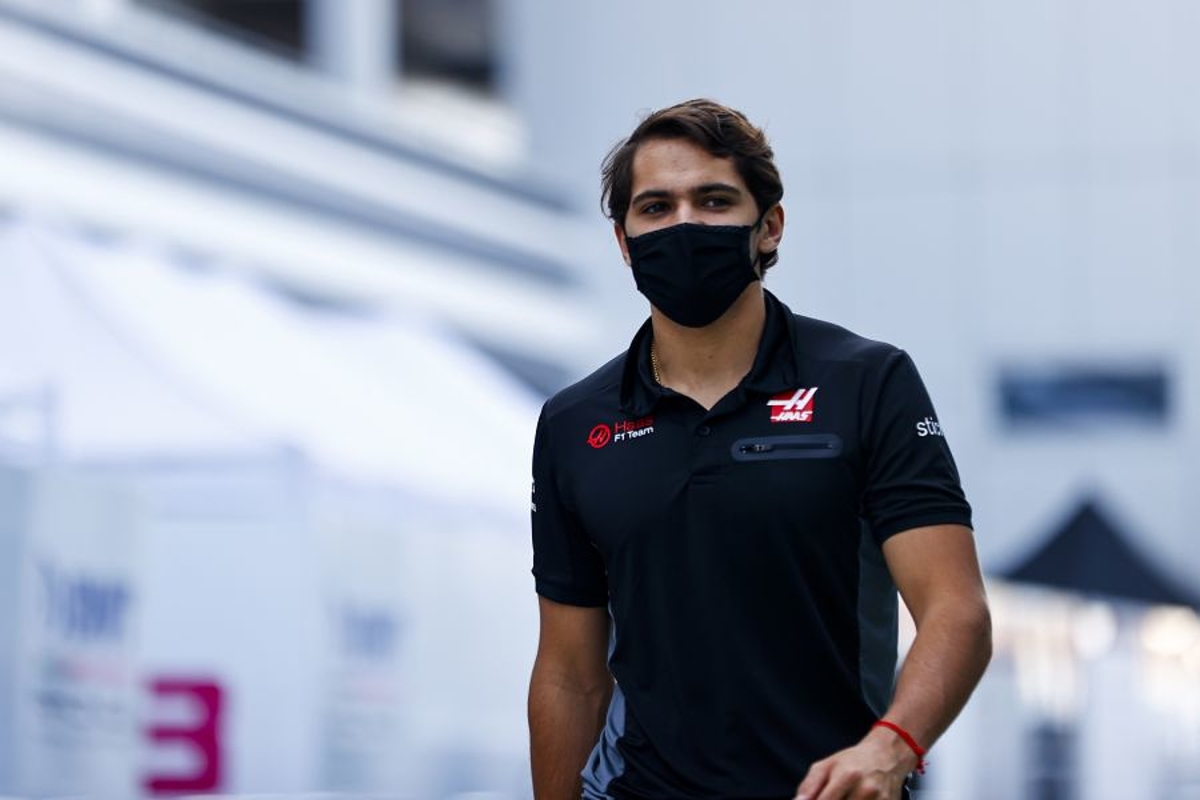 Former champion Emerson Fittipaldi tells grandson to "put pedal to the metal" in F1 debut
Former champion Emerson Fittipaldi tells grandson to "put pedal to the metal" in F1 debut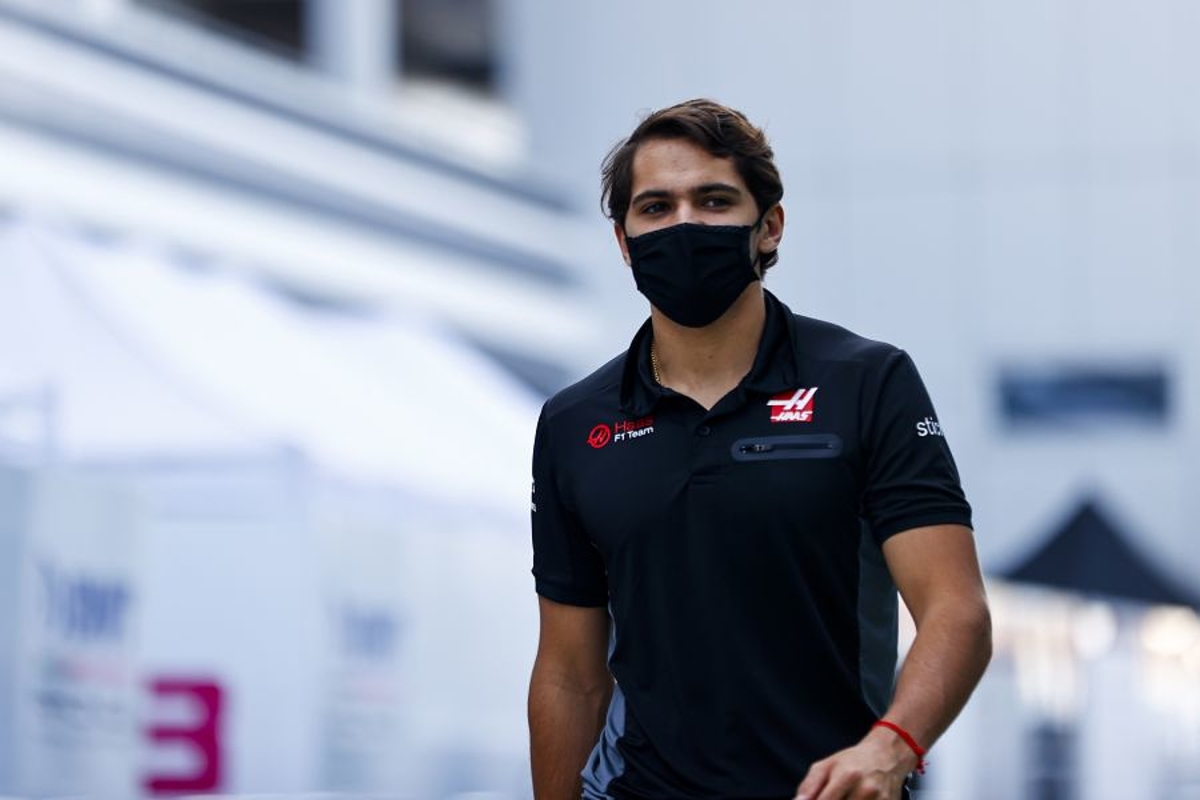 The first grandson of a world champion to land a drive in F1, Pietro Fittipaldi, said his grandfather Emerson has told him to put "pedal to the metal" and "enjoy" his debut in Sunday's Sakhir Grand Prix.
Fittipaldi will compete for Haas in place of the injured Romain Grosjean this weekend, some 50 years after his grandfather, Emerson, made his F1 debut for Lotus in the 1970 British Grand Prix, a race in which he finished eighth.
He is the fifth member of the family to enter an F1 race, after grandfather Emerson (1970-1980), great uncle Wilson Fittipaldi (1975-75), first cousin-once-removed Christian Fittipaldi (1992-94) and uncle Max Papis (1995).
The 24-year-old said his two-time title-winning grandfather, now 73, and the family's other former F1 drivers all told him: "You never have your debut in F1 again, so go out there, enjoy it, take it step by step then pedal to the metal.'"
He added: "Obviously it's not under the best circumstances, my debut, with Romain having his crash, but he is very lucky to come out of it the way he did. It's really a miracle.
"But I'm happy with the opportunity and thankful to the team for the trust they have in me. I've been dreaming to race in F1 since I was four years old when I started karting. It's surreal."
Fittipaldi signed for Haas as a test driver at the end of 2018 but with no testing so far this season, the last time he stepped in the car was a year ago, and he conceded he will be rusty when he hits the track.
With both Haas seats already filled for next year, and Grosjean determined to make it back for the season's final race in Abu Dhabi, this could be Fittipaldi's only opportunity to add to his family's points legacy.
"I am not driving for the best team, but for me, it is an amazing group of people," added Fittipaldi. "The group we have here at Haas, they've been helping me a lot, all the engineers, mechanics, I've known them for two years.
"Kevin [Magnussen] as well, Romain, they've been very supportive and open with me because they know it's going to be my first race, it's going to be difficult. It's been about a year since I've last driven the car.
"You try to keep physically fit, but it is hard to simulate the g-forces you have in an F1 car in the gym, almost impossible, so it's going to be a bit of a shock to my body but I am confident we are going to be good."