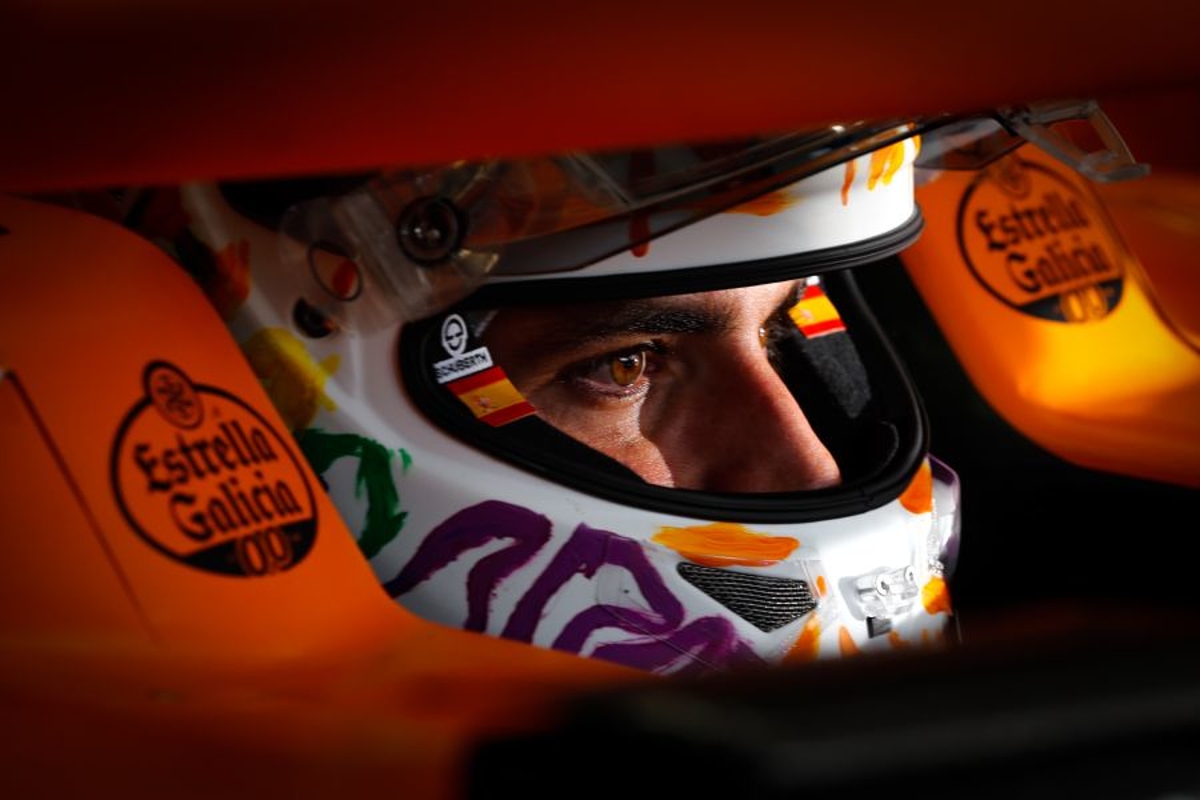 Sainz to push for Ferrari debut in 'young driver' test
Sainz to push for Ferrari debut in 'young driver' test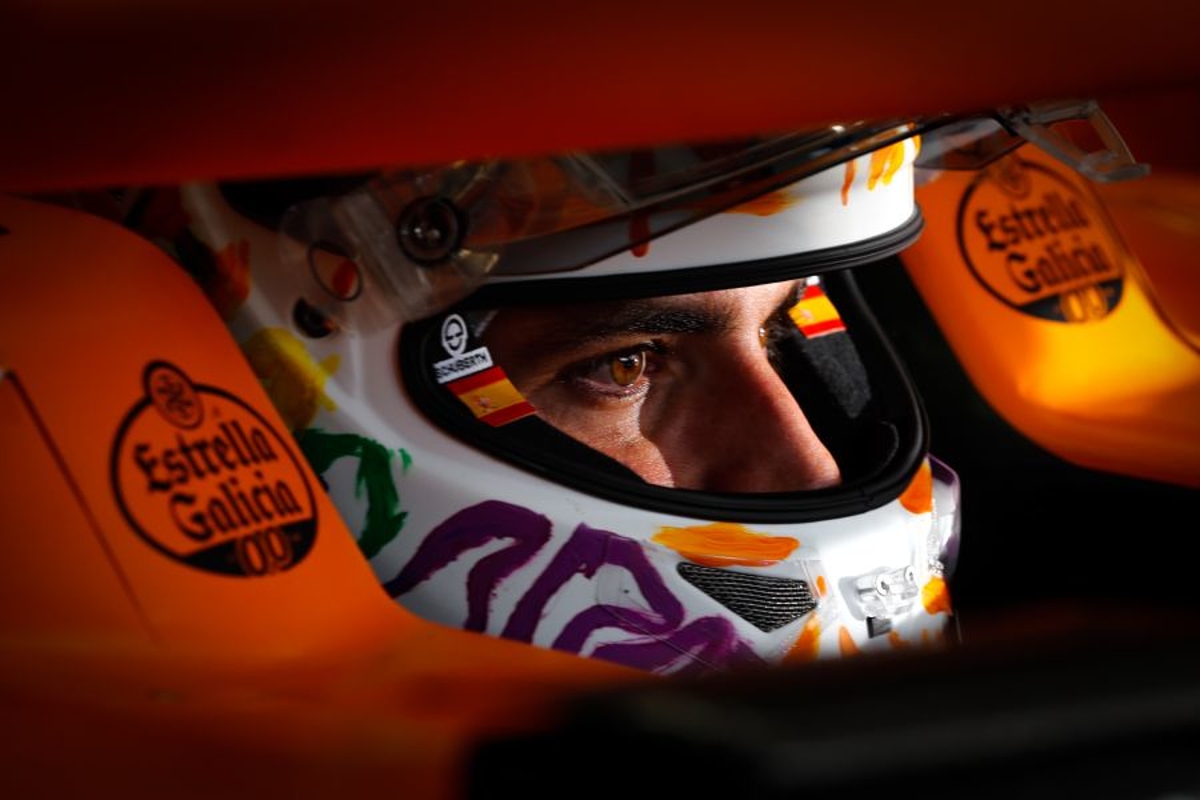 Carlos Sainz is hoping to take advantage of the FIA's 'exception' rules for the end-of-season young driver test and make his Ferrari debut earlier than planned.
The test, that this year takes place on December 15 at Abu Dhabi's Yas Marina circuit, is supposed to be for drivers with no more than two grand prix starts.
Fernando Alonso is to take part after being granted special dispensation by the FIA who have tweaked their own regulations to allow for drivers who did not compete in this season's championship.
For Sainz to be involved, the FIA would again be required to make an "exception" as currently allowed by the rules.
Sainz claims that under the terms of his current McLaren contract, he can begin work with the Scuderia as soon as the season ends.
"Yeah, I'm willing to test for Ferrari," said Sainz.
"I think it's no secret, especially now that the hand has been opened a bit by the FIA for drivers that are not rookies or not young drivers to test. I don't see why the FIA wouldn't maybe open the hand a bit also to other drivers."
At present, Ferrari will be running two cars in Abu Dhabi, with Academy product Robert Shwartzman and simulator driver Antonio Fuoco at the wheel.
Ferrari has two other Academy stars on its books, but Mick Schumacher will test for Haas ahead of his debut for the team in 2021, while Callum Ilott is with Alfa Romeo
Confident he would not be denying a young driver an opportunity, Sainz added: "Personally, I wouldn't take any young driver out of the seat.
"I think Callum [Ilott], Mick and Robert Shwartzman, are all still going to test so if I can be in a Ferrari, I'm not going to not allow them to test. They're going to still be testing,
"I think Ferrari is one of the teams that are promoting young drivers the most right now so I don't see why I shouldn't get the chance also to test. "I don't know what's going to happen to be honest. I don't know what's the FIA's decision but you can tell that I'm going to try and be there as much as I can."
Asked whether he would be putting in a request to the FIA to take part in the test, he replied: "I'm not going to say what we are going to do.
"But I'm telling you that I'm very willing to be in that Abu Dhabi test especially because my contract allows me to do so."