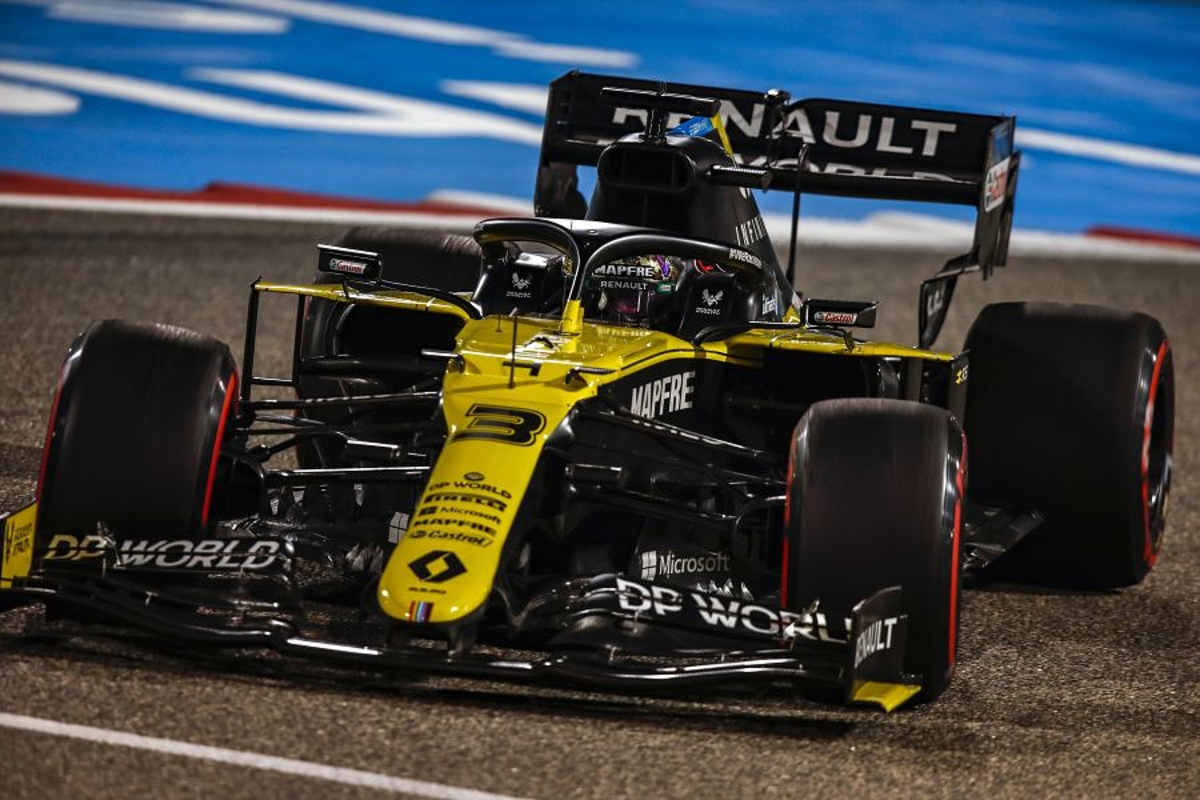 Ricciardo "feels bad" for team-mate Ocon after stealing qualifying bragging rights
Ricciardo "feels bad" for team-mate Ocon after stealing qualifying bragging rights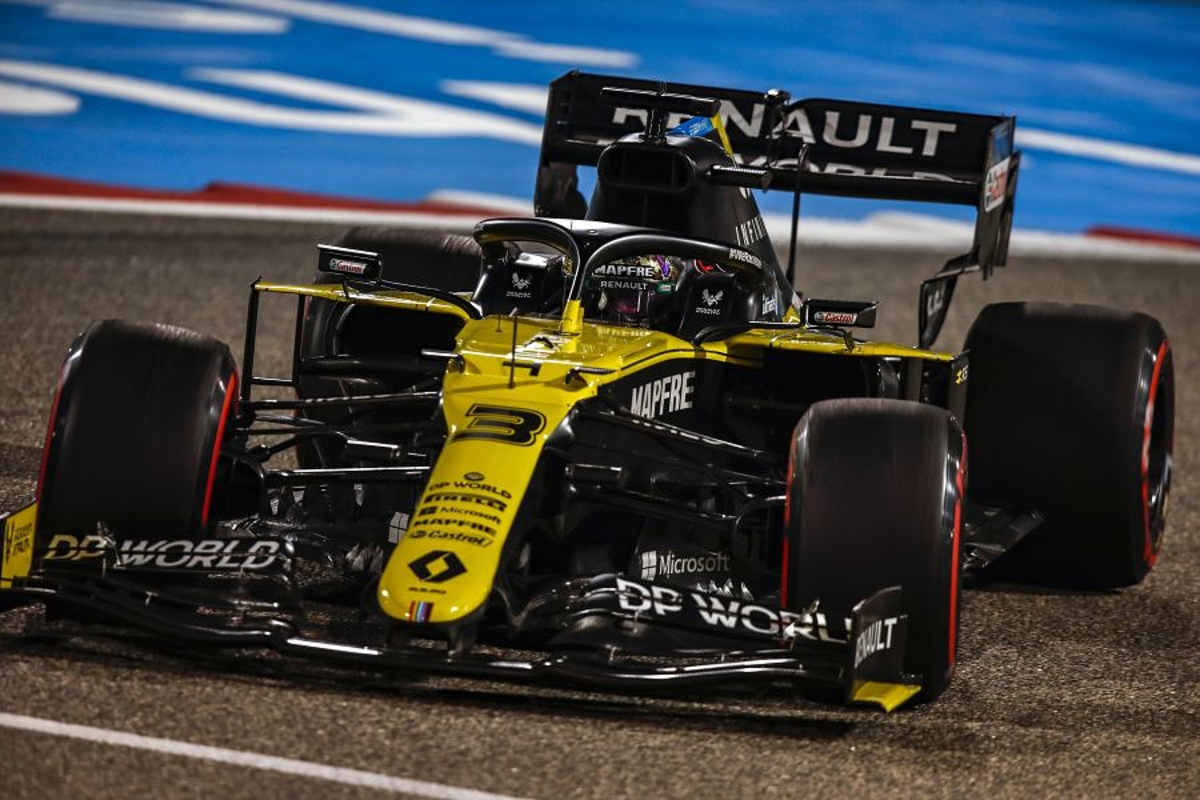 Renault driver Daniel Ricciardo revealed he felt "a little bad" for Esteban Ocon after pipping his team-mate to sixth in qualifying for the Bahrain Grand Prix by 0.002 seconds.
Ocon has struggled to compete with Ricciardo in qualifying on his return to Formula One this season, outqualifying the Australian on only one occasion.
With just seconds left in the session, Ocon was sitting ahead of Ricciardo on the timing sheets, only to be displaced by the smallest of margins and leading to Ricciardo to show a seldom-seen sympathy.
"They're the ones that really hurt," he said. "I don't normally sympathise with my opponents but I felt a little bad then for Esteban.
"The qualifying record is not really in his favour this year and when you have one like that, I am sure he is thinking 'what do I have to do?'
"In saying that - now the competitor in me is coming out - he had two sets [of new tyres] in Q3. I actually used both of mine in Q1. I struggled with my first set so had to use it again which left me with one new set in Q3 so it made it a little bit harder for myself. I was happy with the last lap."
Both Renaults were demoted after the flag dropped by Sergio Perez, who once again showcased the speed of the Racing Point and placed a target on his team's back as the one to beat in the battle for third.
Whilst Ricciardo acknowledged the Mexican's understanding of the Pirelli tyres when under such duress as they are in Bahrain, he suggested that along with Ocon, he could pressurise his rival into a strategy change to gain the upper hand.
"Perez just got us but he is there and obviously with Esteban there as well, the perfect picture is we both get him into turn one tomorrow, hold firm and get some points back that we missed a couple of weeks ago," said Ricciardo.
"[Perez's] long runs are good. He has always been good at managing tyres so we really have to put pressure on him and try and bully him at the start and really try and force his strategy a little bit.
"I think if he gets off in clear air, he will be hard to beat so both of us around him, hopefully, that is enough to make a difference in the first few hundred metres."