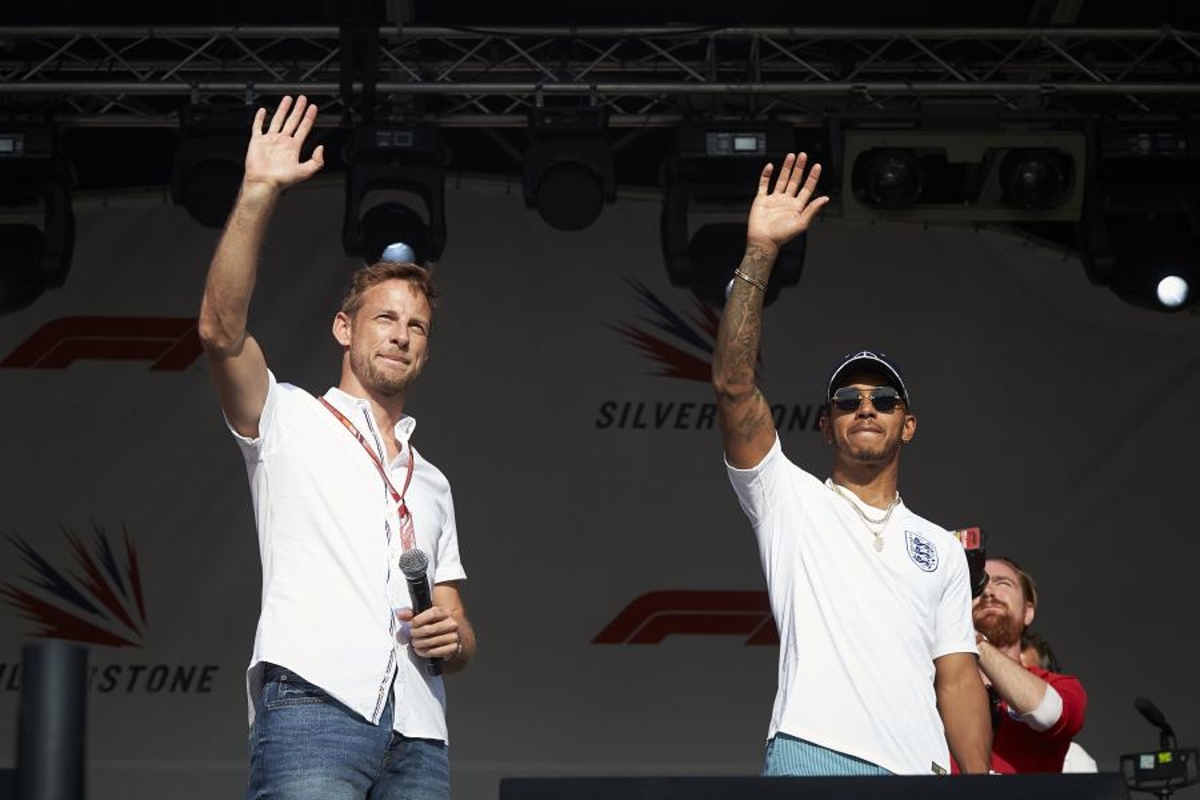 Button hails Hamilton for anti-racism and diversity stance
Button hails Hamilton for anti-racism and diversity stance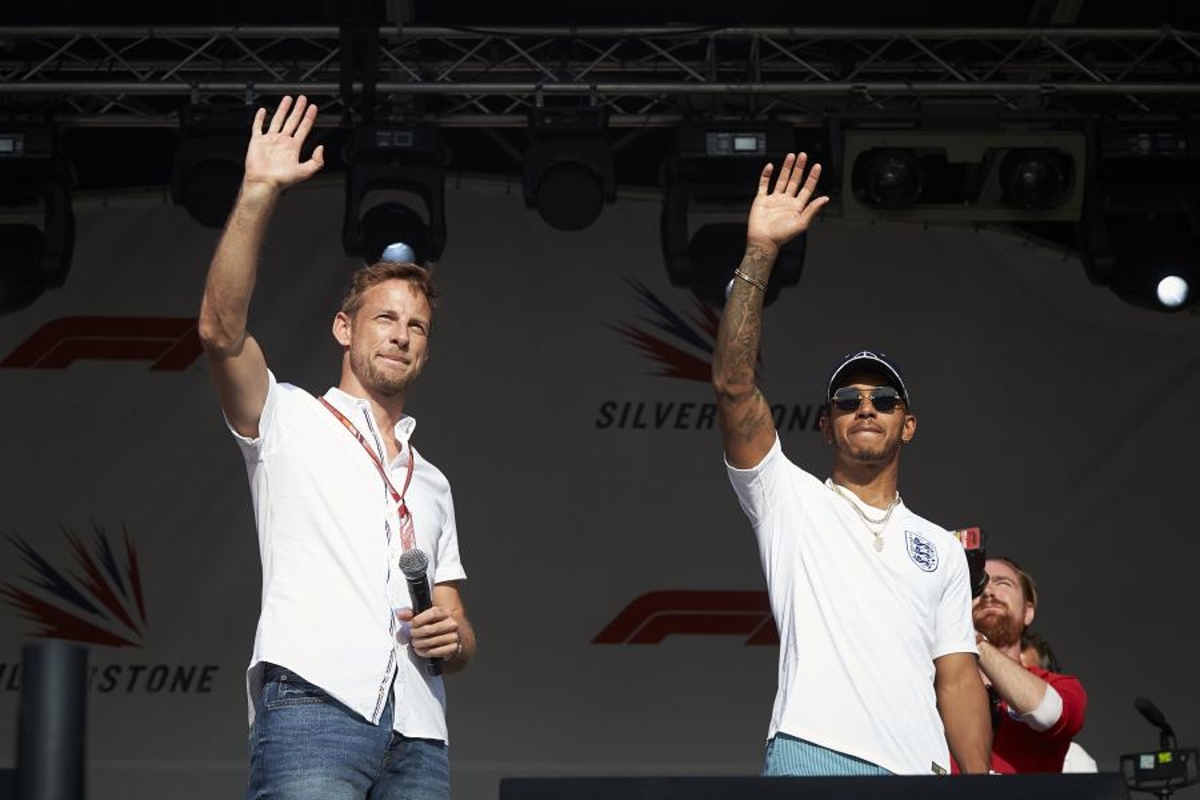 Jenson Button has praised former team-mate Lewis Hamilton for standing up and speaking out against racism and for his pursuit of diversity and change in Formula 1.
In a year when Hamilton has become statistically the greatest driver in F1 history, he has also chosen to push himself to the foreground as a Black Lives Matter campaigner, as well as calling for F1 to embrace a cultural change and shift away from its perception as a white, male-dominated sport.
Combining the on- and off-track roles have impressed Button, who has already declared Hamilton's achievement as a seven-time F1 champion as "extraordinary".
"I think it is great so many sportsmen are using their platform to help end racism and have diversity in sport, and especially in Formula 1, so it is great to see Lewis doing that," Button told Sky Sports News.
"You can't discount anyone in Formula 1. They have really worked as a team to end racism this year.
"I think they have done a really fantastic job of bringing it to the forefront of the importance of the sport, which it is, and hopefully we will see change and diversity in the sport."
Believing F1 is ripe for change, Button, who was Hamilton's team-mate at McLaren from 2010-2012, added: "We want to see people from different backgrounds coming to Formula 1.
"We want to see more women in motorsport, whether it is driving, engineering, aerodynamicists or whatever, so it is a changing sport and definitely for the better, and it is really great to see Lewis pushing that."
Before you go...
Is Vettel back to his best after Turkish GP podium?