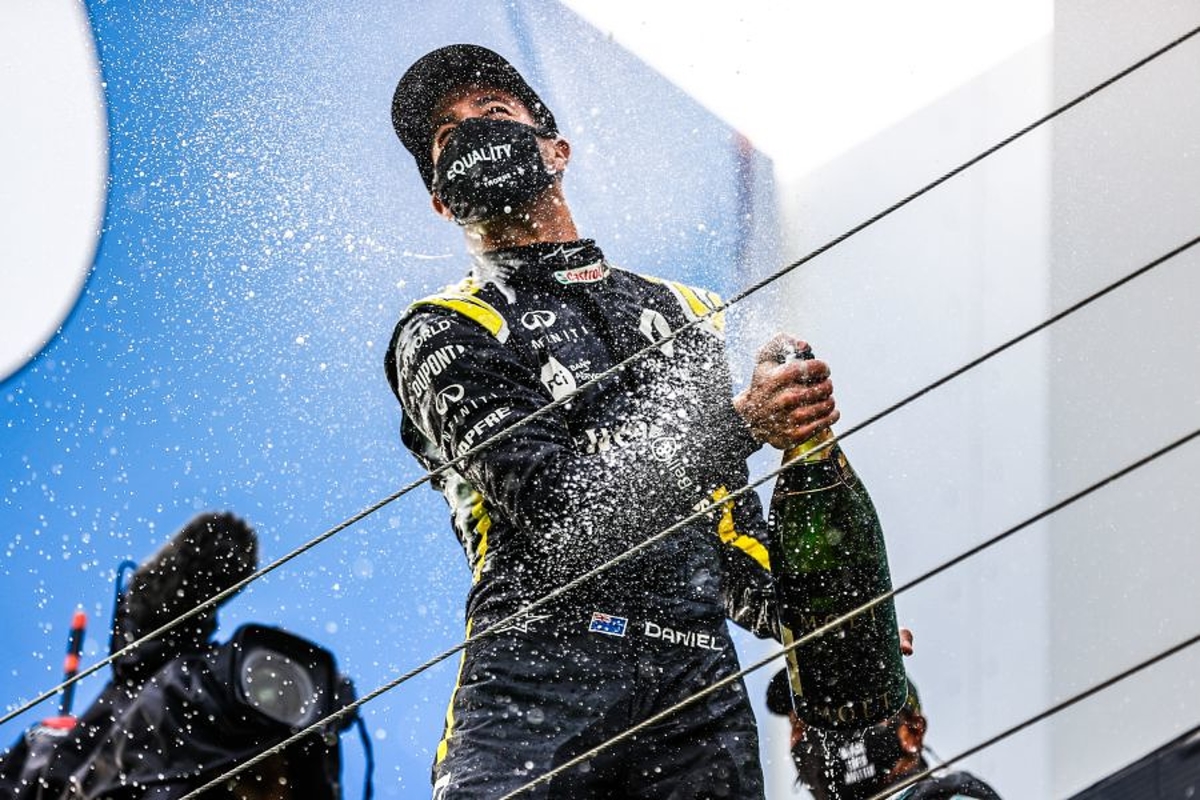 "Awesome" Istanbul will promote 'good racing and overtaking' - Ricciardo
"Awesome" Istanbul will promote 'good racing and overtaking' - Ricciardo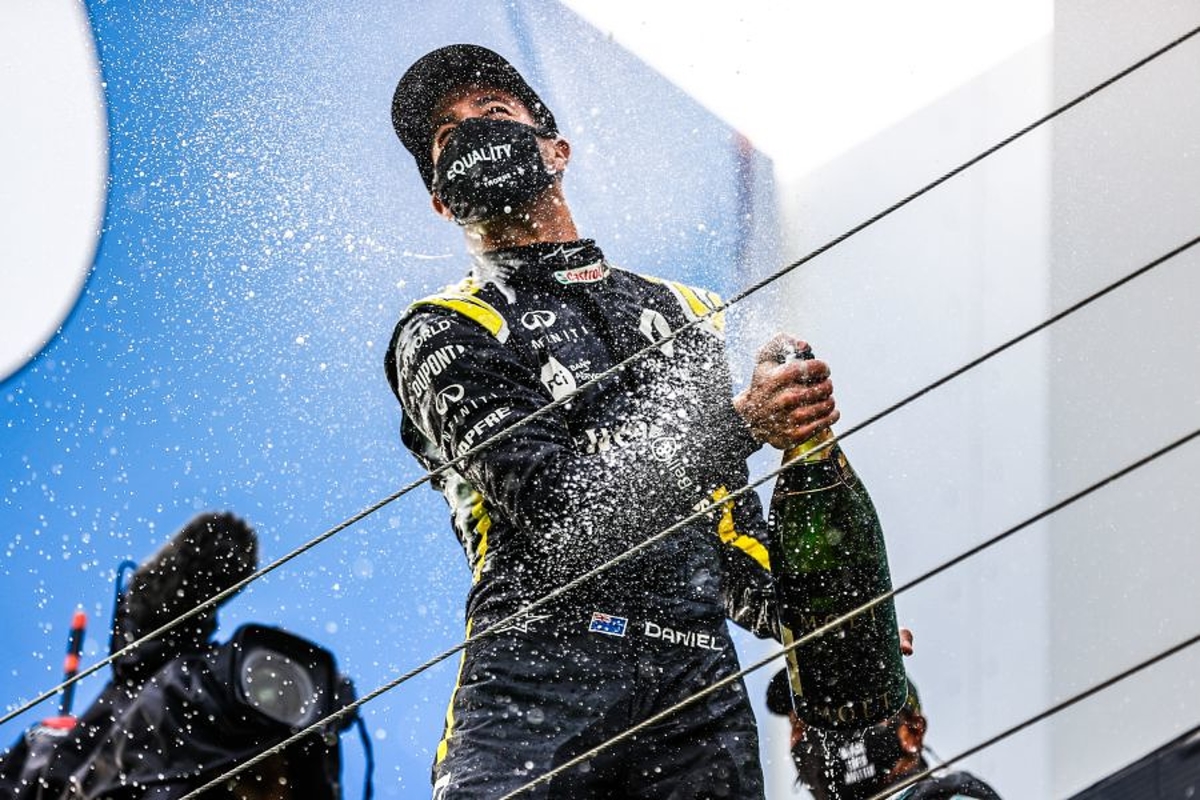 Daniel Ricciardo has predicted the "awesome" Istanbul Park will promote "good racing" as the Australian seeks to build on two podiums from the past three races.
Having made his FP1 debut at the 2011 Australian Grand Prix, Ricciardo backed this up by putting in a strong performance in wet conditions in Turkey to set the eighth fastest time in only his second F1 outing.
While other unexpected additions to the calendar such as Mugello, Portimão and Imola presented minimal passing opportunities, Ricciardo believes there will be no lack of action in Turkey.
"I think it will provide good racing as overtaking should be more straightforward [than Imola]," said Ricciardo.
"I think it's a pretty complete circuit, so I'm certainly looking forward to that.
"I think full beans around there is going to be awesome. Turn 8 is a great corner, but so is Turn 1, the downhill, unsighted left. It's really cool!"
As is the case for 16 of the 20 current drivers, Ricciardo has never raced at the Turkish Grand Prix venue, but the Australian is eager to get to grips with the layout this weekend.
He added: "I can't wait for Turkey. I've only done one session there in Free Practice 1 in 2011 and it was in the wet, so if it's dry, it'll basically be a new track for me.
"It's an awesome circuit and a lot of fun to drive. It's going to be pretty cool in a modern Formula 1 car with some fast corners and long periods of time on the throttle."
Before you go...
Gasly out to seize Istanbul "opportunity" after Imola disappointment