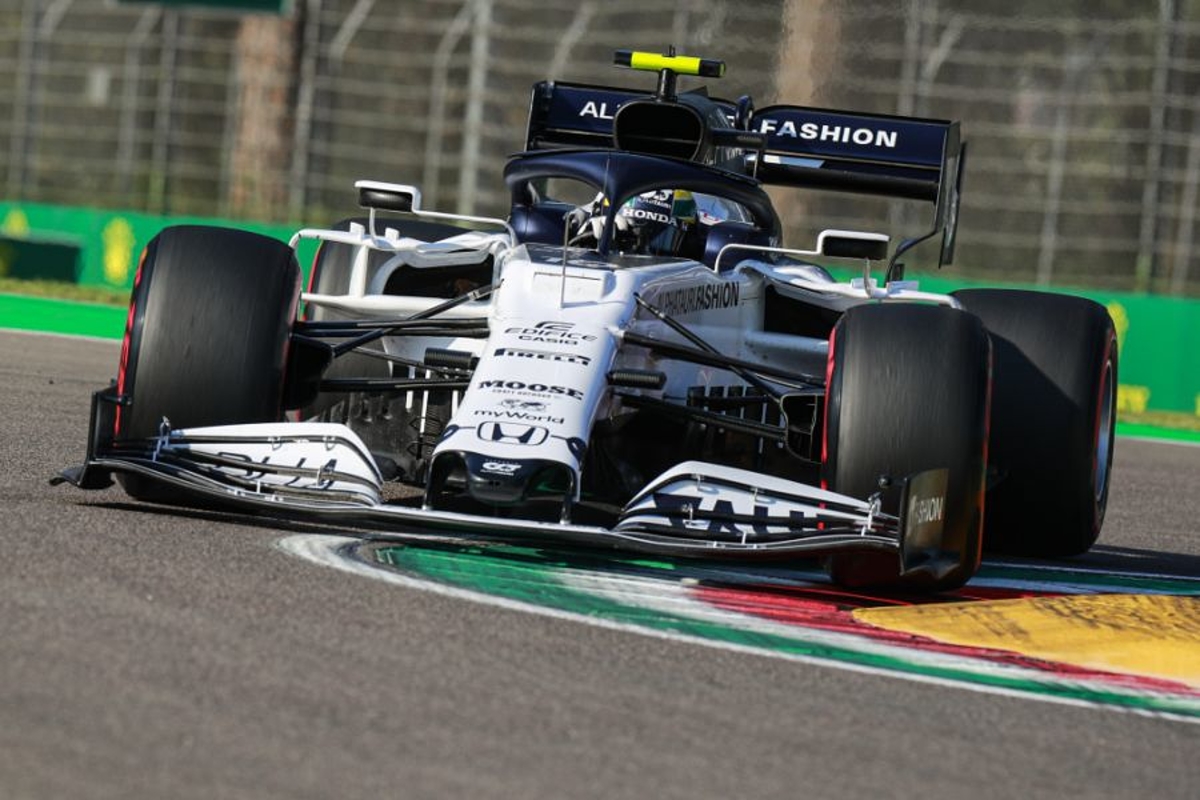 Gasly out to seize Istanbul "opportunity" after Imola disappointment
Gasly out to seize Istanbul "opportunity" after Imola disappointment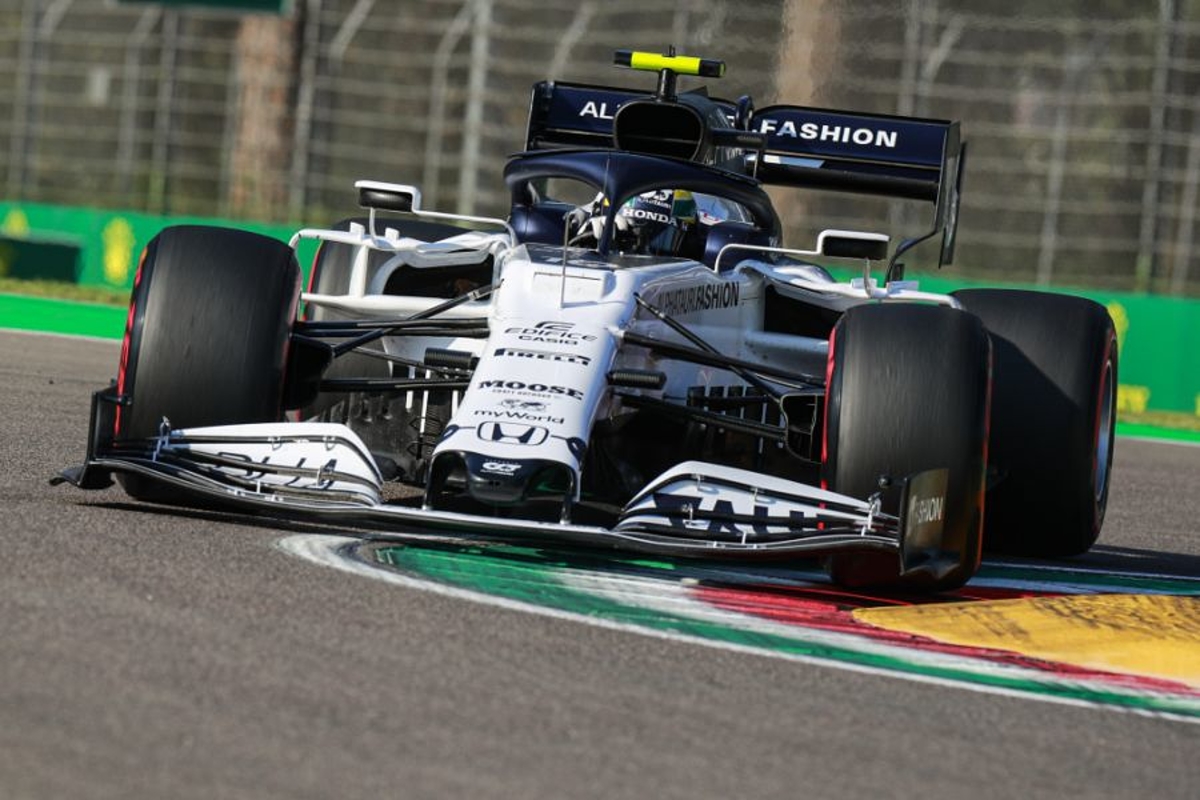 Pierre Gasly is looking forward to the potential opportunities of the Turkish Grand Prix as 16 of the 20 drivers head to Istanbul Park for the first time in Formula 1 machinery.
Of those currently racing in F1, only Lewis Hamilton, Sebastian Vettel, Kimi Raikkonen and Sergio Perez have previously contested the Turkish Grand Prix.
However, as the last race to take place at the circuit was in 2011 and new or returning circuits have been an unexpected regular feature of the 2020 calendar, Gasly hopes to build on what was a promising performance in Imola before a coolant leak forced his retirement.
"Like most of the drivers, I've never raced in Istanbul, so it will be a case of discovering the track for the first time," said Gasly.
"The layout looks very interesting and so I'm keen to experience it for myself. I have managed to do a few laps of the track in the simulator and it seems really unique with unusual corners – everyone's heard of Turn 8 with all the long left-handers.
"The first sector seems interesting with some blind parts. There are also some changes of gradient and a lot of corners where you have high lateral and longitudinal loads when you are turning and braking at the same time.
"I think it is quite complicated and I like that sort of track with a lot of corners where you have to get into a rhythm and so I think I'll enjoy it. It's another opportunity to try and do something really good."
Of his Imola disappointment, Gasly having started a career-best equalling fourth, the Frenchman was philosophical, adding, "It was a real shame about Imola.
"We had looked good all weekend, in free practice and then in qualifying when I equalled my best result, so it was hard to take, having to retire when we could have clearly had a really strong result. But that's racing."
Before you go...
CEO Carey "reset the tone" of Formula 1
Grosjean: Russell "first and only" driver to message after losing Haas seat