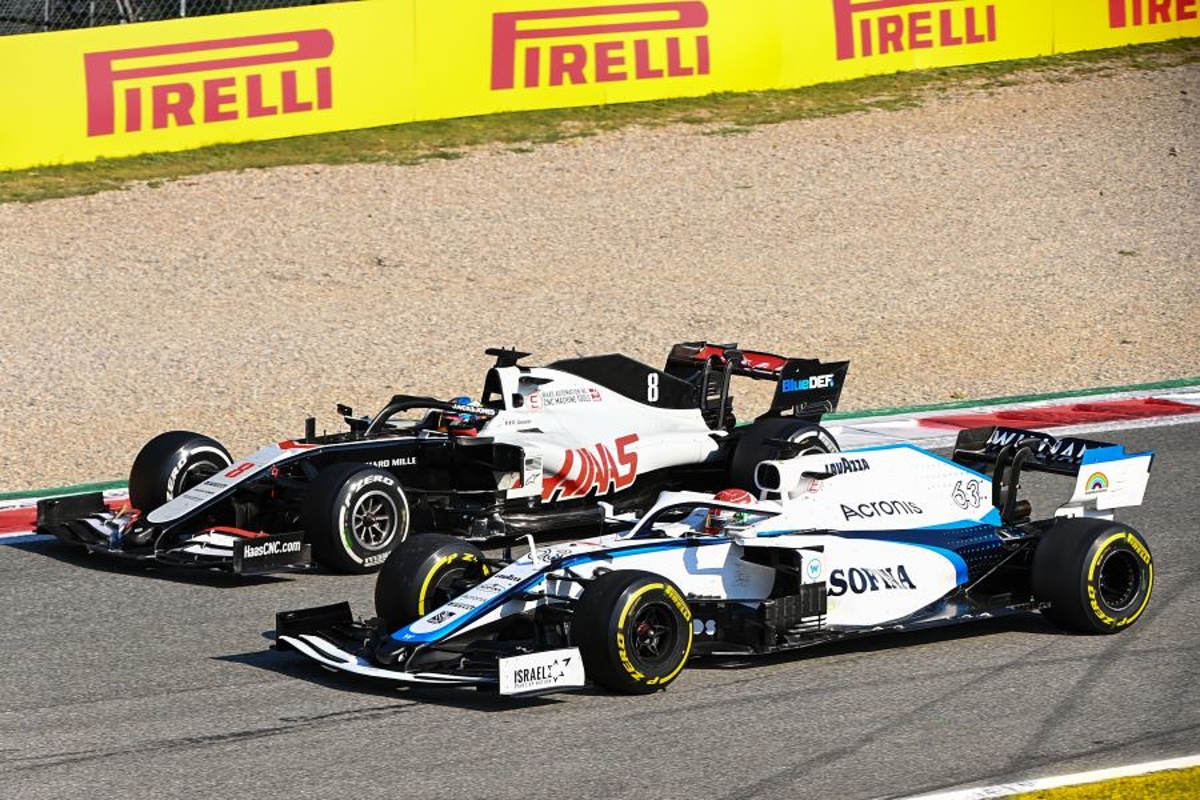 Grosjean: Russell "first and only" driver to message after losing Haas seat
Grosjean: Russell "first and only" driver to message after losing Haas seat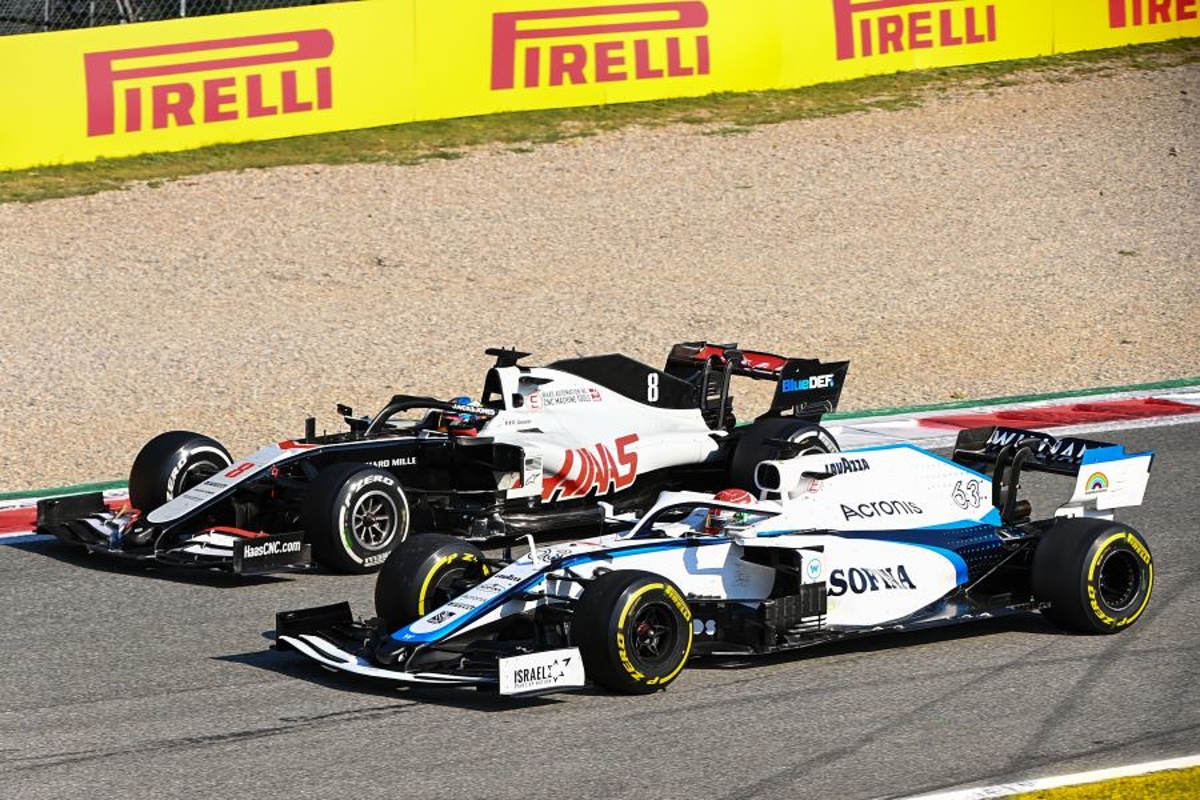 Haas driver Romain Grosjean has revealed that of the 19 other drivers on the Formula 1 grid, only George Russell sent a message of consolation after the Frenchman announced the loss of his seat for 2021.
Grand Prix Drivers' Association director Grosjean announced ahead of the Portuguese Grand Prix that his time with Haas would end when the current season comes to a close.
The Frenchman has contested nine complete F1 campaigns after making his debut in the 2009 European Grand Prix and racing in the final seven races of that year.
Despite his longevity, Grosjean has revealed that only Williams driver Russell had any words of consolation.
"I've had a good relationship with George," said Grosjean.
"When the announcement was made that I wasn't going to be with the team next season, he was the first and only one to send me a WhatsApp message. That really shows that he's a great guy."
Further highlighting the relationship between the pair, Grosjean reciprocated the gesture by publicly supporting the Williams driver after he crashed out of the Emilia Romagna Grand Prix behind the safety car.
"I know how painful it is to crash under a safety car period – especially when it's going to be your first point of the season," added Grosjean.
"I believe it was the same for me at Baku in 2018. In the lower part of the field, you really need to work the tyres a lot. I've said it many times, if I was doing Baku again, I'd probably do the same thing as I did three seasons ago.
"George didn't do anything crazy, but he just lost the car. It was a tough day for him, but he'll have plenty more [good days] to come."
Before you go...
"Stronger collaboration" behind improved Ocon pace