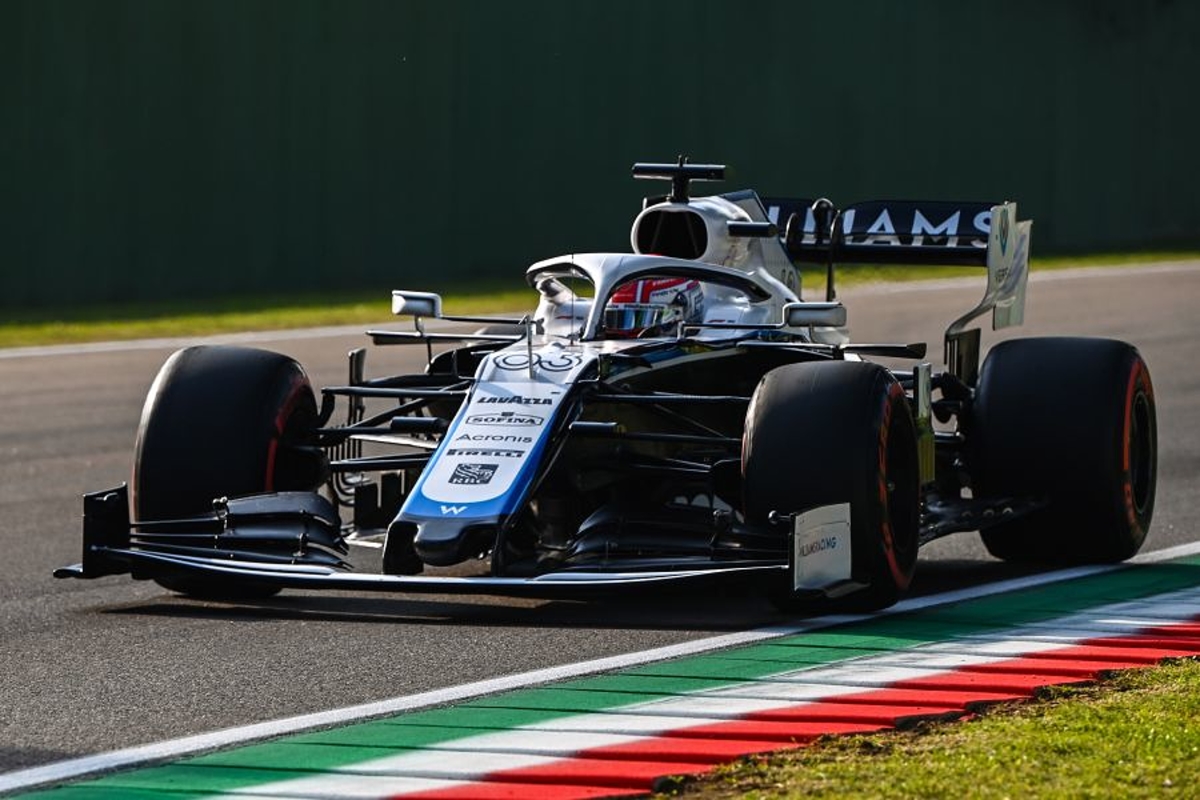 "Realistic" Russell expects Williams to be in the 2021 midfield mix
"Realistic" Russell expects Williams to be in the 2021 midfield mix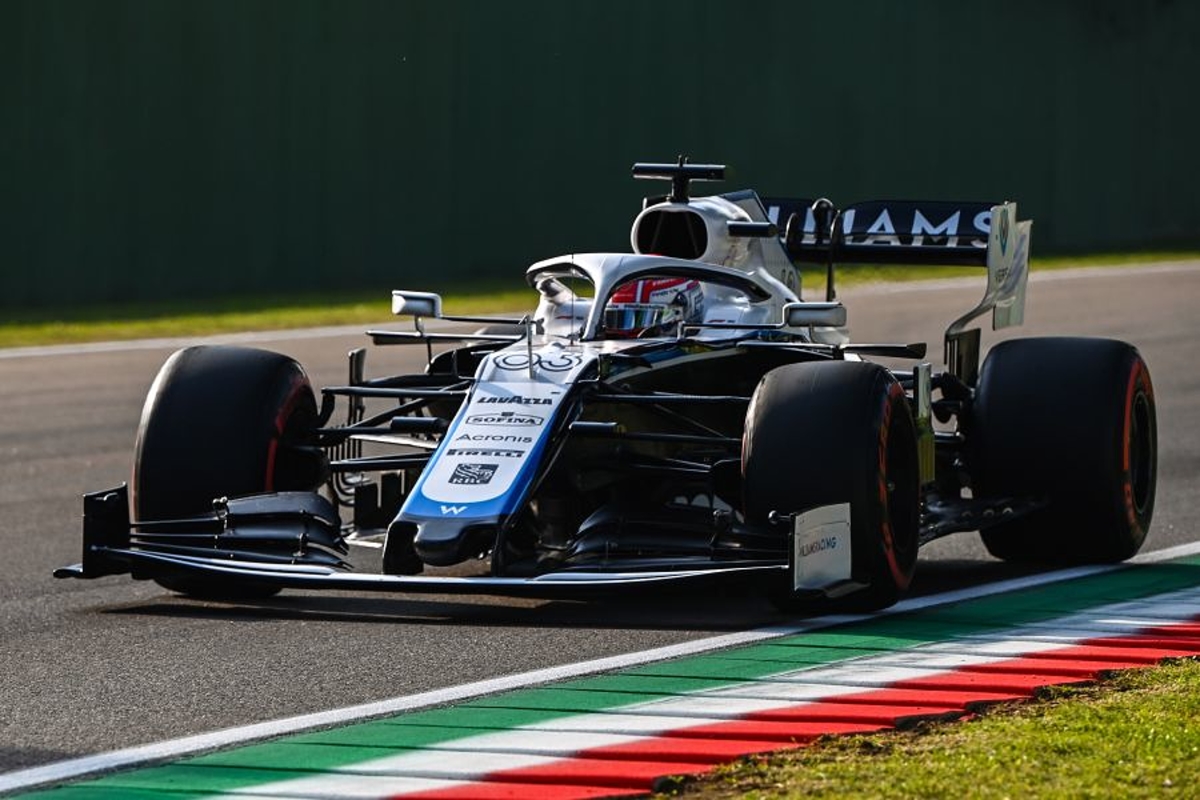 Williams driver George Russell remained cautious with his target for 2021 stating the team's intention is to join the midfield battle on a regular basis.
Russell is yet to score a point in his Formula 1 career but, on Saturdays at least, Williams has turned a corner in 2020.
Eight times the Briton has reached the second phase of qualifying and, whereas in 2019 the team lapped alone at the rear of the field, Williams has enjoyed on track battles with Haas and Alfa Romeo on numerous occasions this time around.
"We are realistic," said Russell. "We've come from so far behind.
"I've actually been pleasantly surprised with the progress we have made and how we are so much in the fight with Alfa and Haas and hopefully moving forward next year even closer into the midfield and potentially even battling into the midfield.
"I think it's difficult as a race driver to put a specific position as a target. My goal is just to keep performing at my absolute best, keep improving, and I want to be the best, I want to be fighting for championships and wins in the future and I know I need to keep improving if I want to be doing that."
Acting team principal Simon Roberts concurred with his driver's thoughts, remaining realistic by setting up to challenge the lower reaches of the midfield.
However, Roberts indicated that to the new 2022 aerodynamic regulations as a reason as to why next year will not be viewed as a make or break campaign. "Our goal for next year is to keep improving," Roberts added.
"We want to get ourselves moving up the grid a bit and we want to be competitive.
"It's important for everyone in the team to keep that competitive spirit, to have something to fight for, and that's what we are trying to create.
"There's a lot of work going on in the factory for next year's car and we're not leaving any stone unturned. But there's a lot of homologation in place, so we can't do as much as we'd really like and also we've got our eye on 2022 so it's a balance.
"But we are not giving up on 21, we've not given up on 20 yet, so there's a long way to go."
Before you go...
Strong results will quieten Red Bull drive speculation - Albon