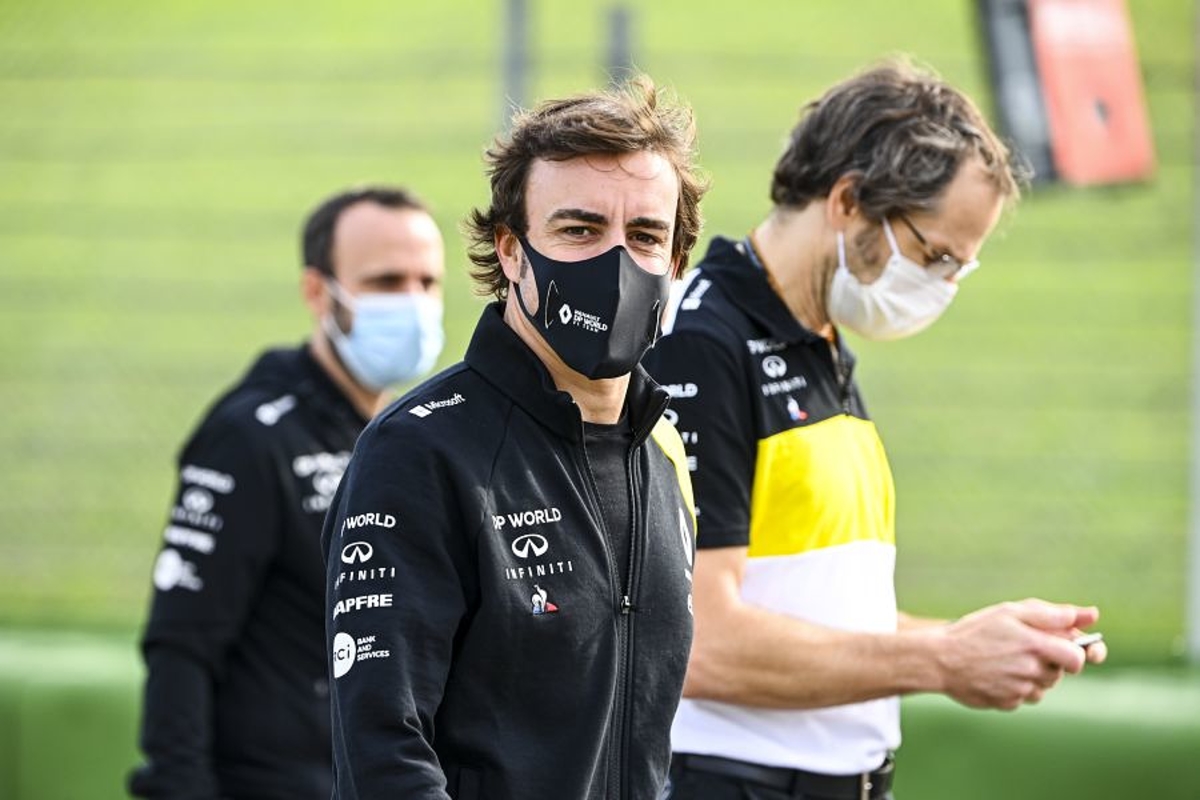 Alonso "ambition hasn't gone at all" - Permane
Alonso "ambition hasn't gone at all" - Permane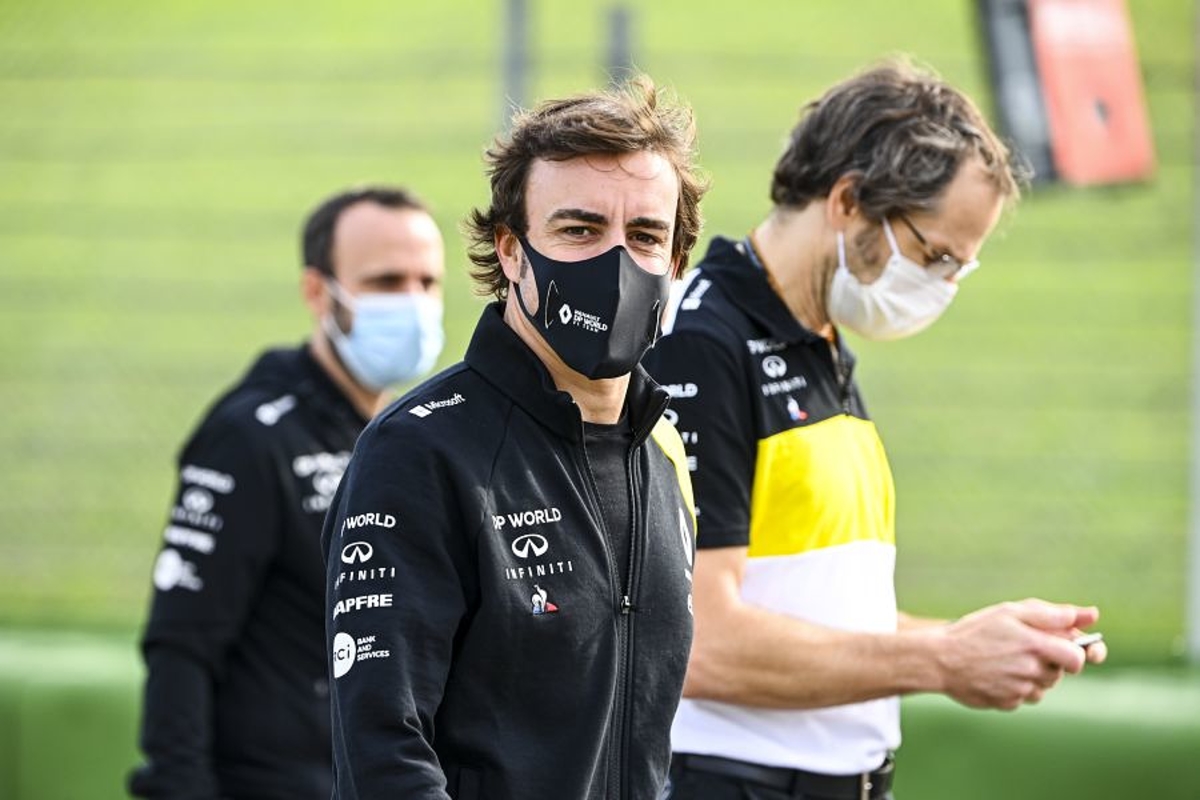 Renault sporting director Alan Permane believes Fernando Alonso remains just as ambition as when becoming world champion 15 years ago.
Alonso will rejoin Renault for a third stint with the team in 2020, replacing Daniel Ricciardo, who moves to McLaren, two years after walking away from Formula 1.
Permane, who was Giancarlo Fisichella's engineer when Alonso won his two world championships, revealed the Spaniard possesses the same forensic thoroughness in his desire to win as he did in his first stint at Enstone.
"I was engineering Giancarlo in those two years when we won those championships," he explained. "Fernando was a little bit the enemy at that time.
"Of course, we couldn't beat him, we couldn't get anywhere near him. He's like all of us, another 14, 15 years older and I'm sure he's matured. I still see that driver, I was down in Barcelona a couple of weeks ago when he did that filming day.
"Already he's questioning every detail and you can see he's thinking about the future. Although we were running on Pirelli's demonstration tyres which are quite a long way from the race tyres, he's questioning every aspect of the car from the steering wheel layout to the rear ride height and things like that.
"I'm sure that side of it, that side and ambition hasn't gone at all."
Alonso has completed a two-day test in Bahrain using two-year-old machinery as he ramps up his preparations ahead of his return.
Speaking to Sky Sports F1, Alonso outlined the importance of track time as the Spaniard prepares for his return.
Alonso said: "The simulator is good up to a certain point, but then you need the physical effort of the car, the g-forces.
"The training of the neck, you can do as many elastics [as you want] at home, but you can never replicate the real car so I need as many laps as possible."
Before you go...
"Realistic" Russell expects Williams to be in the 2021 midfield mix
Strong results will quieten Red Bull drive speculation - Albon