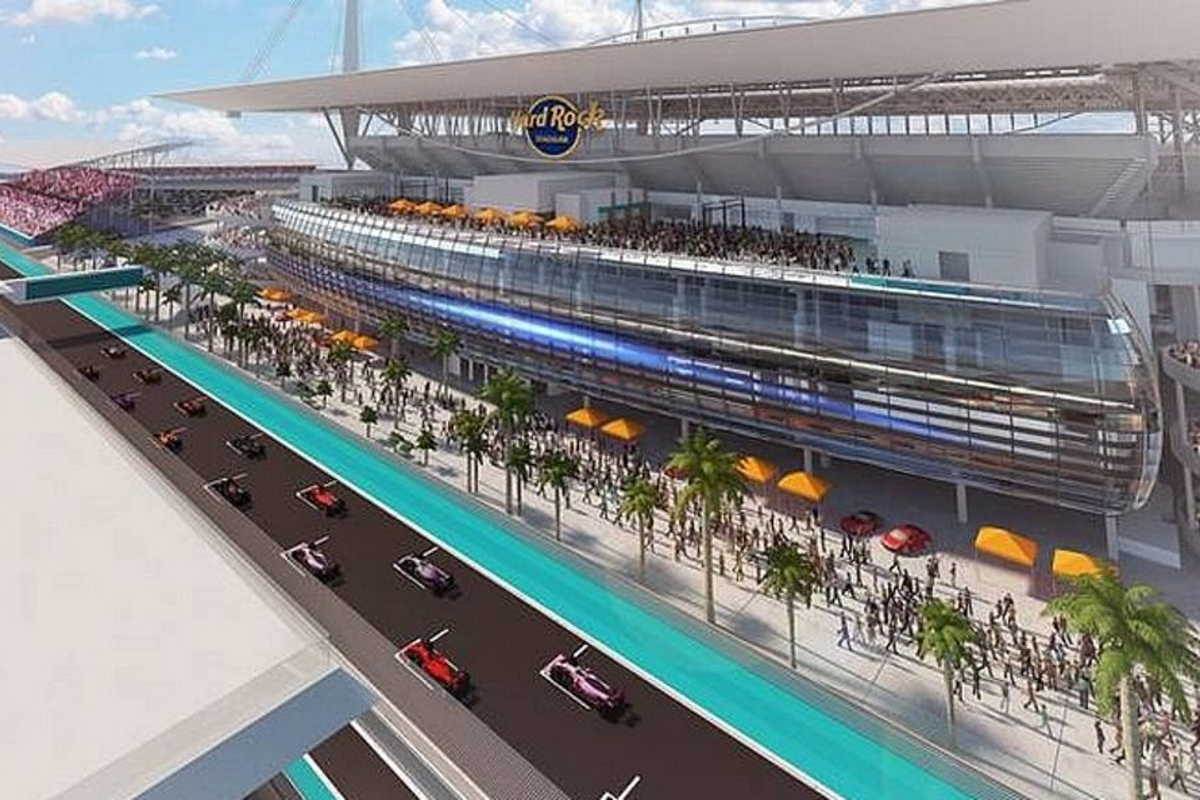 Miami GP talks resume after pause for pandemic
Miami GP talks resume after pause for pandemic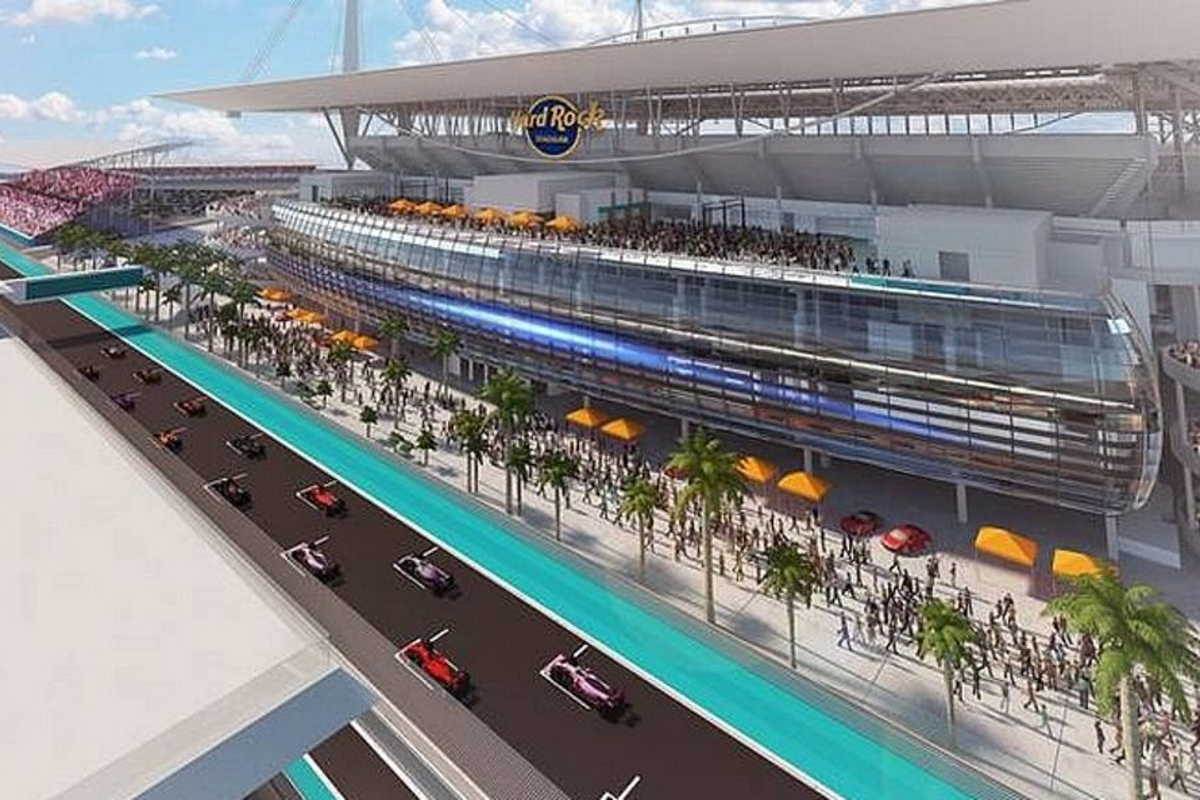 F1 CEO and Chairman Chase Carey has confirmed preparations for a race in Miami have resumed after being paused during the early stages of the coronavirus pandemic.
Liberty Media has been keen to add a second United States race to the calendar alongside Austin since they took over F1 and Carey says it is a case of 'when' not if a race will be run on the track around Miami Dolphins NFL team's Hard Rock Stadium.
"On Miami, we're still actively engaged. I actually had a conversation with the Dolphin Group leadership a few weeks ago," said Carey, who will step aside from his F1 role at the end of the year.
"I think both of us decided that, when the virus issues came to the forefront, and the uncertainty associated with it, we were better off going a little slower and trying to get to a place where we had a bit more visibility as to how this was going to play out.
"So I think we're as excited as ever about the opportunity in Miami but I think we thought the prudent path forward was to make sure we were confident, and we feel pretty good about next year.
The organisers of the race, which would be the first in Florida since Sebring in 1959, had originally wanted it to run in 2019 but ran out of time to overcome challenges from locals.
It was then given an 'agreement in principal' for a place on the 2021 calendar and earlier this year the layout was amended to avoid causing traffic congestion while planned timings were altered to prevent disruption at local schools.
Carey added: "In the US, as we've said all along, it's not a 12-month proposition, it's a long-term proposition and I think it's more important we do it right than fast.
"So certainly we're still engaged but I think we will continue to monitor the broader environment and see when it makes sense to move to the next phase."
F1 is yet to announce its 2021 calendar but has confirmed the addition of a new night race on the streets of Saudi Arabian port city Jeddah.
Reiterating his belief the calendar will have a more "normal" look than the revised 2020 season, Carey added: "We expect to announce a 2021 calendar soon which will look much like our original 2020 calendar with a March start, early December finish and a record number of races including Saudi Arabia.
"We are planning for events with fans that provide an experience as close to normal and expect our agreements to be honoured."
Before you go...
Alfa Romeo expect power boost from Ferrari in 2021