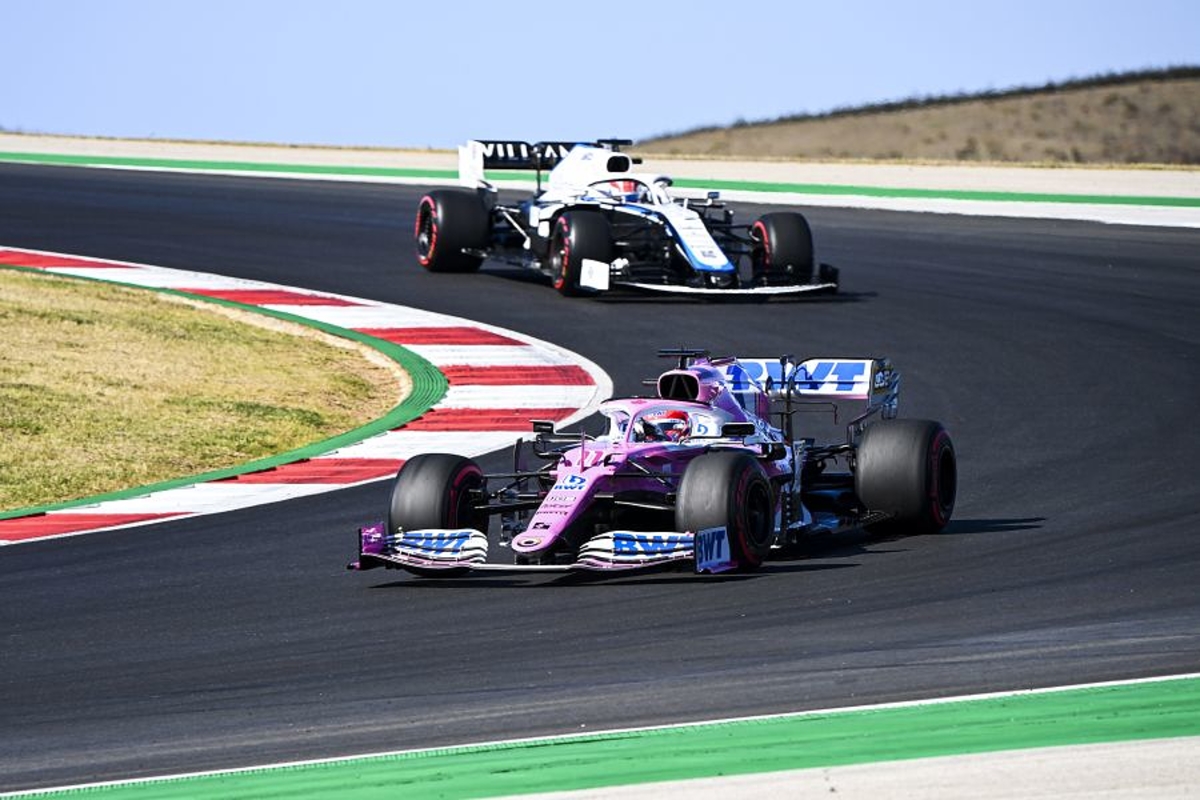 'No planned upgrades' as Racing Point shift focus to 2021
'No planned upgrades' as Racing Point shift focus to 2021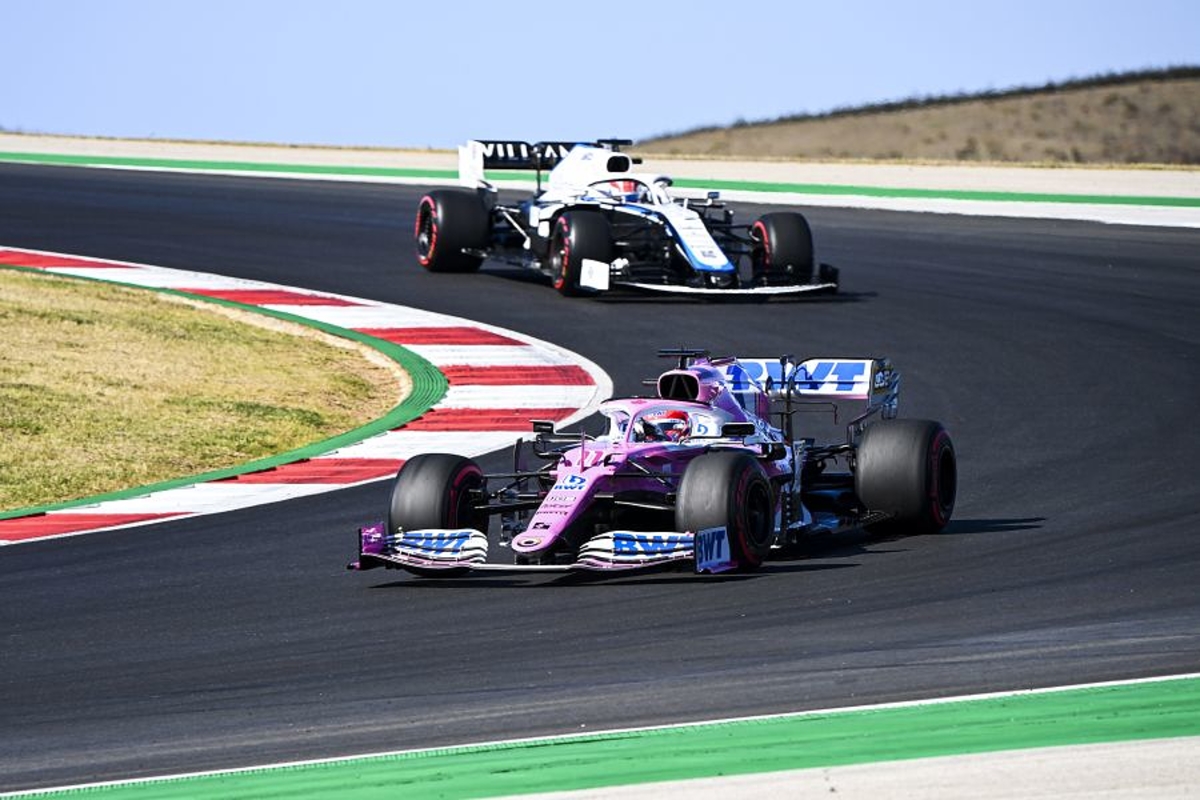 Racing Point technical director Andrew Green confirmed the team has switched focus to 2021 with no further upgrades planned for the remaining four races.
Racing Point sits fifth in the constructors' standings, tied on 134-points with McLaren and only one behind Renault in third.
Branded as Force India, the team achieved a high finish of fourth in the table in both 2016 and '17 but, despite the chance to set a new benchmark, Green confirmed focus has already shifted to 2021 and the new chapter as Aston Martin.
"We have been looking at next year for quite a while now," he said.
"There's some significant aerodynamic requirement changes for next year needed to the car so we have been looking at that for a while now.
"We haven't got anything planned to come to this car for the last few races, as much as we would like to."
With only four races remaining in the season, Green confessed he believes Racing Point is yet to extract the full potential of the RP20.
He added: "I still think there is more in the car and we have sort of shown it the last two races, we definitely perform really well on a Sunday afternoon. The car is really, really quick on a Sunday afternoon.
"I think we will take stock of where we have been the last few races and make some adjustments maybe more towards the qualifying side than the race side, but I think we are in it. It is close and it is going to be a good battle."
Before you go...
Ferrari boss Binotto to step away from races
Hamilton - Constructors' titles "almost more exciting" than drivers' championships