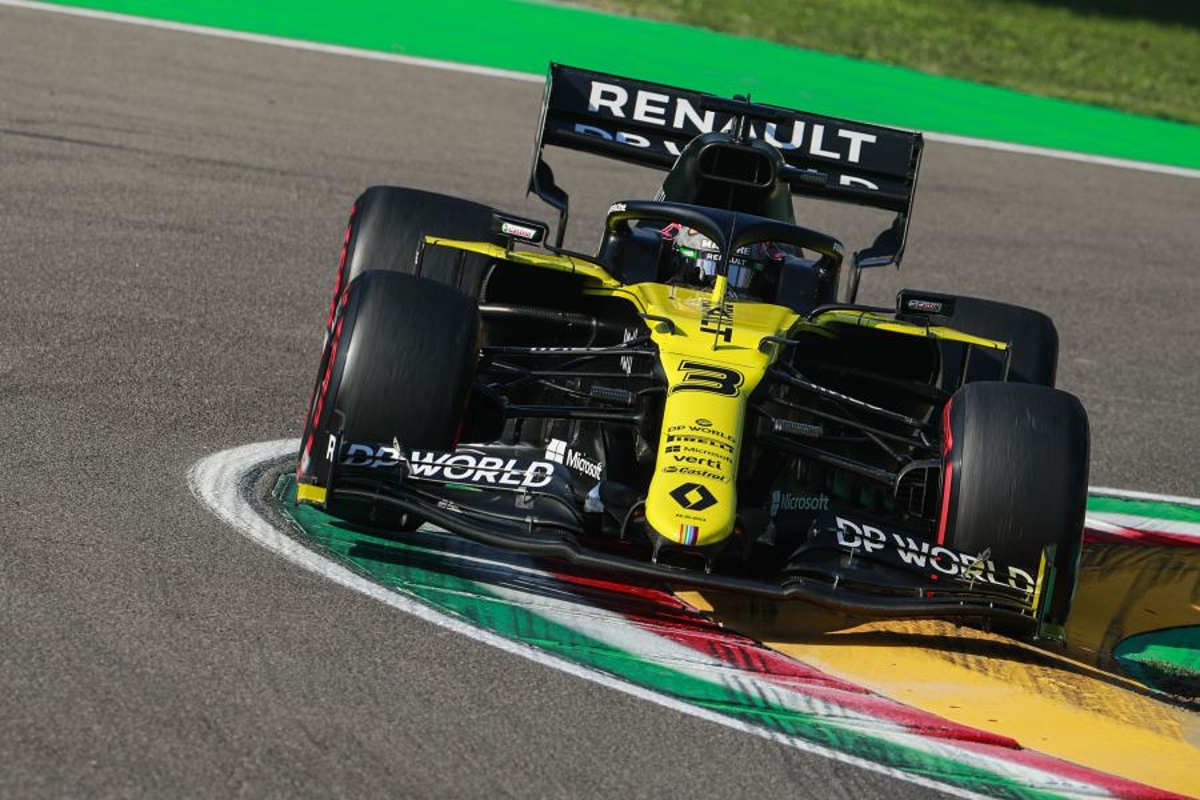 Ricciardo speechless after "best lap of the year"
Ricciardo speechless after "best lap of the year"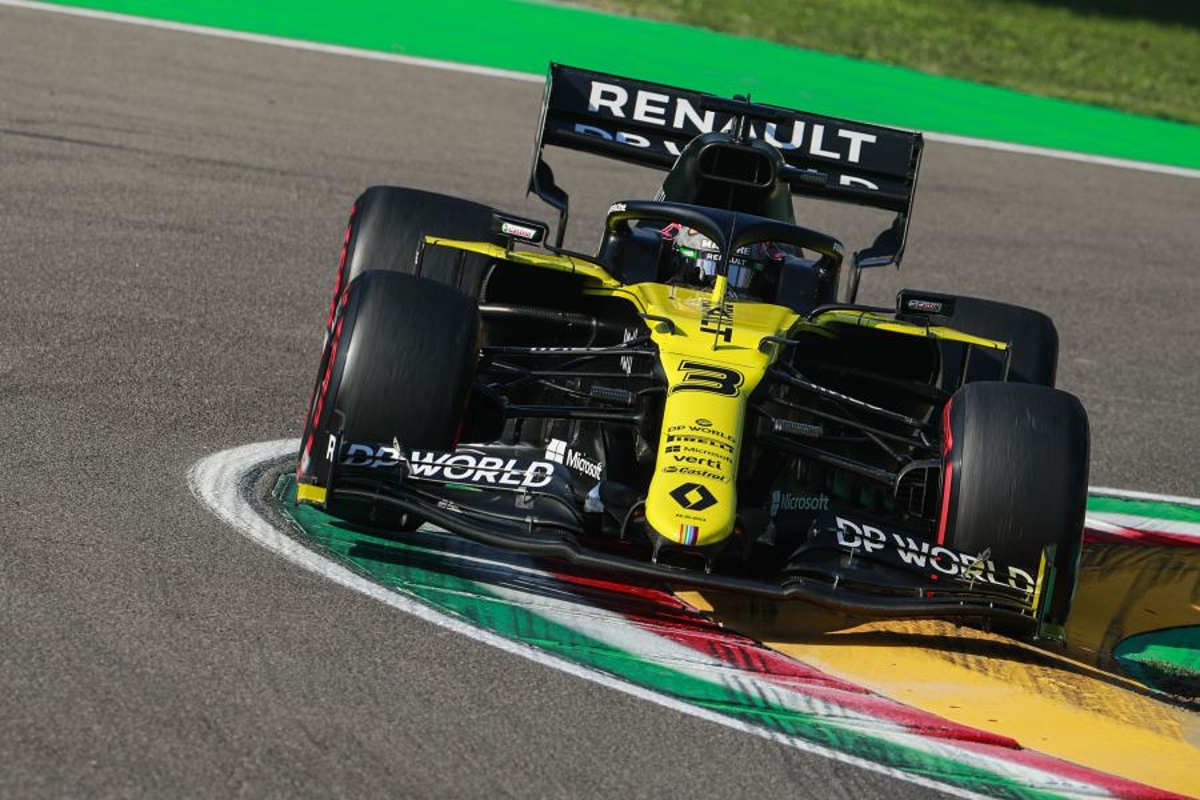 Daniel Ricciardo was left lost for words after hooking up his Renault for his "best lap of the year" to claim fifth in qualifying for the Emilia Romagna Grand Prix at Imola.
Australian Ricciardo has qualified higher this season, when he was fourth on the grid in Belgium, but after seeing recent improvements from the team he believes the car has never been better in the top-10 shoot-out.
"That was sick," the grinning Australian told Sky Sports F1, before stumbling to find the words to explain his performance.
"Um, I've got the car in Q3 quite a bit, probably all year actually, but as far as the Q3 lap, I don't think I've done one as good as that.
"I would say that was the best lap I've done so far this year. That sounds really like a pat on the back, but…. I'm stoked. I'm still actually buzzing from it, it was a good one."
Ricciardo's lap was just 0.018s slower than the time set by fourth-placed Pierre Gasly's AlphaTauri, although it was almost an entire second behind the pole setting Mercedes of Valterri Bottas.
It is the first time many of the drivers have experienced the legendary high-speed circuit at Imola, and the first time modern machinery has been driven here in anger since 2006.
Most of the drivers have had nothing but praise for the track, which first hosted an F1 race as the Italian Grand Prix in 1980 and went on to hold the San Marino Grand Prix for a further 26 years.
A buzzing Ricciardo added: "This track is awesome, and I'd be saying that even if quail didn't go well. It really is a fun track. But, on the limit, right at the end there, that was the most fun I've had in quail for a few races for sure."
Before you go...
Suspected electrical issue played part in qualifying gap to Mercedes - Verstappen
Hamilton bemoans "p*ss-poor" final qualifying lap that hands Bottas pole at Imola