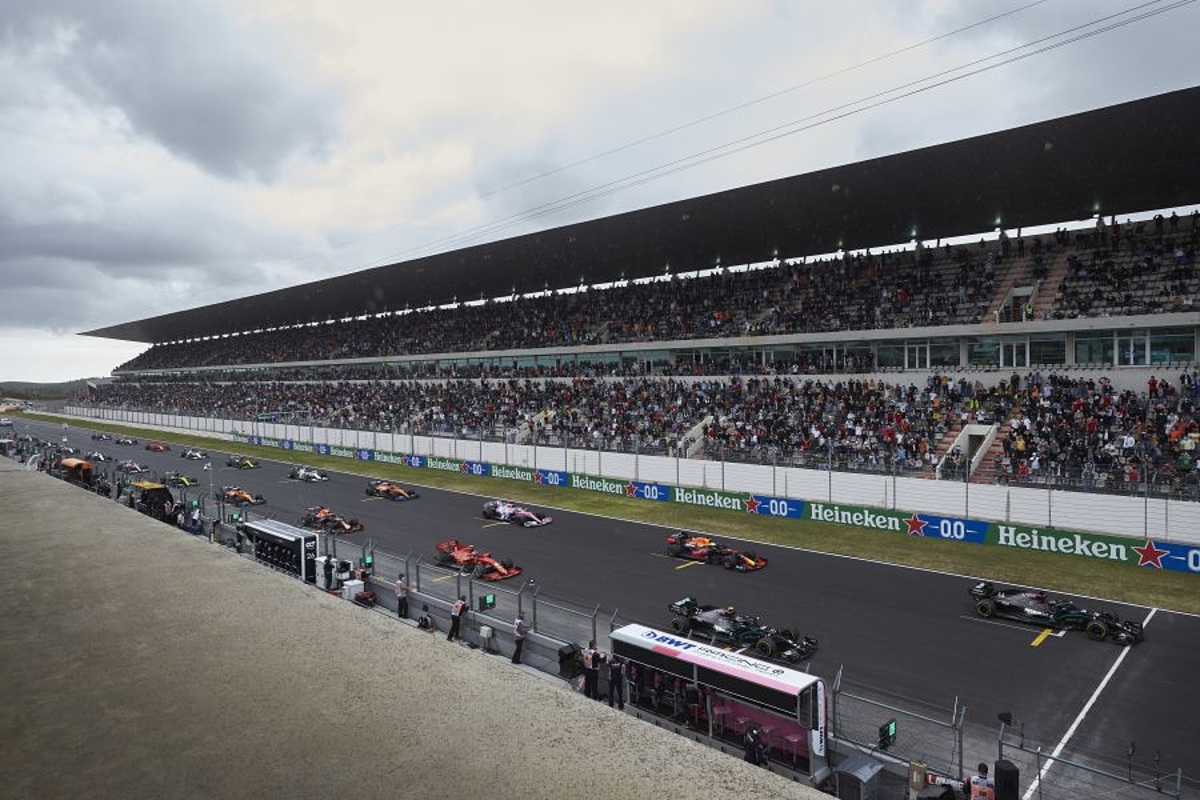 Formula 1 presents record 23-race 2021 draft calendar to teams, Saudi Arabia to debut
Formula 1 presents record 23-race 2021 draft calendar to teams, Saudi Arabia to debut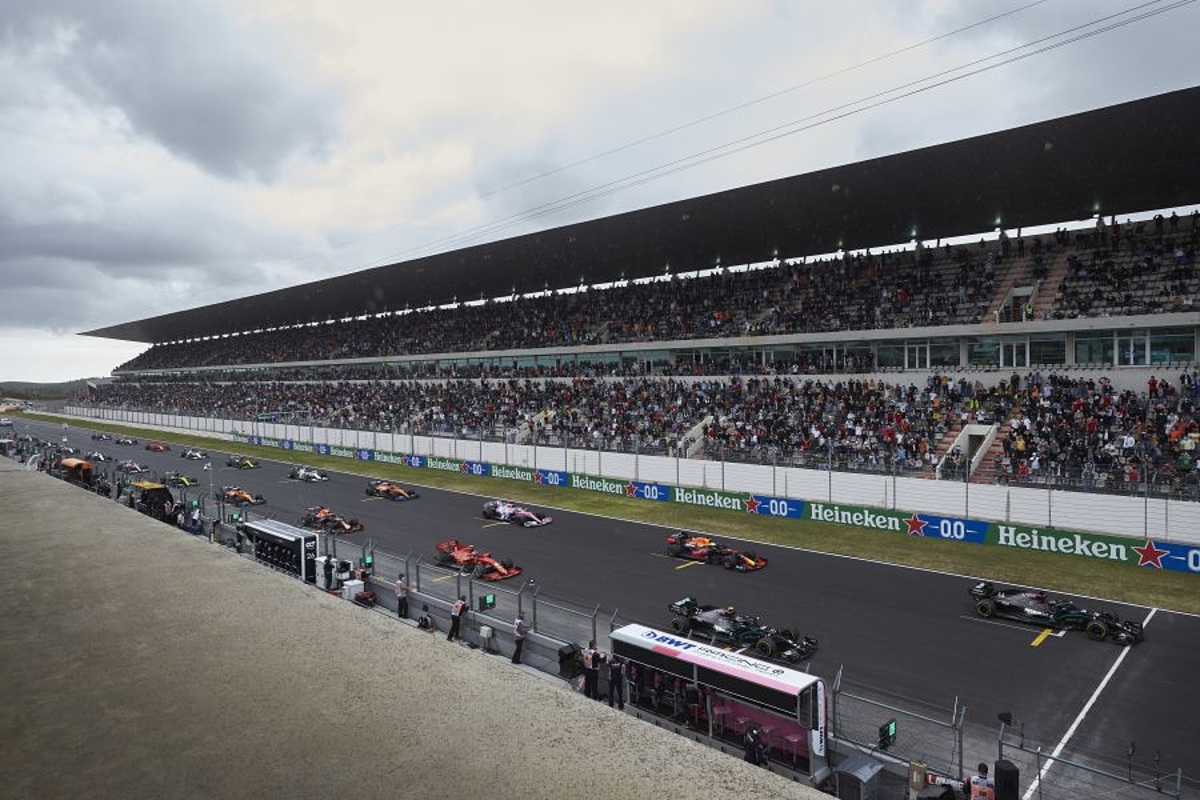 Formula 1 has presented a record 23-race calendar for 2021 to the teams, that includes a debut for Saudi Arabia, GPFans has learned.
The calendar is naturally provisional given the fluid state of the Covid-19 pandemic that continues to have a considerable impact on all sports, not just F1.
The draft plan was presented to the teams at a meeting of the F1 Commission on Monday that included FIA president Jean Todt, outgoing F1 CEO Chase Carey and replacement Stefano Domenicali, along with representatives from all the teams.
Following a three-day pre-season test in Bahrain in early March, that represents a departure away from F1's traditional haunt of Barcelona's Circuit de Catalunya, the season will commence soon after on March 21 with the Australian Grand Prix.
In a back-to-back start to the campaign, a return to Bahrain for a race at the Sakhir International Circuit follows on March 28, with the Chinese GP up next on April 11, with the inaugural Vietnamese GP a fortnight later on April 25.
That race, around a street circuit in Hanoi that was one of many cancelled this year, is currently provisional due more to the political backdrop in the country than any apparent Covid concerns.
The calendar then switches to Europe, with Barcelona hosting its round in early May, followed by F1's blue riband event in Monaco, the Canadian and Azerbaijan GPs, along with further races in France, Britain, Austria and Hungary, the latter on August 1 ahead of the summer break.
At this stage, F1 has yet to determine the length of that break due to the unconfirmed dates of the races that are slated to follow in the second half of the year.
F1 is certainly planning a triple-header of the Netherlands, Belgium and Italy immediately after the break, as well as a second - and a potentially exhausting one - of Singapore, Japan and Russia.
Other races to be added include the United States, Mexico and Brazil, although the latter is again provisional, and highly circumspect given a planned circuit on the outskirts of Rio de Janeiro has yet to be constructed, and is also being opposed on environmental grounds.
New for F1 in 2023 will be Saudi Arabia, which is expected to form an end-of-season double-header with the traditional curtain-closer in Abu Dhabi.
For next year a street race in Jeddah is planned ahead of the country constructing its own purpose-built circuit in Qiddiya on the outskirts of Riyadh.
Whilst there is likely to be opposition, given Saudi Arabia's much-criticised human rights record, the country has staged the last two season-openers for Formula E, world championship boxing, along with major events in football, tennis and golf.
At present, it is understood F1 does not have any contingency plans in place, or reserve circuits waiting in the wings should cancellations again strike due to Covid.
Before you go...