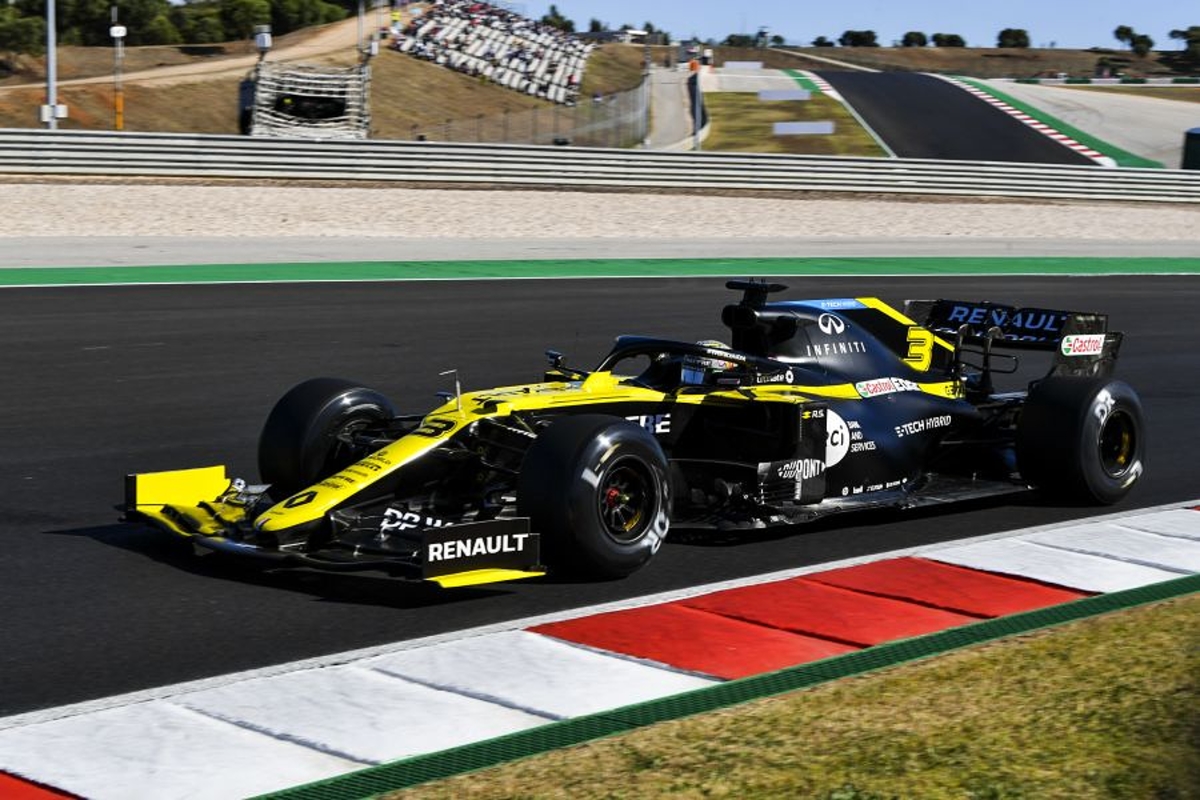 Portimão 'exposed weakness' in well-rounded Renault - Ricciardo
Portimão 'exposed weakness' in well-rounded Renault - Ricciardo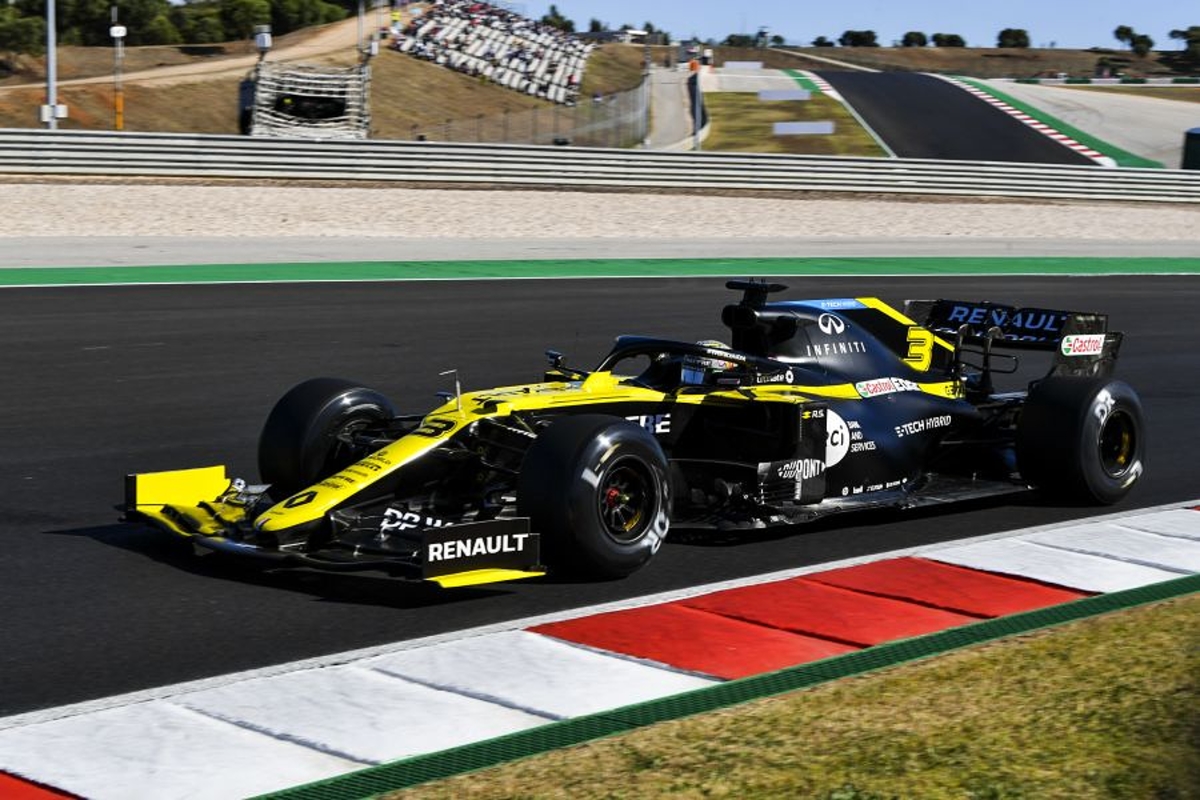 Daniel Ricciardo believes the Portuguese Grand Prix revealed a "weakness" in the Renault package following his ninth-place finish just two weeks after standing on the podium.
Although the Algarve International Circuit and the Nürburgring, that played host to the Eifel GP, are similar in that they are both downforce-heavy circuits, Portimão failed to suit the RS20 in the tricky weather conditions and with its low-grip surface.
Ricciardo, beaten for only the second time this year by team-mate Esteban Ocon when both are classified, revealed high-downforce set-ups are still a chink in the Renault armour, as was highlighted on Sunday.
"I know Nürburgring was cold, but actually once the tyre was warm, the grip on the circuit was actually high, where at Portimão, it was never high," reflected Ricciardo.
"It was slippery all through the weekend, even low-fuel, new tyres. Nothing was ever glued to the track so I think it exposed a little bit of our weakness there with that."
Renault has made significant strides this year, mainly in the car's consistency across different types of circuits, as well as reliability, only for Portimão to highlight it is still not perfectly rounded.
"I believe that our weakness still lies in real maximum downforce and perhaps, maybe not everyone had it at the Nürburgring," suggested Ricciardo.
"So if everyone's put it [more downforce] on for Portimão, and on top of that you've got a slower track surface, the downforce plays an even bigger part.
"When the level of grip is low, maybe that then puts us back to where we are with this style of wing."
Before you go...
Formula 1 presents record 23-race 2021 draft calendar to teams, Saudi Arabia to debut